Every mom needs a great handbag in her life. When you have a baby, you transition to a diaper bag, but once that diaper bag stage is over, it's time for the fun of handbag shopping to begin again! Today I've gathered together 8 stylish handbags for you, your stuff and no-one else's!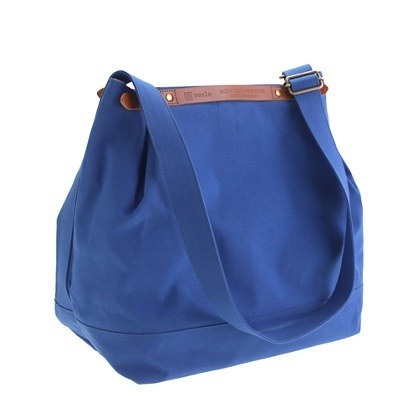 Suolo Crop Bag- $215 – This bag from J Crew was built with the idea that bags should hold up for a lifetime.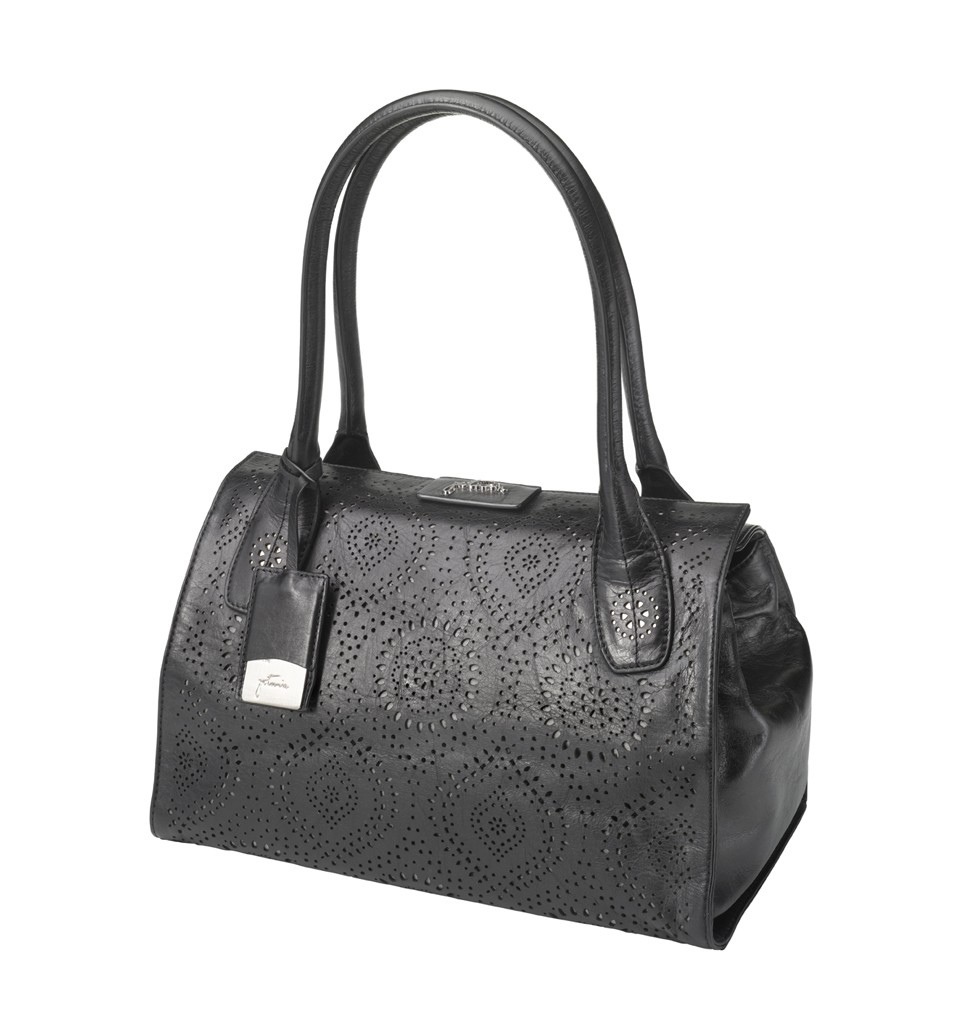 Heathrow Holdall- $490 – If you didn't know, Petunia Pickle Bottom, the diaper bag company has branched out and is now making handbags, too! This beautiful leather piece is pricey, but gorgeous.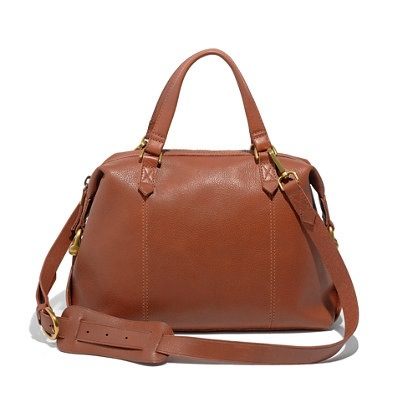 The Kensington Satchel- $198 – This bag is so gorgeous, classic, and timeless. Madewell sure knows how to make a bag!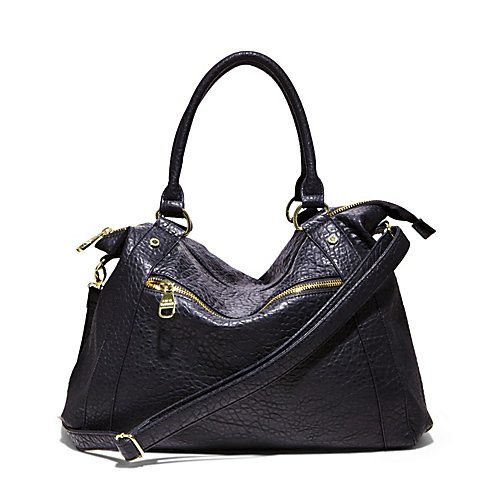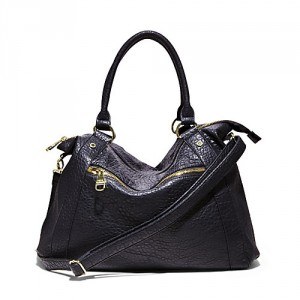 Barlow Bag- $75.60 – Carry this cute bag by Steve Madden from day to night. It's got multiple carrying options and pockets galore.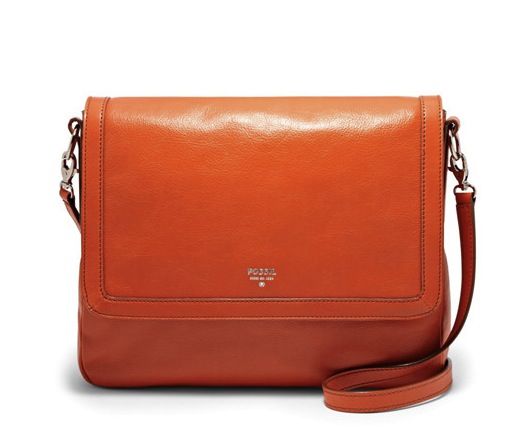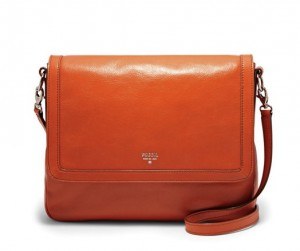 Sydney Flap- $168 – The perfect messenger bag for the working mom from Fossil, you'll have plenty of room for storage and still stand out in the crowd.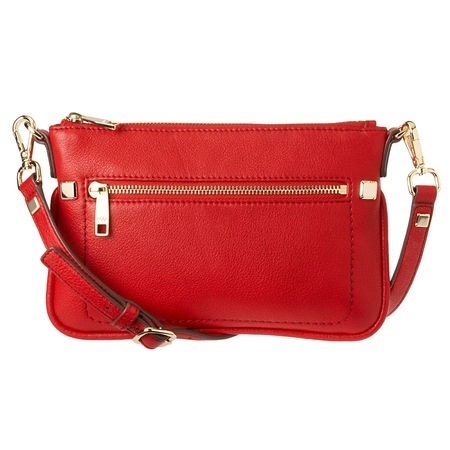 The Hudson $99 – The perfect compact cross body from Nine West which comes in black, red or beige. Forget diapers, this is for you and you alone!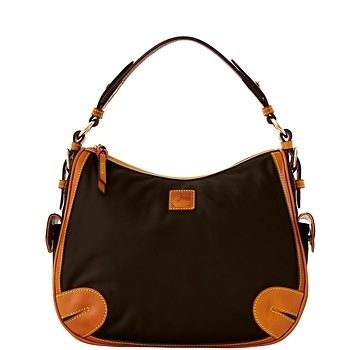 Side Pocket Hobo $248 – I love this timeless bag from Dooney and Bourke and it comes in a range of colors like blue, green, violet and yellow! It's the ideal bag for the woman who prefers hobo style.