10 Awesome Advent Calendars
Christmas is such a fun season—and part of the fun is the anticipation! Help your children count down to the big day with an advent calendar. Here are some of my favorites!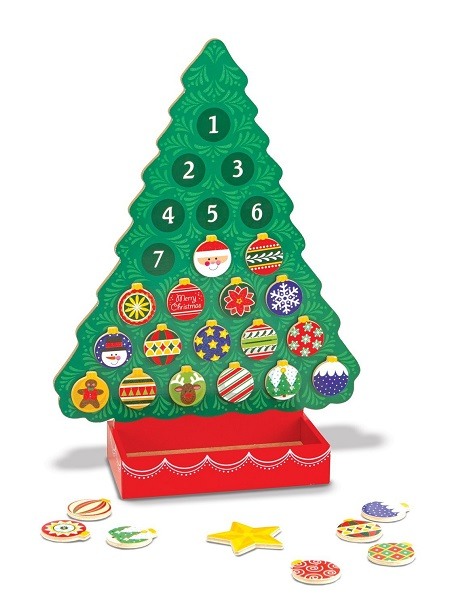 This Melissa and Doug advent calendar is fun to decorate and play with. And I like the idea of a reusable calendar that becomes part of my family's traditional decorations. (My daughter saw one in the store the other day and immediately asked when she could get hers out!)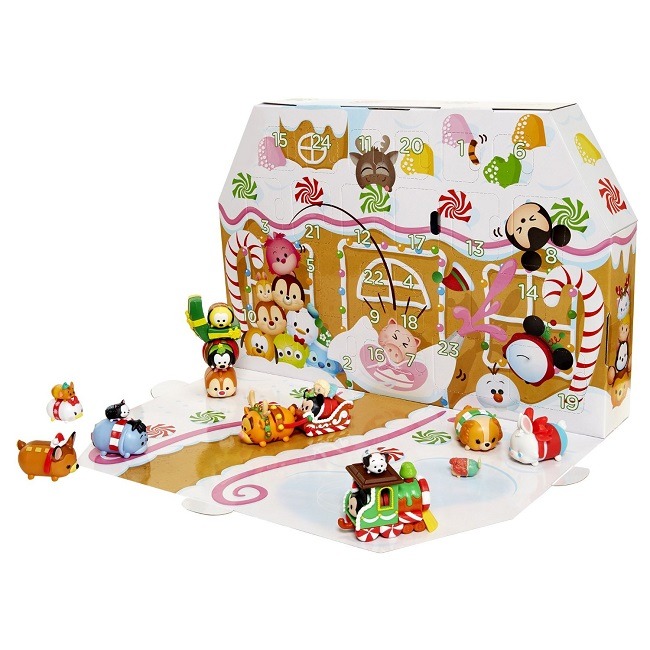 One of my guilty pleasures is playing Disney Tsum Tsum on my phone. Those little dudes are freaking adorable. Of course, if Momma likes it, so does the kid, which means my daughter loves the little Tsum Tsum toys. There's an advent calendar for that.

For you Playmobil fans, there are multiple advent calendars to choose from, including Santa's Workshop and Christmas on the Farm. There are also Jewel Thief Police Operation and NHL Rivalry on the Pond versions, and more!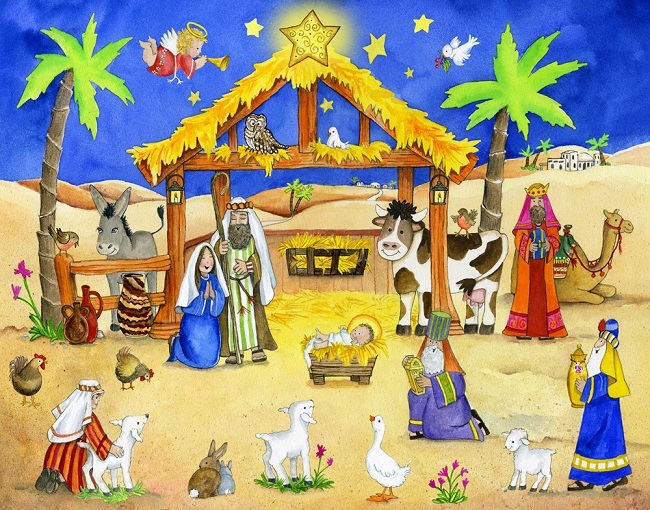 Does your family prefer to focus on the Christian aspects of Christmas? Check out this inexpensive sticker advent calendar. If you want something your child can play with, Playmobil makes a nativity calendar. Looking for something fancier? There's a pretty wooden one that would look great on a mantle!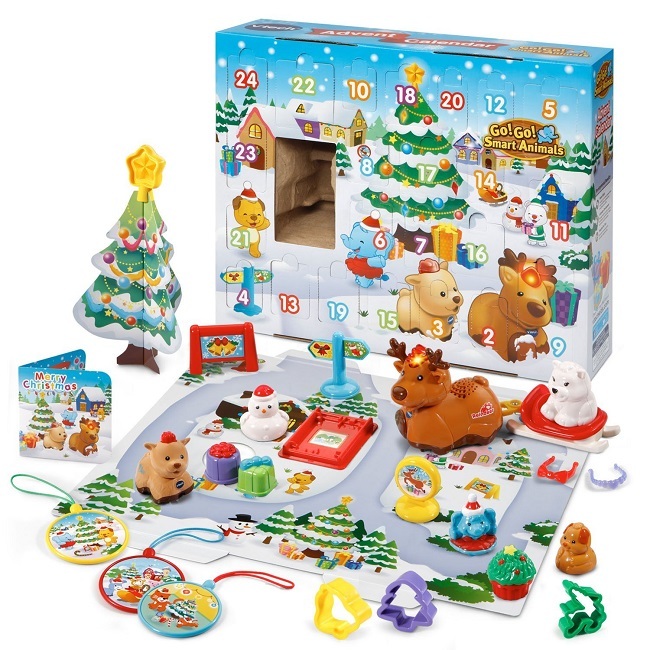 Are your kids fans of VTech? Check out the Go! Go! Smart Animals advent calendar.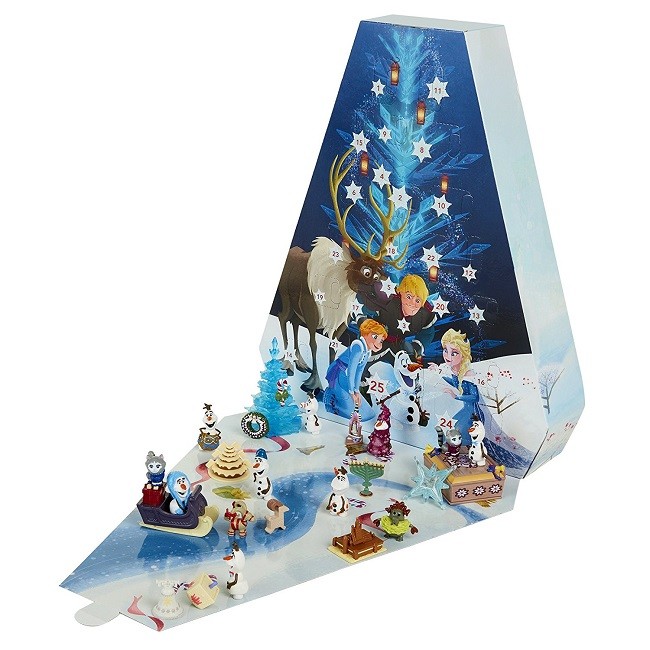 So, Christmas is in winter, which means cold weather, snow—and Olaf! Check out this adorable advent calendar based on the upcoming short: Olaf's Frozen Adventure.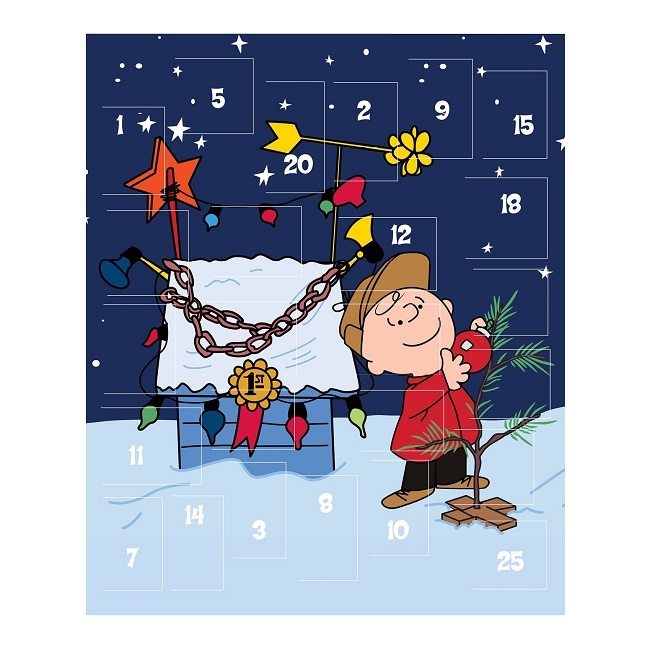 A Charlie Brown Christmas advent calendar?! Love! Also, it doesn't have any trinkets inside, which is great for those of us who have enough little bits lying around the house. Instead of gifts, there is Peanuts artwork inside each flap, and there are some suggestions for family fun (like building a snowman or putting up holiday decorations).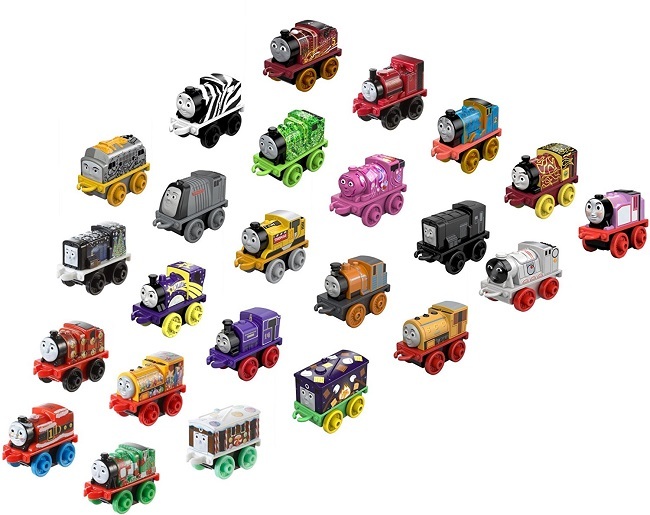 Here's one for all the Thomas fans in your life: A Thomas and Friends mini-engine advent calendar!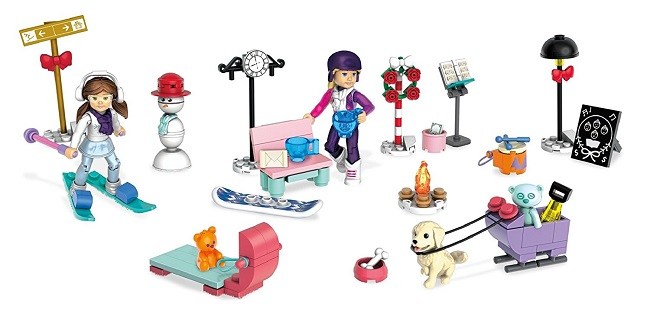 Did you know that Mega Construx has their very own American Girl advent calendar? It's got an adorable puppy and the world's cutest campfire.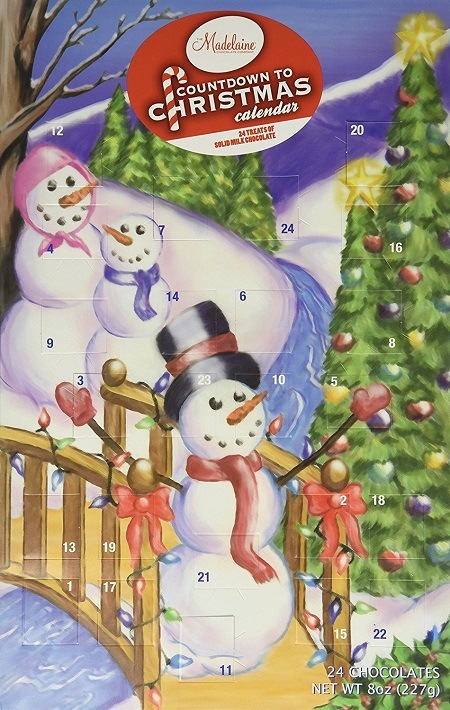 I can't make an advent calendar list without including the traditional chocolate-filled kind! This one is a step up from the waxy-chocolate grocery version, but worth the splurge!
I hope you found something on this list that your family will love, but if you didn't, head on over to Amazon—where you can get all these awesome calendars—and search "advent calendar." There's something for everyone there. (Seriously, Mega Bloks has a jillion options and there's even a Schleich Horse Club advent calendar!) And Prime shipping means no worries about forgetting until the last minute. Which of course you won't do because you just read this post. Have fun shopping for your Christmas countdown!