10 Best Leggings For Your Kids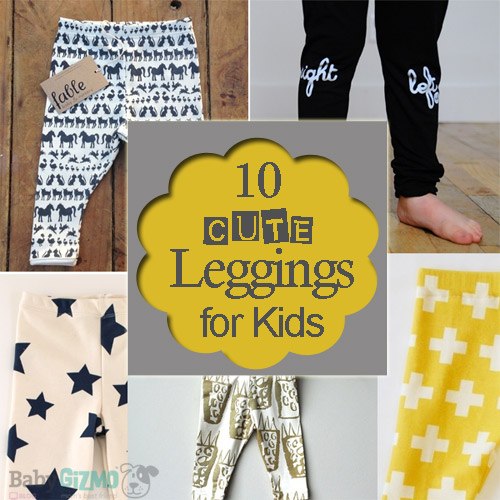 Leggings are everything right now. They are the biggest kid trend currently and I L-O-V-E it! My two year old son wears leggings almost daily. They are comfortable, fashionable, and perfect for any season and any occasion. Gone are the plain, boring leggings of the past. Now it's all about fresh, funky, and unique patterns and bright, bold colors. Today I've rounded up the 10 best leggings for your kids. Be sure to check these out, I have a feeling you're going to want to do some serious online shopping after you read this post.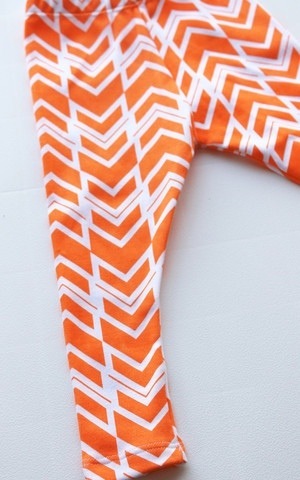 1. Little Hip Squeaks. Little Hip Squeaks is a totally awesome shop run by an equally totally awesome mom. Every pattern is designed by that rad mom and everything is handmade in the USA. NY to be exact. These neon tangerine braided leggings are one of my favorites but there are so many more rad pairs on their site.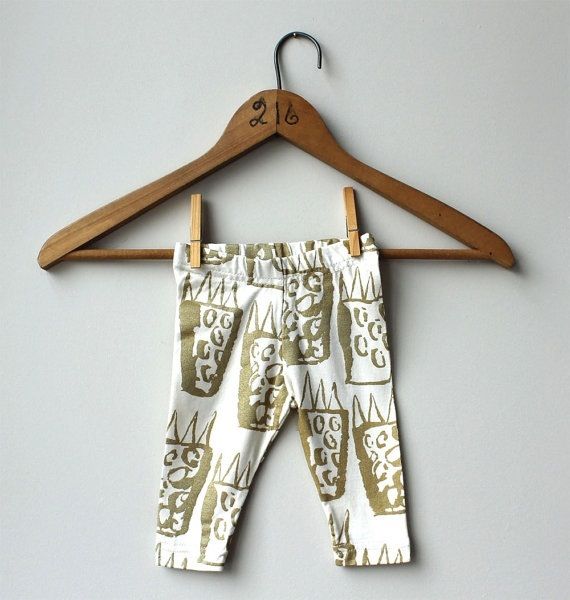 2. Thief And Bandit Kids. Thief and Bandit Kids is such a gem. It's packed full of amazing hand painted and hand sewn leggings that are to die for. The tiger paw leggings are one of my favorites.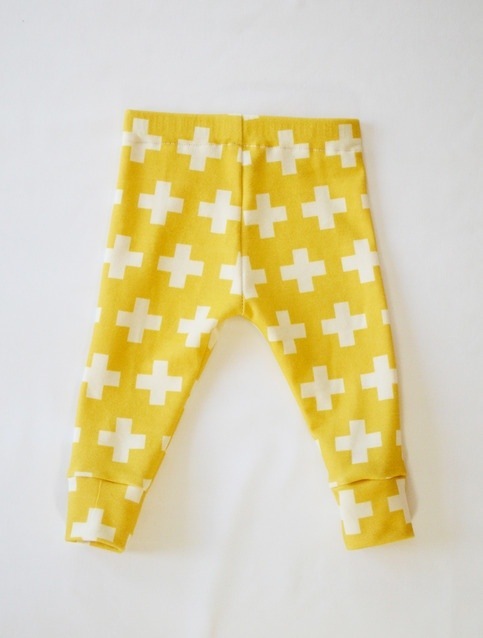 3. Candy Kirby Designs. Candy Kirby Designs has bright, bold colors and terrific prints. This shop is run by a sweet mom of three who is a creative genius. The plus three pattern is one of my favorites and comes in a ton of different colors.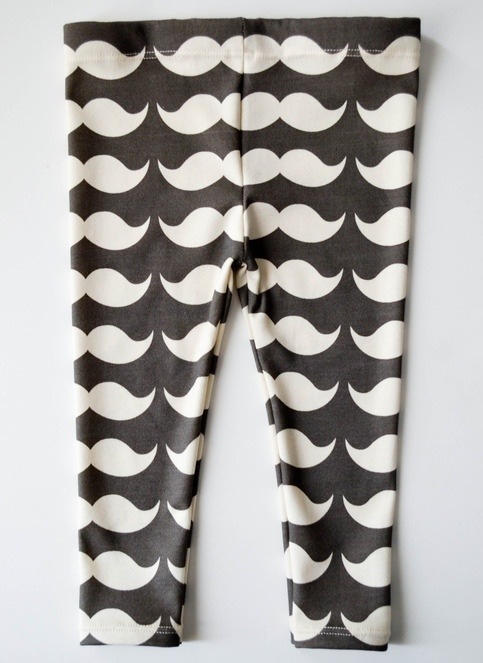 4. Jennifer Ann. Leggings by Jennifer Ann are just as unique as they are cute. These mustache in a row leggings would look adorable on a boy or girl. She also does personalized leggings with your kids' name on them, too!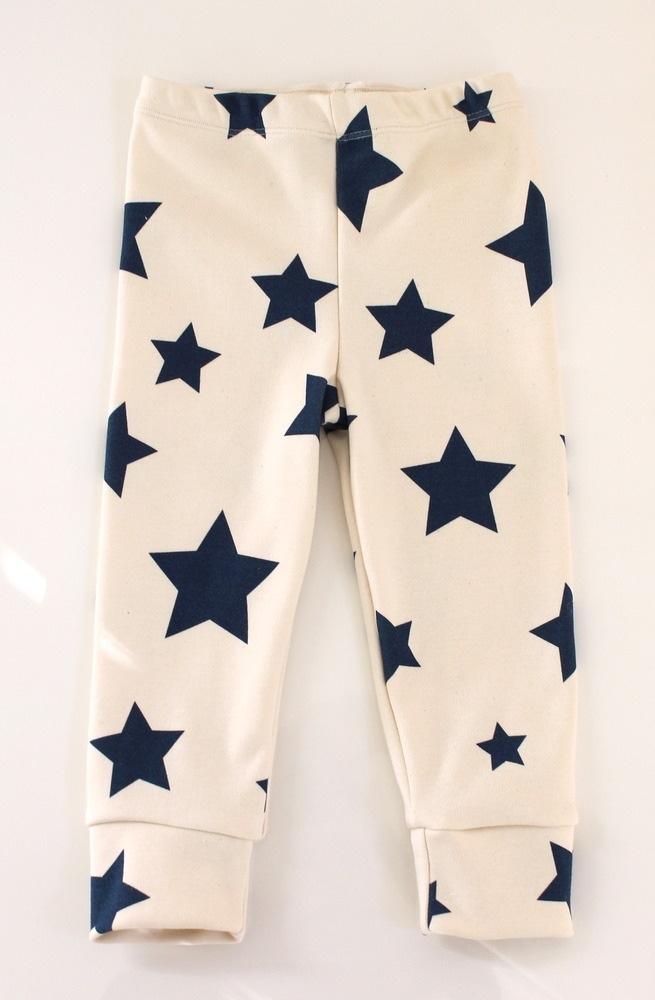 5. Crew And Lu. Crew and Lu has a great line up of leggings. Fun, fresh, and funky patterns that you're sure to fall in love with. I especially love the navy stars leggings. Patriotic yet perfect for any day!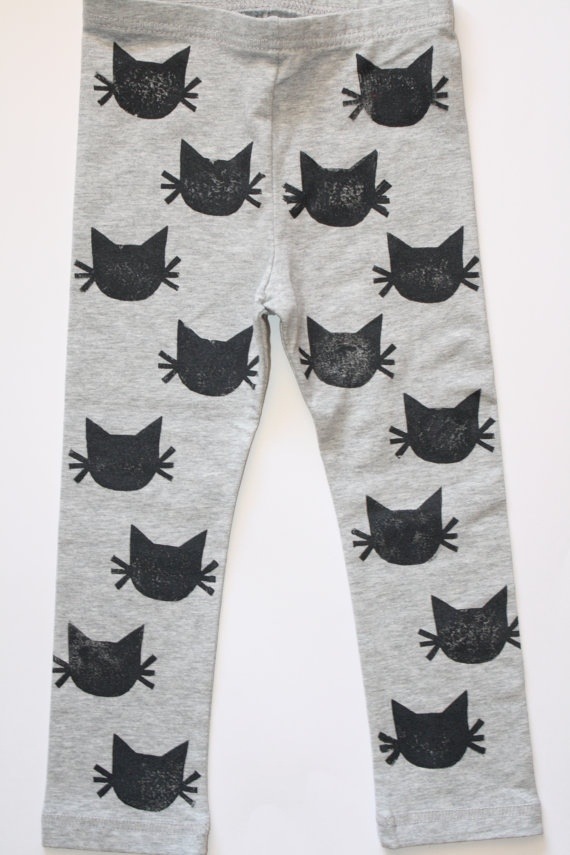 6. Indie Nook. Indie Nook is a cute and creative shop that has all kinds of goodies for your kids- leggings included. How cute are these Meow Cat Leggings?!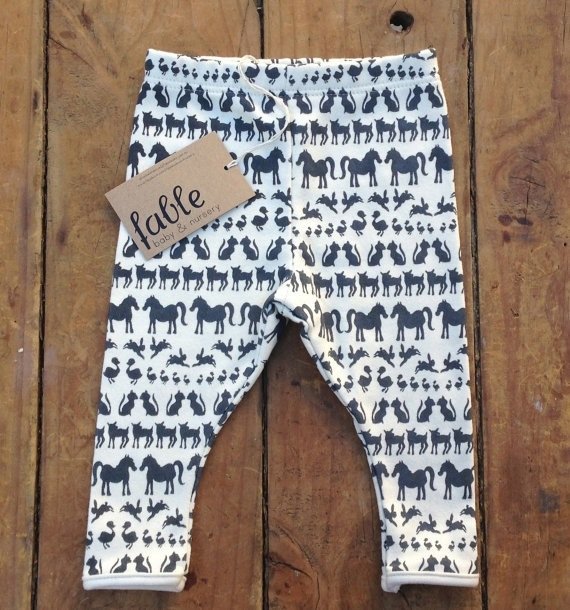 7. Fable Baby. Fable Baby is a shop on Etsy full of perfect patterns, colors, and designs. They have the cutest, softest leggings that any child would look adorable in. Their navy animal leggings blow me away.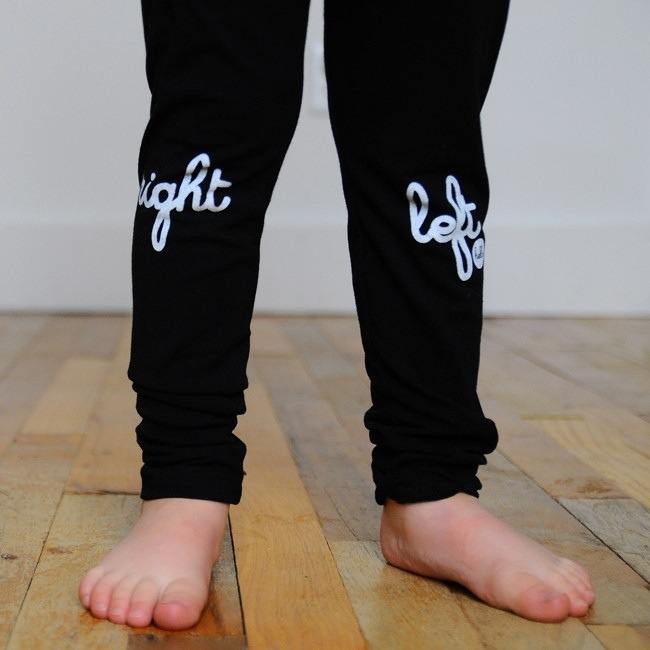 8. Hello Apparel. These right left leggings from Hello Apparel are so darling. It might just teach your toddler their right from their left, too!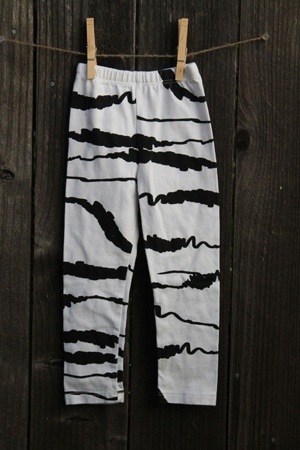 9. Mason And The Tambourine. Mason And The Tambourine leggings are all handmade by a momma in California. Their patterns are fresh, fun, and funky and have a laid back, cool vibe that I adore. Their awesome leggings can be found at their retailer Cute Attack Kids.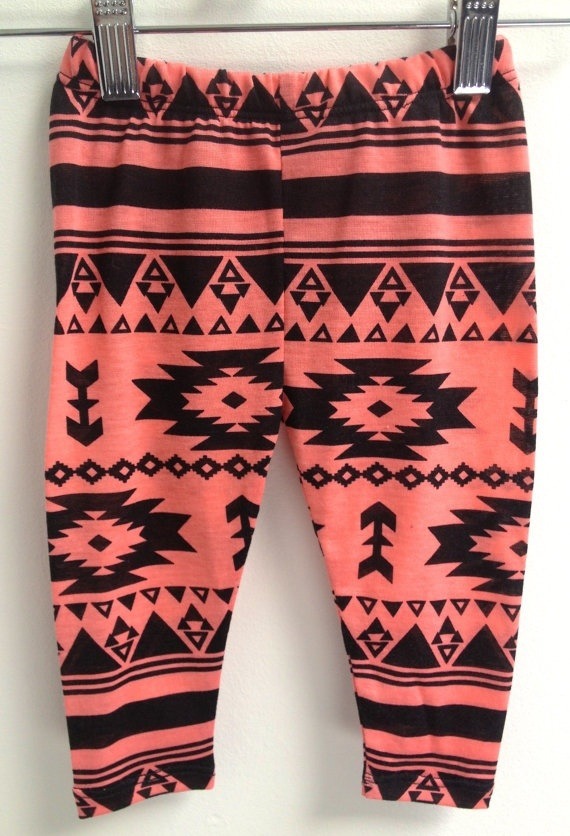 10. Little Four Little Four has a cool Aztec vibe that is so popular right now. Their southwestern leggings are so sweet and would be perfect for any little girl. They've got lots of boy leggings, too and can be found on Etsy.