10 Best Summer Swim Trunks For Little Boys
Since summer is here I thought it only fitting that I share a round up of the 10 best summer swim trunks for little boys. Of course these are not the only cute swim trunks on the market, there are hundreds of them- but these are 10 amazingly cute swim trunks that the little men in your life would look adorable in.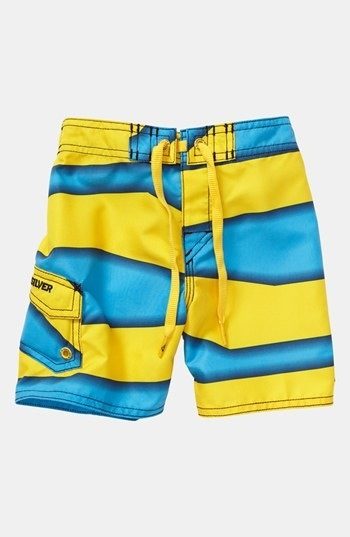 Quicksilver Magic Trick Board Shorts.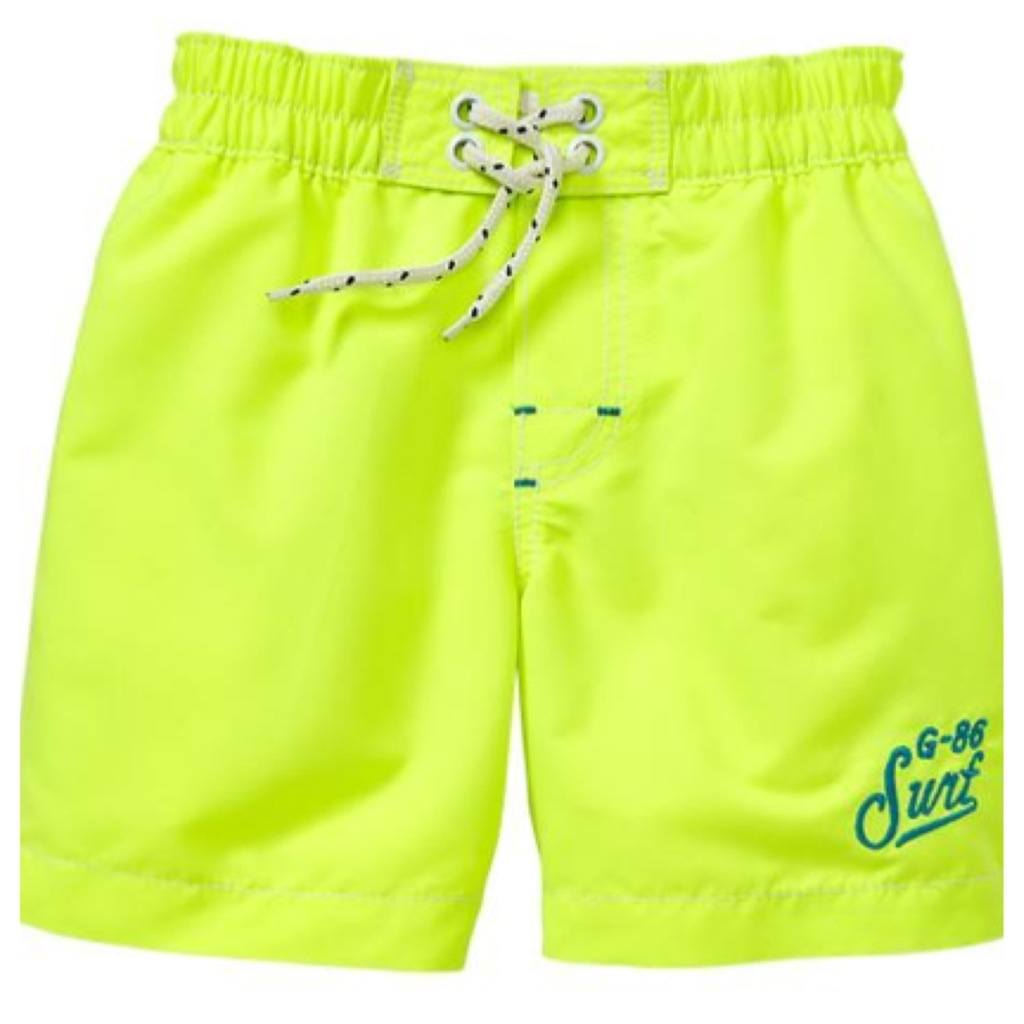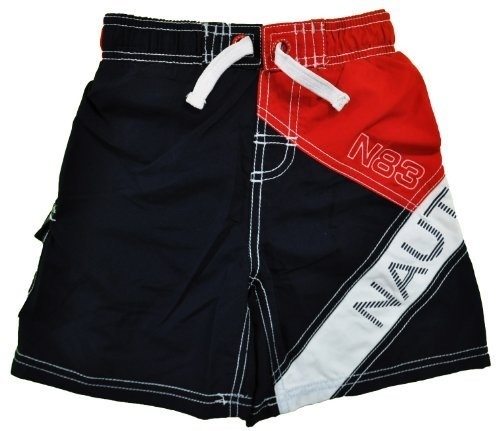 Nautica Swim Shorts.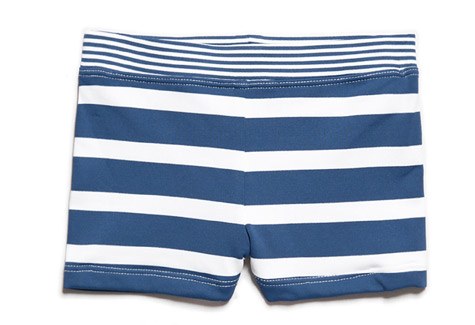 Zara Striped Swim Shorts.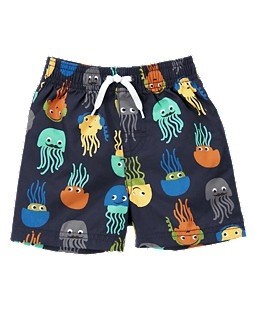 Gymboree Jellyfish Swim Trunks.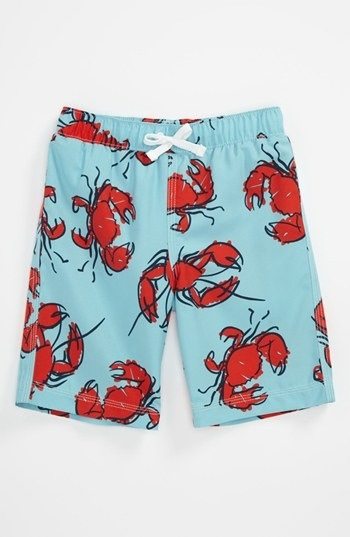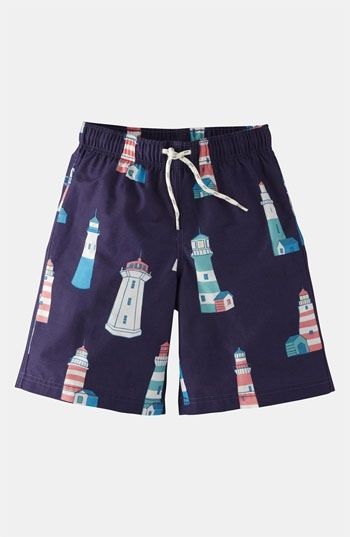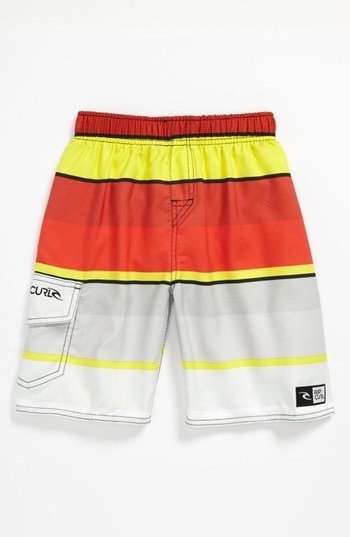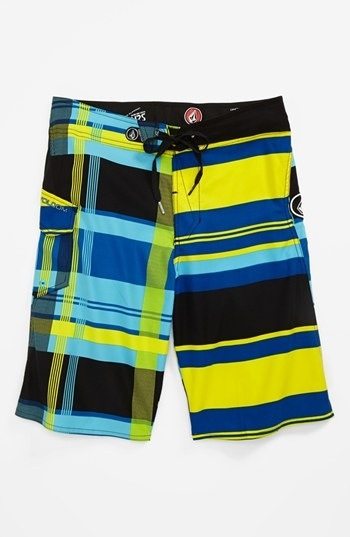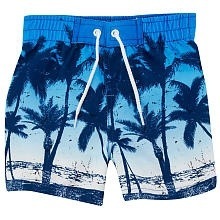 Koala Baby Swim Trunks.
Have you purchased your children any swim accessories yet this summer? What are you favorite places to shop for swim trunks? Leave us a comment and share your favorites!