Like many people, I never wore hats because I just didn't think they suited me. Then I decided to be daring and bought one and it has basically never left my head! Hats are great for adding a little something to your wardrobe, covering up your roots, keeping the sun out of your eyes, and masking a potential bad hair day. Anyone can and should rock a hat, so I've gathered together 10 fashionable hats for you!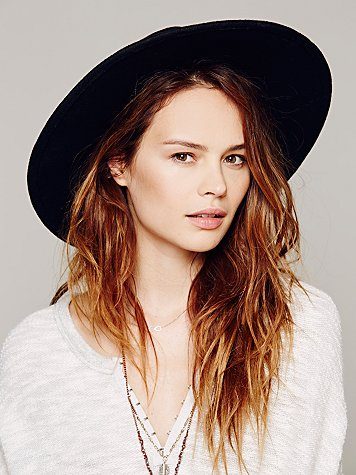 Free People Matador Hat- $58 This big and stylish hat is perfect for fall!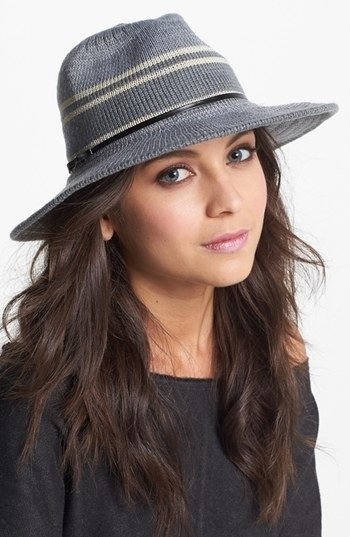 BCBG Striped Panama Hat- $38 Perfect for day or night, this hat has great detailing.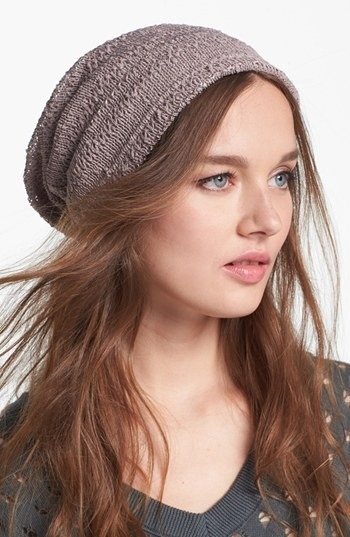 Cara Slouchy Beanie- $28 Slouchy beanies like this are popping up everywhere. Time to embrace a trend!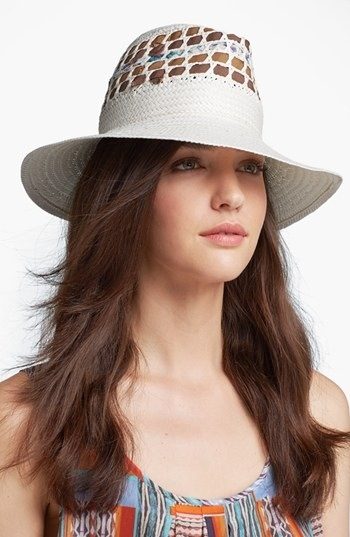 Nordstrom Fedora- $38 If you don't have a fedora, trust me, you need one.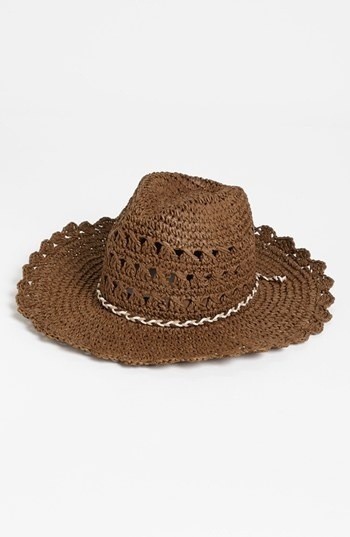 Tarnish Crochet Cowboy Hat- $28 Cowgirl at heart? Then this one is for you!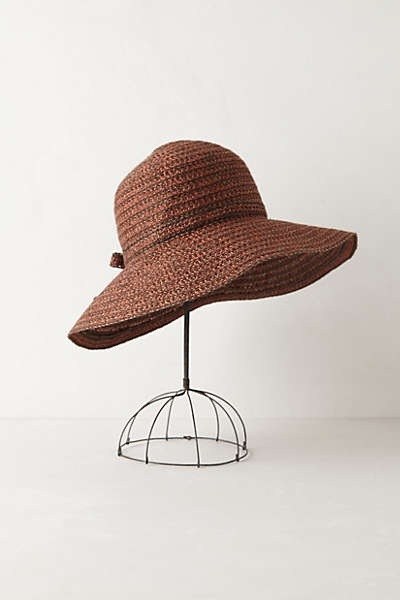 Anthropologie Fairhaven Floppy Hat- $48 The perfect floppy hat, this would look great with a warm, comfy, fall outfit.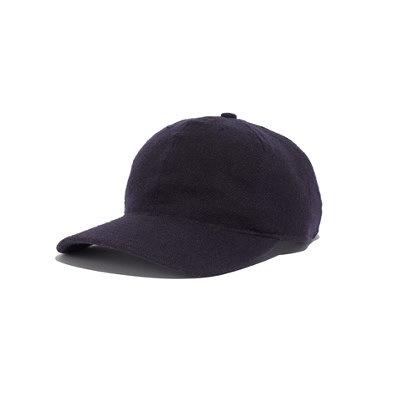 Madewell Baseball Hat- $48 The perfect hat for a sporty, casual day.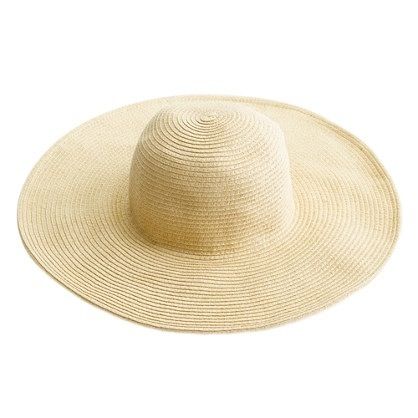 J Crew Straw Hat- $34.50 Keep summer alive with this beautiful straw hat from J Crew.
FEED For Target Baseball Hat- $15 FEED is an amazing company that gives meals for each item purchased. Buy this awesome hat and not only will you be styling, you'll be giving back, too!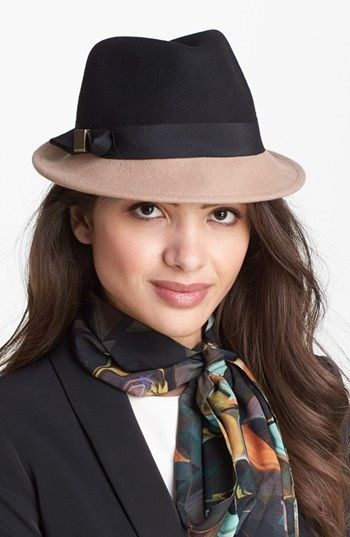 Ted Baker London Trilby Hat- $85 Classy, sophisticated, and stylish. This hat has it all.