10 Fun Push Present Ideas To Give To Your Significant Other
"Push presents" have caused somewhat of a controversy, given that some people think they're a great idea, and some people think they're ridiculous. Well, this post is for all those that love the idea! Today I'm sharing 10 fun push present ideas for that special lady. I'm nearing the very end of my second pregnancy so I've scoured the internet looking for the best gifts for you, because you deserve it. You're about to give birth. What better excuse for a fun present?!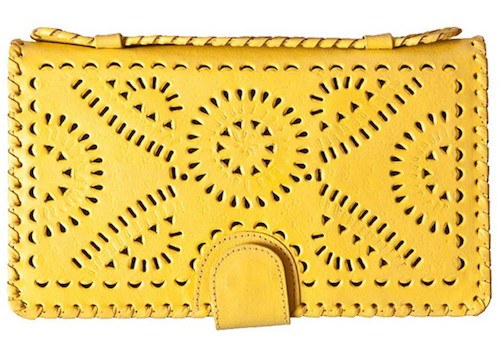 1. Cleobella Mexicana Clutch $161. Available in 15 different colors, you can ask hubby to stick some movie tickets and a restaurant gift card inside for your first date night post baby.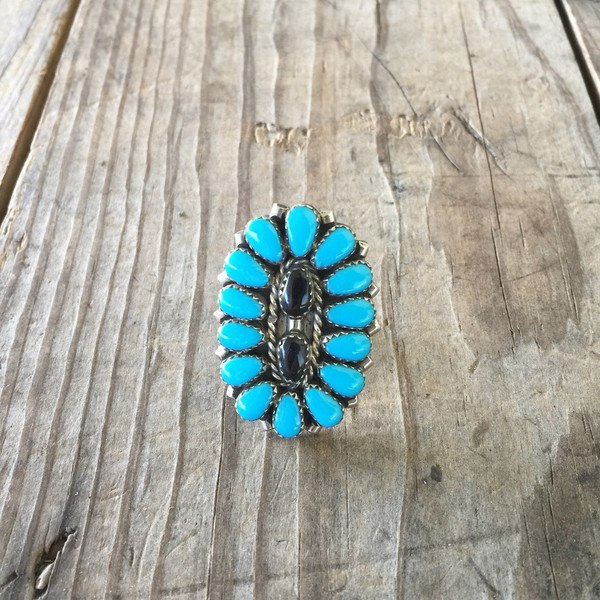 2. Vintage Jewelry $168. For those ladies that love vintage jewelry, this St Eve Jewelry vintage turquoise ring will be a hit.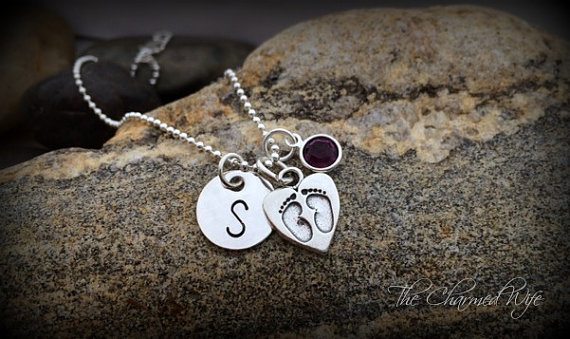 3. The Charmed Wife's Initial and Birthstone Necklace from $32. A beautiful necklace with baby's initial and birthstone.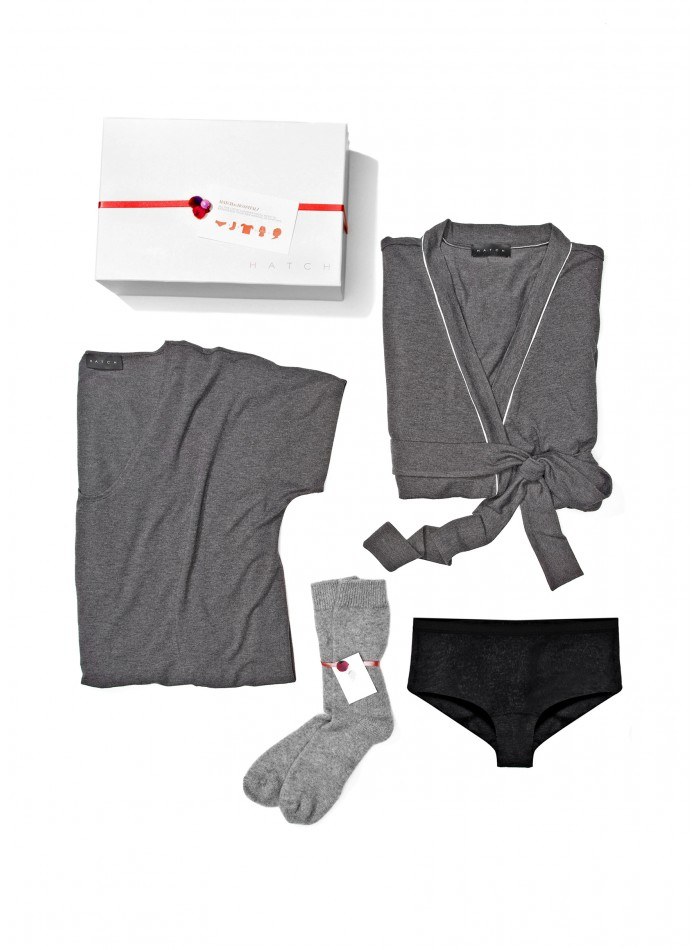 4. Hatch To Hospital Box $248. A great way to remain fashionable and comfortable in the hospital and at home after delivery, this box from Hatch contains cashmere socks, a pair of briefs, a knee length nightgown, and a matching robe.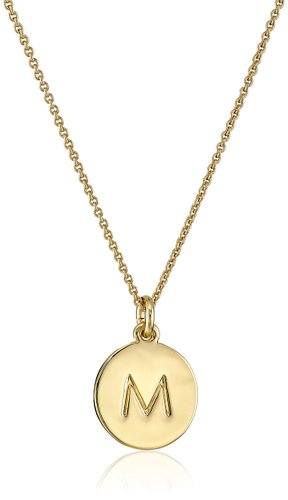 5. Kate Spade Alphabet Pendant $58. A simple necklace with either your initial on it or your child's. The back reads "One in a million."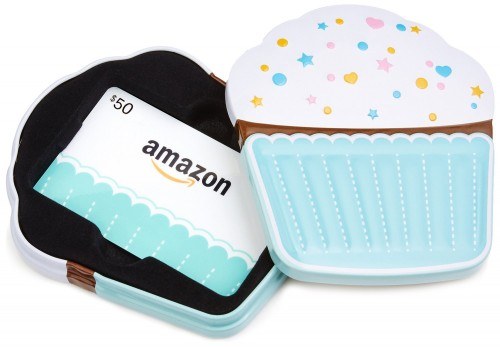 6. Gift Card. Because you can never go wrong with a gift card!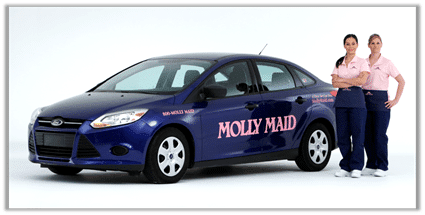 7. Cleaning Service. Two words. Yes. Please. How great would it be to have a cleaning service come clean your entire house for you before baby comes? Or maybe your significant other will splurge and set you up for a few cleaning sessions after baby so you don't have to worry about it!
8.Personalized Lariat Bracelet $40. You can personalize this sparkling bracelet with any message you like!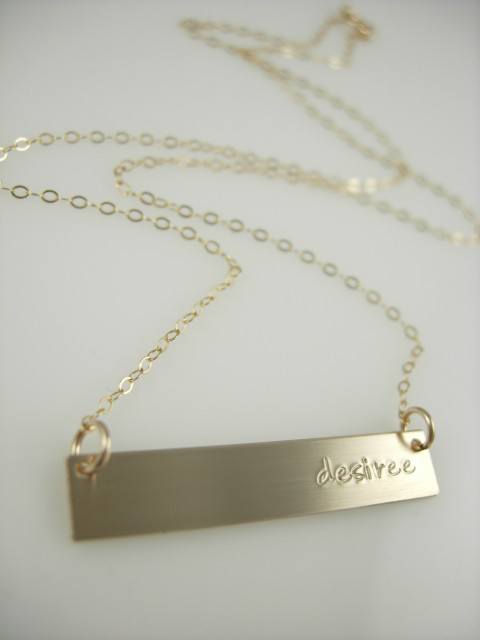 9. James Michelle Personalized Bar Necklace $62. Have a beautiful gold bar necklace personalized with your baby's name on it! If you have multiple kids you could do something with all of their names or initials. Retail: $62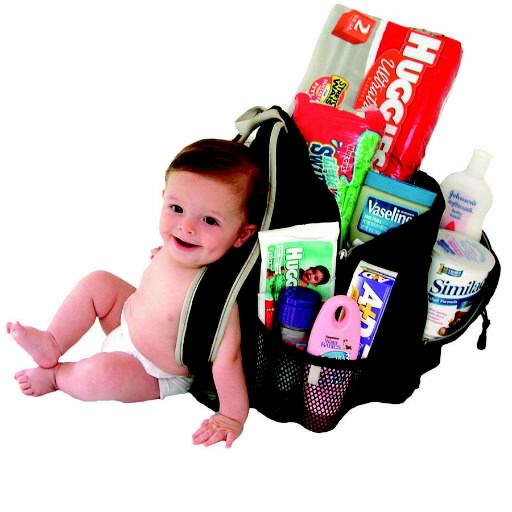 10. First Family Trip. Collect memories, not things and take a family trip! Near, far, anywhere!
Were you given a push present? What are some push presents you would want or have gotten in the past? Leave us a comment and tell us about them!