10 Great Back-To-School Shoes
It's almost back-to-school time and that means it's time for back-to-school shopping! Today I've rounded up 10 great back-to-school shoes for you and your kids!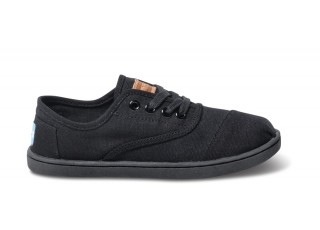 TOMS. I'm a big fan of TOMS. Not only are they awesome looking, the buy one give one concept is amazing!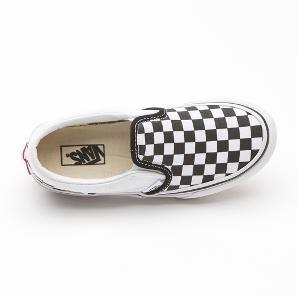 Vans. All Vans are cool but these Checkered Vans are my very favorite. Old school and awesome!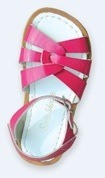 Salt Water Sandals. Salt Water Sandals by Hoy are perfect for boys and girls and last a very, very long time.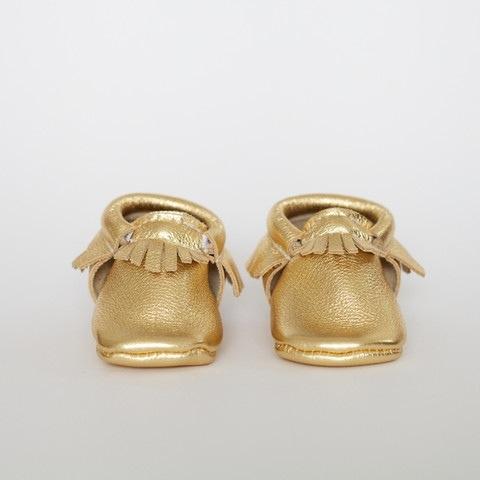 Moccasins. Your child is bound to be super styling in school with their own pair of Freshly Picked Moccasins. They are handmade in the USA and come in tons of unique colors!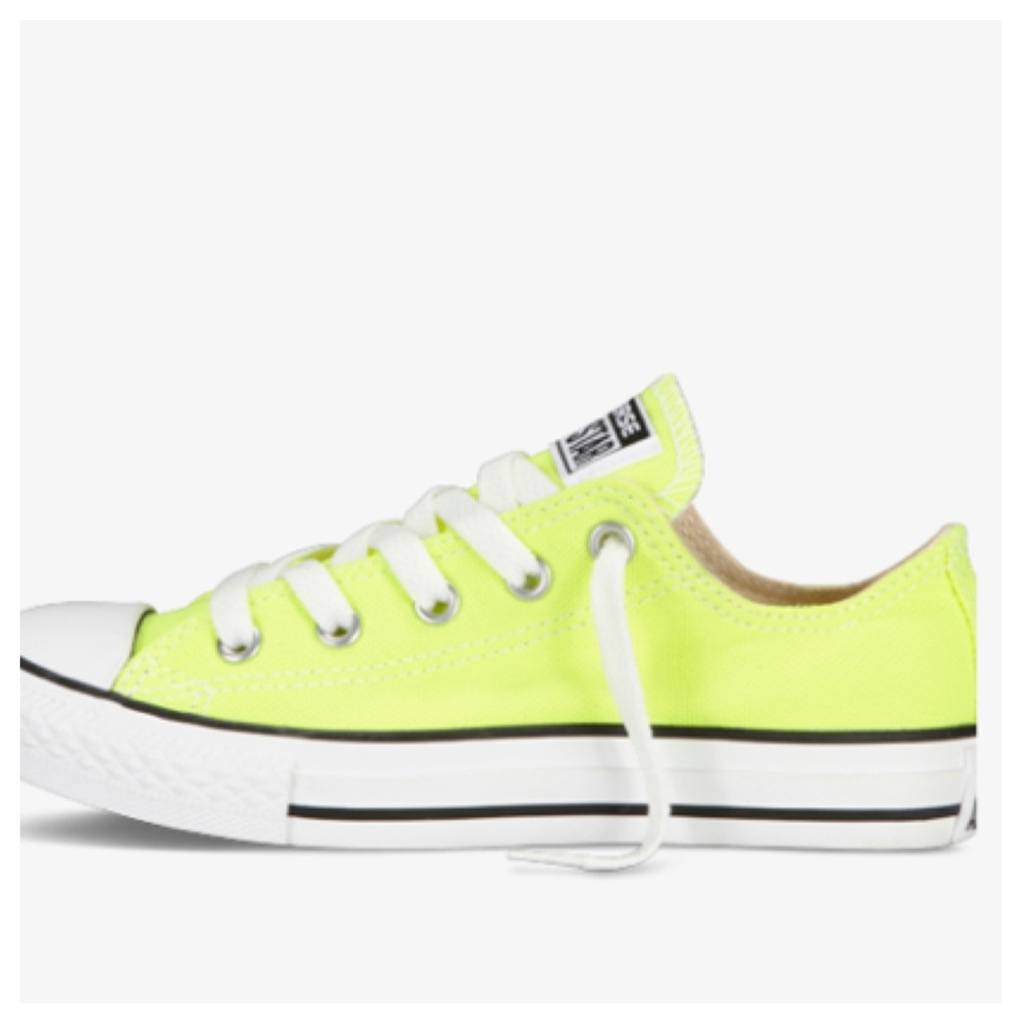 Converse. Go classic this year with Converse Chuck Taylor's.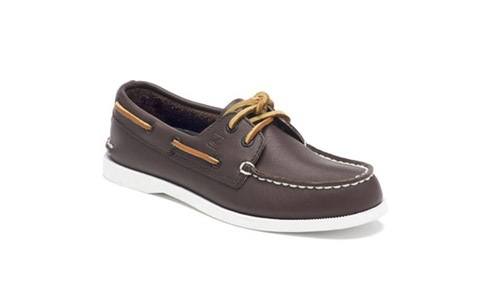 Sperry's. These Original Boat Shoes are timeless and classic.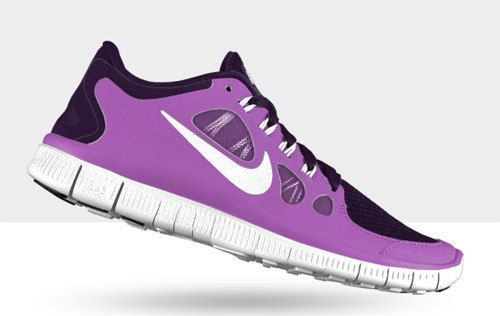 Nike. You can't go wrong with Nikes and your kids will love them, too!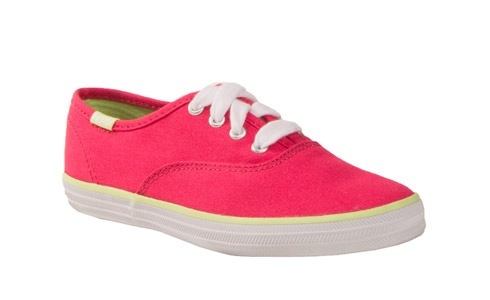 Keds. When I think of back to school, the first shoe that comes to mind are Original Keds.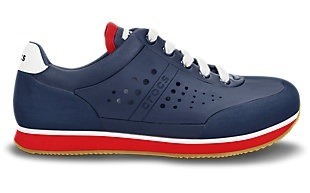 Crocs. Gotta love the Croc's right?! Especially the sneaker crocks.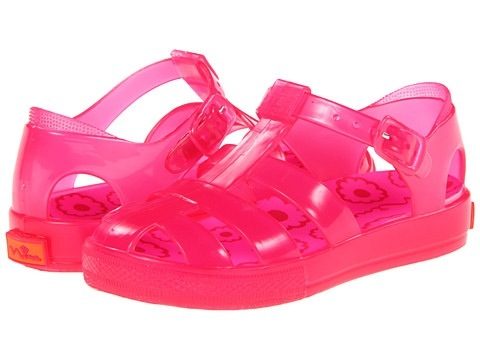 Jelly Shoes. I was so excited when I saw that these were making a come back. I swear I lived in them when I was a kid! Plus, how cute are these Nina Kids Palisades?!?