10 Great Fall Diaper Bags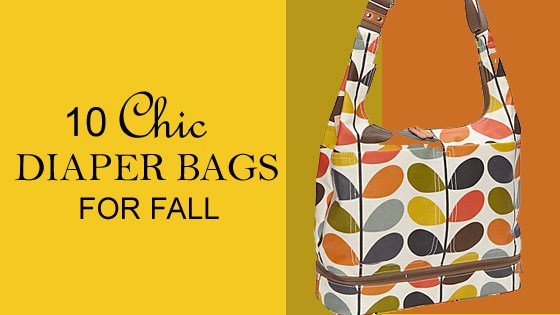 Today I've rounded up 10 great diaper bags for Fall. Ever since I became a mom I began a love affair with diaper bags. Even if I'm looking like a hot mess, at least my diaper bag is always styling. I hope you love my choices and find one you just might need to buy for yourself!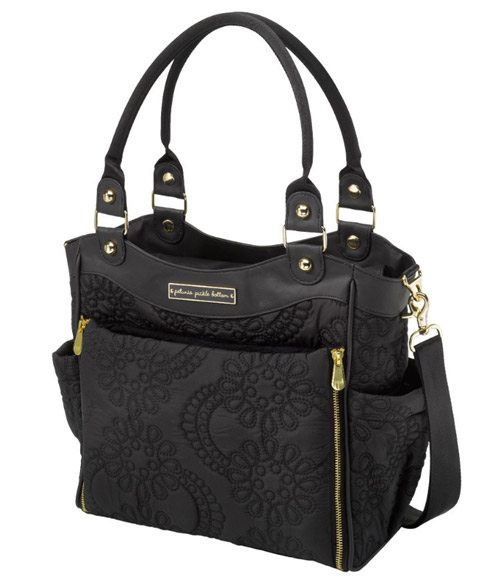 Petunia Pickle Bottom City Carryall. Petunia Pickle Bottom is my favorite and this limited edition city carryall in black with gold hardware is perfect for Fall. Retail- $159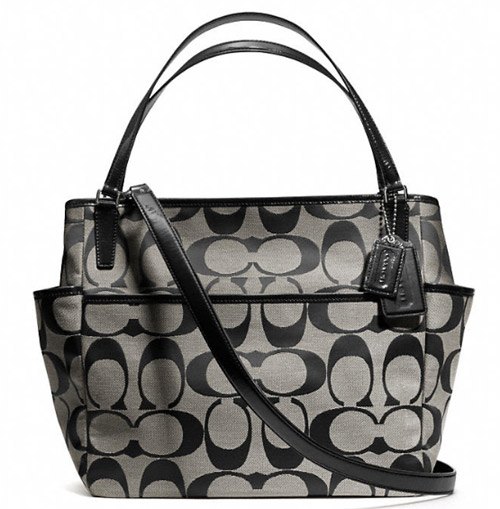 Coach Baby Bag Tote. I love this Coach diaper bag in the signature black Coach fabric. Retail- $298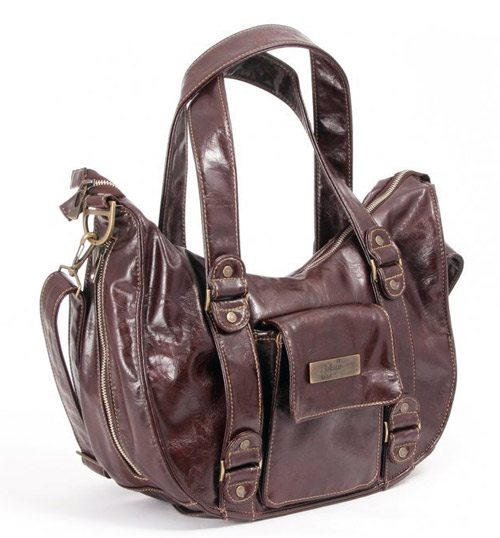 Ju Ju Be Behave. This awesome bag will definitely be your new Fall go to. Retail- $185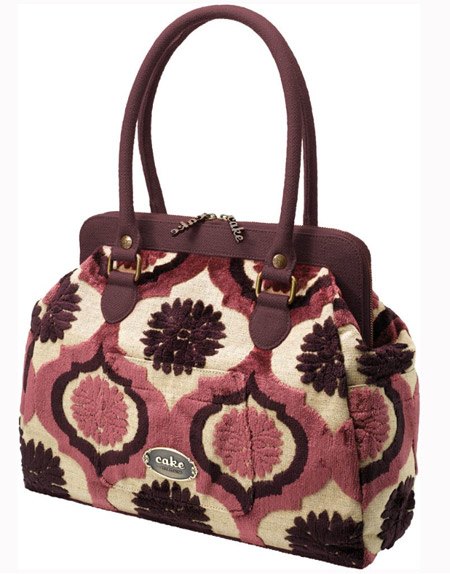 Petunia Pickle Bottom Cake Carryall. Treat yourself to serious luxury with the Petunia Pickle Bottom Cosmo Carryall. The plum tart color would be fabulous for the Fall season. Retail- $349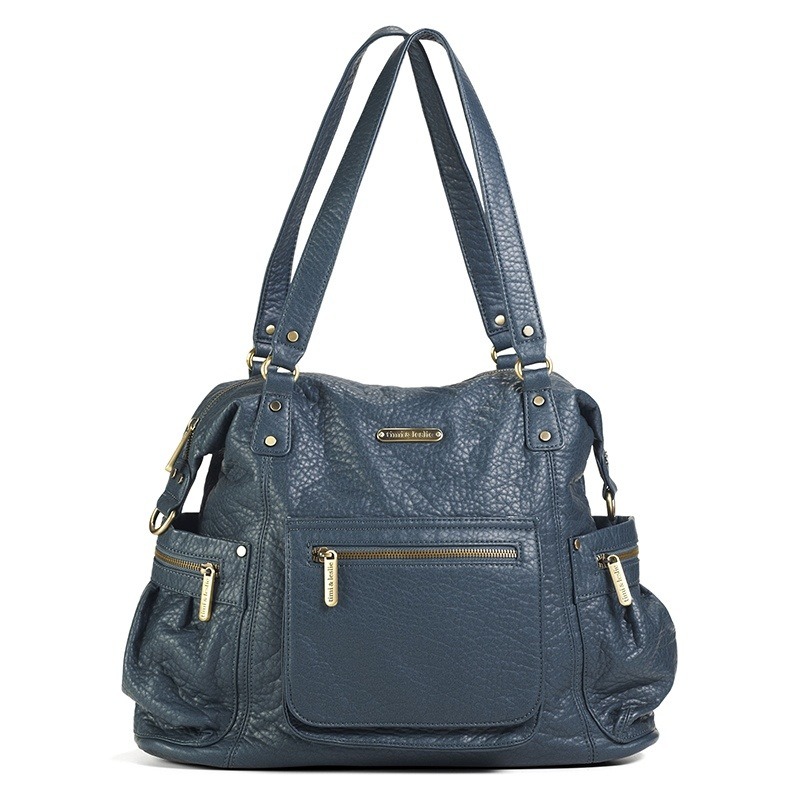 Timi And Leslie Abby. The Abby in Ocean Blue is one of my favorites. Talk about amazing. Retail- $179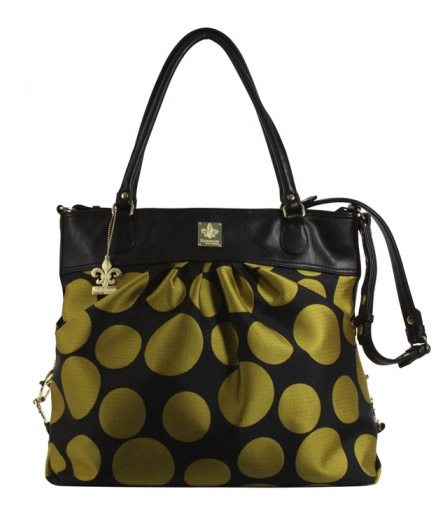 Kalencom City Slick. This city slick bag by Kalencom has everything you need to tote your littles ones things in style. Retail- $120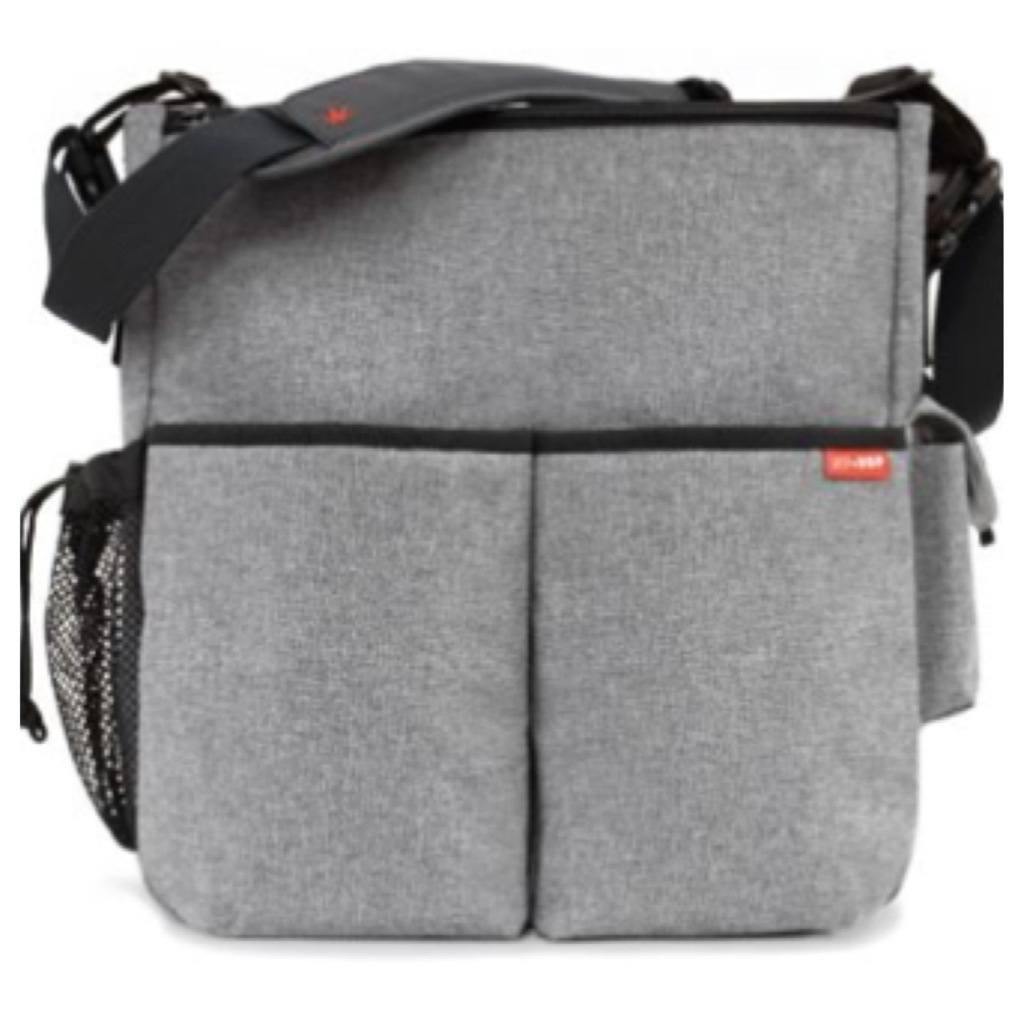 Skip Hop Duo. The Skip Hop Duo diaper bag is for the mom who wants quality on a budget. Check out this great bag! Retail- $58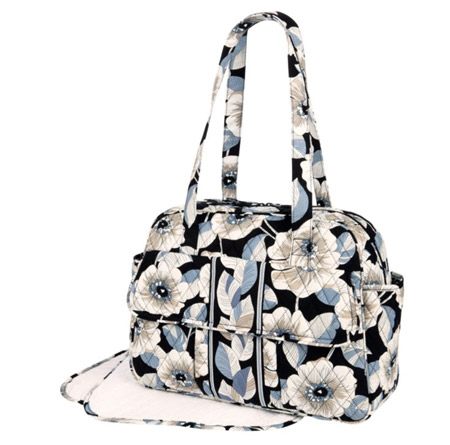 Vera Bradley Baby Bag. Vera Bradley has some seriously gorgeous patterns. Especially for floral lovers! Retail- $79.99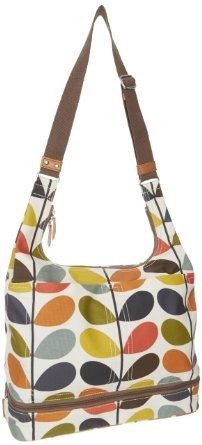 Orla Kiely Baby Bag. Orla Kiely has amazing bags. The prints are gorgeous, the quality is unbeatable, and there are so many to chose from. This is one of my favorites and I think the colors are perfect for Fall. Retail- $225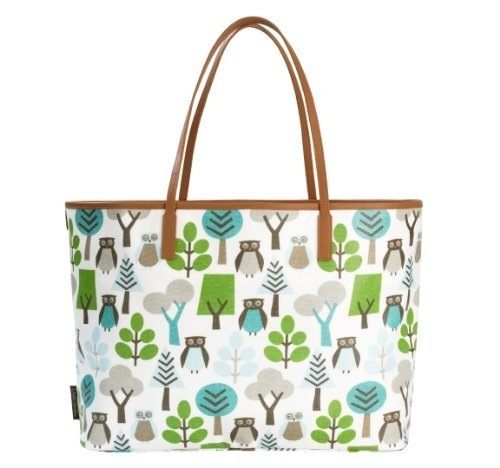 Dwell Studio Madison Diaper Bag. A fun diaper bag with an equally cute and fun print. Retail- $145
What do you think? Which one on the list is your favorite? Did we miss one? What would you add? Leave us a comment and add your favorite to the list.