12 of the Best Non-Toy Gifts for Kids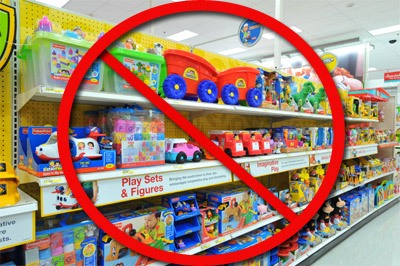 The holiday season can be wonderful and magical, but they can also get ugly when kids get greedy for toys and entertainment. As parents, we strive to keep the holiday season fun, but also full of generosity and love rather than self-centeredness and ugly attitudes.
One way to battle the holiday entitlement is to think outside the GIFT box. Here are some fresh ideas for non-toy gifts that will switch things up and keep your holidays merry and bright!
12 of the best non-toy gifts for kids
1. Memberships
Your kiddo will absolutely love visiting the zoo or local museums with an annual membership! But there are so many other memberships to consider. Get a monthly membership to a local indoor playground, or perhaps a membership to an online educational game website. Memberships are the gifts that keep on giving.
2. Performing Arts
Musical theater, concerts, dance performances, and plays, any type of performance can be a wonderful once in a lifetime gift that's both exciting and memorable.
3. Cooking & Baking
Do you have a budding chef? Think about getting him or her their own cooking utensils, recipe book, ingredients for an exciting recipe, or even a cooking workshop! So many options for kids who love the kitchen.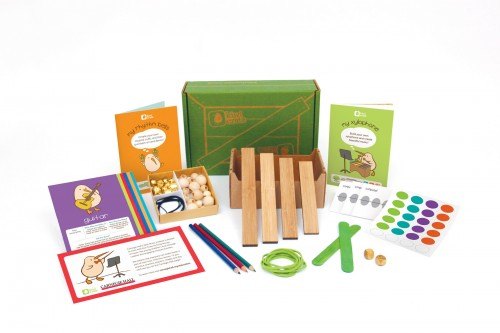 4. Monthly Subscriptions
One of the best ideas for a non-toy gift is a monthly subscription. Just like a membership, this is the gift that keeps on giving. Get a monthly box delivery, like Kiwi Crate or Little Passports, for a box of super fun activities to arrive at your home every month. There are also some really awesome kids magazines that would be a fabulous non-toy gift for kids of all interests.
5. Enrichment Classes
Has your kiddo shown interest or skill in a certain area? Enrichment classes might be a perfect solution. Karate, art, dance, sports, the possibilities are endless.
6. Musical Instruments
My son received a keyboard for Christmas last year, and he was absolutely thrilled. We have friends who are considering purchasing a guitar for their son. These are wonderful gifts that will encourage and enrich your child for years to come.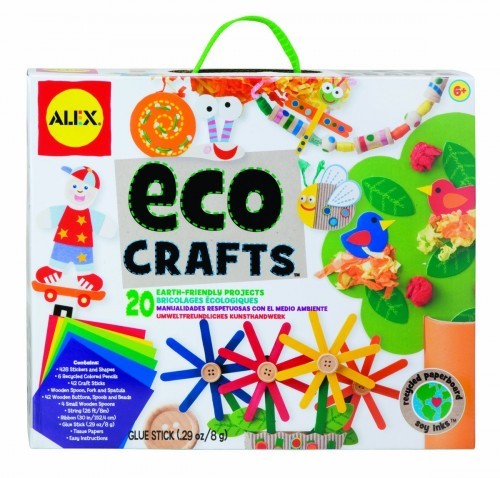 7. Craft Supplies
My son loves to craft and a box of various craft supplies would make him absolutely giddy. Fresh, new craft supplies are fabulous non-toy gifts for kiddos, and will save you money later in the year when you need glitter for school project. This one is under $15!
8. Educational Resources
Check Amazon for all kinds of science experiment kits, butterfly or insect kits, STEM building kits, and a wide variety of educational resources.
9. Charitable Gifts
Sit down with your kids and check out a catalog from an organization like Heifer International and choose a gift for someone else. Giving to others can be a powerful way to instill generosity during this holiday season. Or choose "one for one" gifts like TOMS shoes, where a pair of shoes is given for every pair purchased, again taking the focus off self and moving it to others.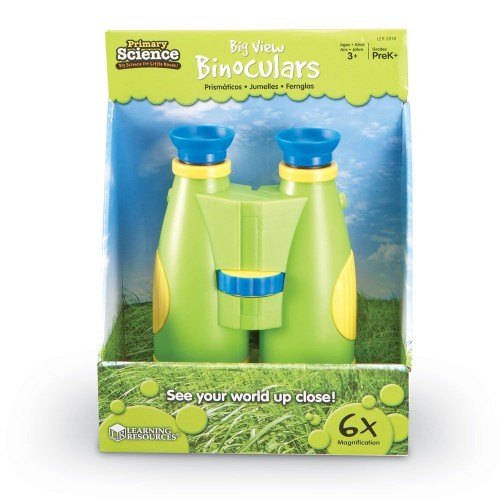 10. Adventure Supplies
Do you have an adventurous spirit on your hands? Get camping, hiking, outdoor sport supplies for an adventuresome spin on the non-toy gift. Like a pair of these!
11. Games & Puzzles
The classic standby. Board games and puzzles are great for kids and really build family connection, as well.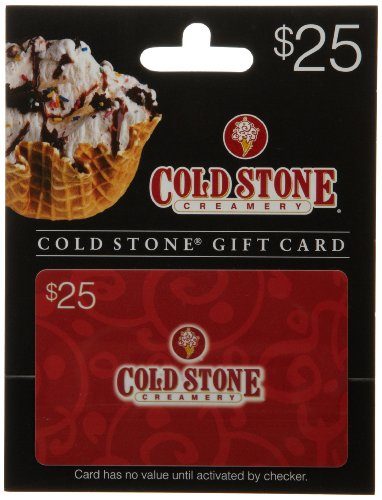 12. Date Night Activities
Purchase tickets to an activity or restaurant to visit with your child. Include the tickets and gift card with a coupon for a special date night with mom or dad! How about an ice-cream date? A gift for both of you and a wonderful holiday memory.