If you are shopping for a friend or family member who is currently breastfeeding her child, you can base your gift off her needs while nursing. Here are 10 suggestions of what would Christmas gift would be helpful, nice, and/or fun for a mom who is breastfeeding:
1) Boppy Nursing Pillow: It makes sense that a breastfeeding mom would want to be comfortable for the hours she will spend nursing her baby and that's where these comfortable, durable nursing pillows come in. Boppy is great because for over 25 years, they've consistently been at the top of mom's number one choice for breastfeeding. The Boppy Pillow lifts the baby to a more ergonomic position for comfortable breastfeeding and/or bottle-feeding, giving relief to arms and back. It can also include a lux minky, removable slipcover that's machine washable, which believe me, she will need! Get one HERE for $30-50, depending on which choice would be best for your loved one's situation!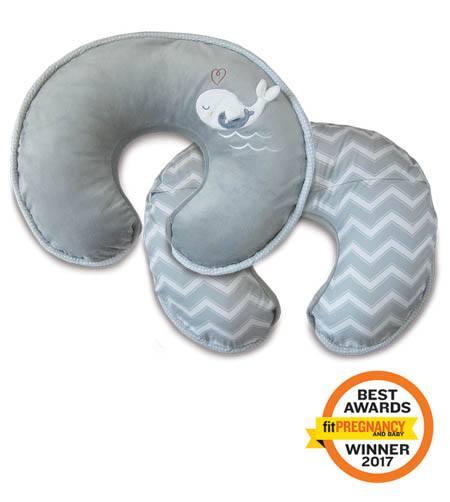 2) Which side bracelet: These are great for the forgetful moms because they help remind her which side she started the last nursing session on. Most moms will alternate which breast they start their baby on for each feeding, in order to keep their supply balanced, since baby sucks harder at the beginning of their eating. She can switch this bracelet from wrist to wrist, helping her remember where to start next time. Get a cute one that she will want to wear, that won't scream "BREASTFEEDING BOOB REMINDER," like this great customizable one from Etsy shop TwoBestSisters for $7.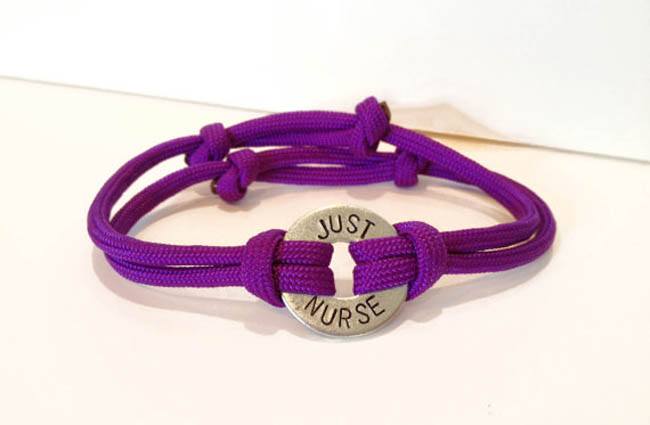 3) Lactation cookies: There are plenty of pre-made options you can buy for mom to help boost her breast milk supply but for those of you who want to bake the treat yourself, making it a little more personal, recipes for lactation cookies are easy to find. This will be a yummy treat your breastfeeding mom friend will appreciate. Check out some of these delicious recipes off of Pinterest, ranging from easy, to more complex, to dairy free, and more.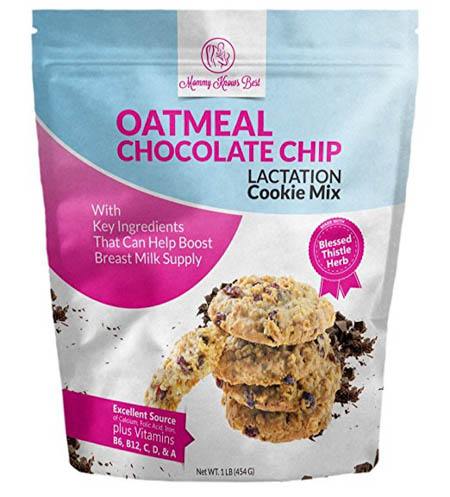 4) Breastfeeding necklace: For the mothers who are breastfeeding older babies, often those little ones will want to play with something while they eat. To keep those little hands busy, instead of scratching mom's face or pulling her hair, get her one of these cute nursing necklaces! Meant to be stylish for mom and functional in distracting/entertaining her nursing baby, she can wear this necklace all day or keep it tucked in the pocket of her nursing pillow to pull out when it's time to feed again. Some can even double as teething necklaces for when the baby needs some pain relief!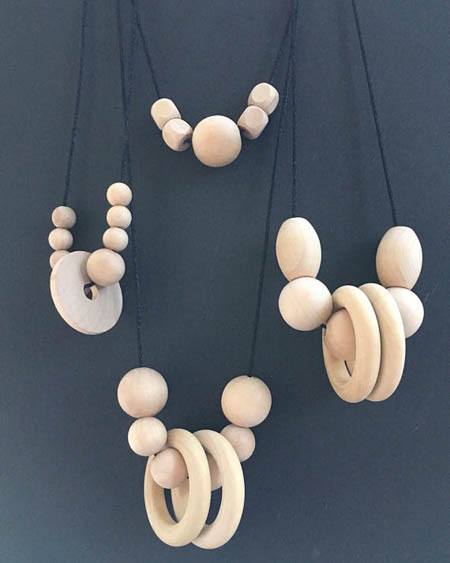 5) A nursing hoodie: This is a Christmas/holiday gift, right? Which means you're giving it during a cold season, correct? Then a cute hoodie that will easily allow mom access to her breasts for nursing is exactly what she will need! Don't make mom pull up her normal hoodie from the bottom, exposing her belly to the cold. Instead, with this stylish and practical hoodie from Bun Maternity, breastfeeding while staying warm will be doable. $77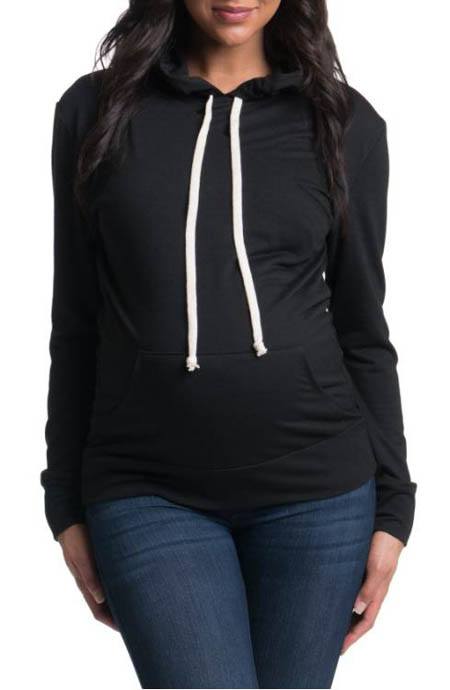 6) Breast milk jewelry: For the breastfeeding mom who really loves/loved her nursing experience, for the mother who wants to remember what her body produced for her miracle child, a necklace (or ring, or earrings) that contain drops of her actual breast milk might be exactly what she'd love. This unique gift is a little more on the spendy side but it's one she will treasure forever, if that's her kind of thing. Beyond the Willow Tree has a variety of jewelry settings to choose from, ranging in price from $140+, depending on what you choose. Or you can get your breastfeeding mom friend a gift card to their store and let her choose what style she wants!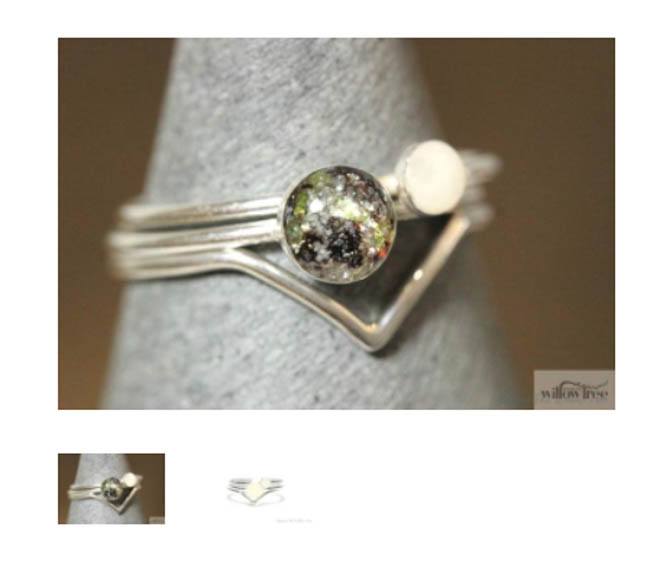 7) Medela Nipple Shield: Breastfeeding isn't supposed to hurt but that doesn't mean it won't for every woman, the entire time. Especially for a breastfeeding mom just starting out, nipple pain and latch problems are real! If you're looking for a cheaper gift that is priceless in practicality and helpfulness, gift her a Medela Nipple Shield. I've personally used these with both my babies and can't recommend them enough! This will help relieve some of her pain while her baby figures out his latch. $9.19 from Amazon.com.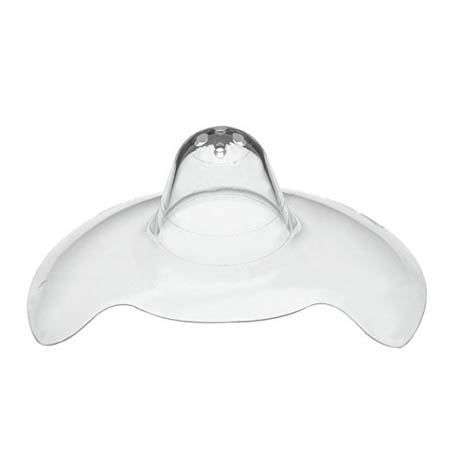 If you want to go the added mile, a nipple shield carrying case might be nice, too. That way, she has some place to put the shield after she washes it where it won't collect dust/particles between feedings. $8.99 from Amazon.com
8) Graze snacks: Breastfeeding/pumping mothers burn at least 500 extra calories a day. They are hungry! But they're worried about their milk supply and eating healthy for their baby, too. So to help her out, get her a few boxes from graze.com, a snack delivery subscription. It's like Blue Apron but for snacks, and she won't have to prepare anything. You can choose the snacks you think she will like, nix the ones that sound terrible to her, and it will be shipped to her in cute little single serving, sealed containers, perfect to pull out for nursing sessions. $13.99 per box, your first will be half price upon sign up, you can set how often the boxes get delivered and you can cancel any time!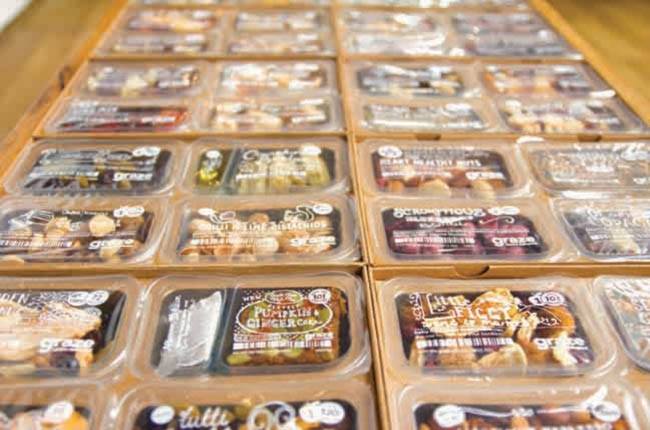 9) Bamboobies Nursing Pads: Breastfeeding mothers leak. Their nipples are sore. They need something incredibly soft, yet absorbent, to keep these facts on the down low when out in the public world. Reusable Bamboobies nursing pads will do the trick! The machine washable ones are great but if she prefers disposable, Bamboobies has their own that are softer than any other brand I've ever tried. Your breastfeeding friend will love them! $25 for the reusable multi-pack or $11 for a box of 60 disposable pads.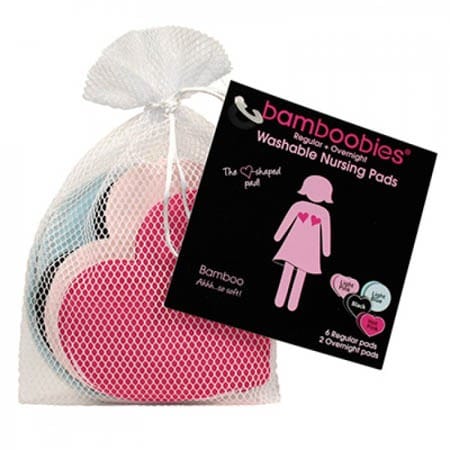 10) Netflix gift card: Your breastfeeding friend will have plenty of down time while she feeds and snuggles her baby, especially in the first few months, so gift a Netflix subscription for a few months with a gift card that you choose the amount for is perfect. Have some binge-worthy show suggestions to give her as well! $30-$100