The 411 on Birthday Invitations
Ready for a little quiz about birthday planning today? I thought so!
Does your heart skip a beat when it comes to planning your child's birthday?
Have you ever been up late at night hand making birthday invitations?
Have you forgotten invitations all together and gone with a quick text or Facebook invite?
Do you like the idea of ordering custom invitations, but shy away from the price?
Well, my mama friends – if you answered "yes" to any of the above – do I have a fun little tip for you! From my calculations it took me 4 years to figure this out. Am I slow on the uptake or just tired, no one will ever truly know, but what I do know, is that I couldn't  keep this to myself. So, here ya go!
When it comes to birthday invitations, you are now free to pack away your scrapbooking supplies and turn to Etsy. But, you're not just searching for any birthday invitations on Etsy, you're specifically looking for a print your own, JPEG or PDF option.
Here are two shops I recently ordered from —> Paper Tinker and 2 Bird Studios.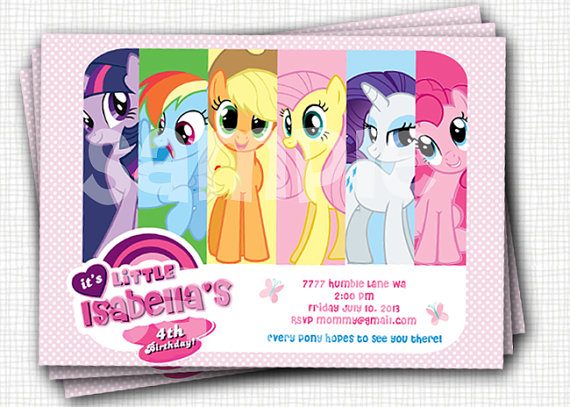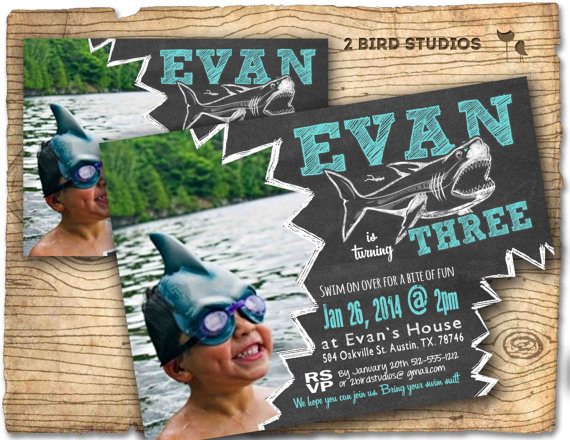 From my "expert" Etsy research I've found that most customizable invites run between $5-$20. For this fee you choose a design, add your details and sometimes color alterations. The creator will then email you a JPEG or PDF of your invitation. Boom! Step one complete.
From there, you could print from home or another print shop. I've found that Costco.com's Photo Center has the best deal though, hands down. For just $17.25 you get 25 thick, card stock invitations WITH envelopes WITH your return address printed on the flap. You can either pick them up at Costco or have them shipped directly to you.
So, once you have your final JPEG or PDF simply upload to Costco (take note of the size and ask your Etsy creator for a modification if needed) and drag/drop it into the create your own style of your choosing. Plan about a week for delivery – this is the timeframe I usually set about gathering addresses and such. Then address, stamp and consider yourself a birthday invitation genius 🙂
Hope this helped some of you who have birthdays or other events around the corner! The variety of Etsy and the quality of Costco just can't be beat!