Every parent is a photographer. Every child is a model. Two years in motherhood have taught me these truths.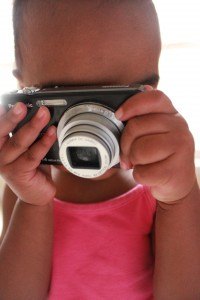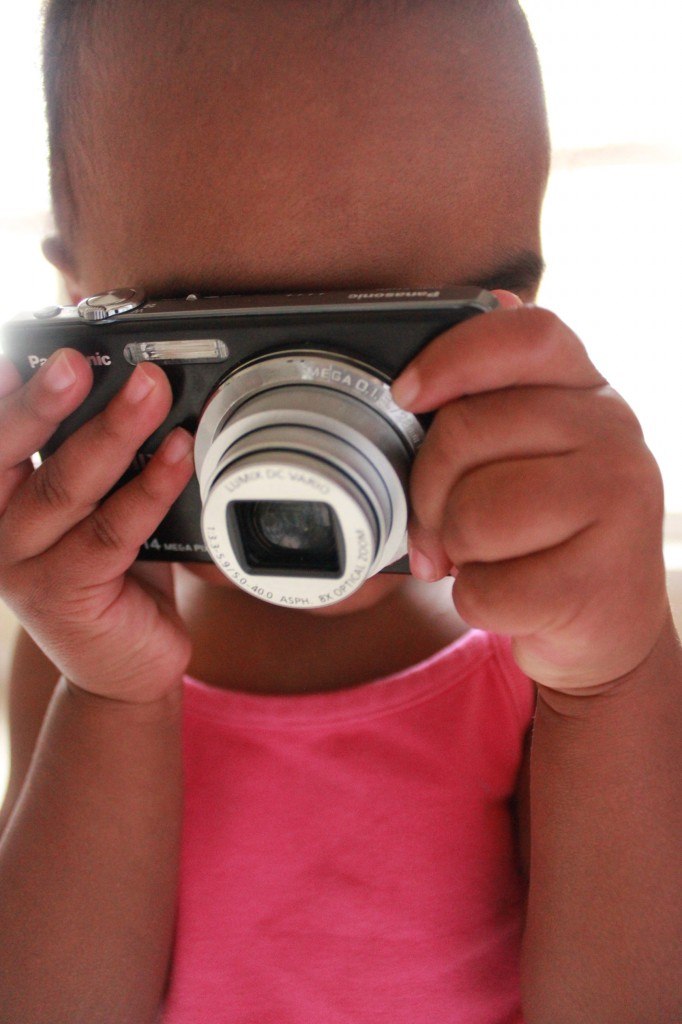 I love taking pictures because I'm a crazy, obsessed stage mom who really thinks my girls "can make it after all." Ha. Just kidding. In truth, I just like taking pictures of my girls because it's fun and because photography is something I enjoy beyond changing diapers and cleaning crayon marks from my walls.
In the course of taking pictures of my two daughters, I've learned many lessons in photographing kids. Here are my top five:
Don't use your camera's built-in flash. That pop-up flash on your camera? Yeah, it's the devil. Just kidding. OK maybe I'm just kind of "kidding." When photographing children (and anyone else for that matter) the built-in flash creates harsh and unflattering shadows. Instead of using your camera's flash, look for the best natural light that works with your camera's settings. Generally, the best natural light is found in the early morning hours or the late afternoon.
Snap. Snap. Snap. Kids move fast and can be unpredictable, so when taking their pictures, be sure to set your camera (whether DSLR or point-and-shoot) to the continuous shot setting and keep shooting. This will ensure that you get all of those unscripted, special moments on film. Go back and edit/delete pictures later.
Keep backgrounds simple. The focus of your pictures of your kids should be your kids, usually. So, be sure to shoot at angles or in locations that best showcase your kid, their personality, their defining features.
Tell a story. I'm a huge fan of pictures that tell a story. Before taking pictures of your kid, think about the story you'd like the picture to tell. Understanding this before you take the shot will allow you to make wiser decisions on angles, backgrounds, props, etc.
Have fun! You don't have to be a professional to take great pictures of your kid. Really. Have fun with your camera. Be experimental. And you'll always end up with pictures that you'll be able to treasure for years to come.