Being a new mama is hard. It's beautiful and amazing and the most wonderful thing ever too. But it's still hard. Your body is recovering from a marathon journey, you have a wee baby in your care and you aren't sleeping much. All that adds up to a mama needing some extra TLC.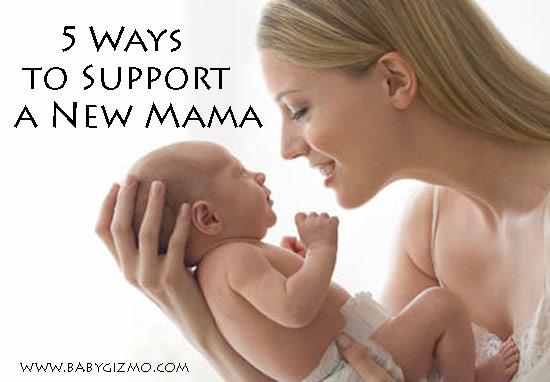 I've done the new mama gig twice so far, once in 2010 and once in 2012 and let me tell you, these few things made a HUGE difference in my mental, emotional and physical recovery.
Take that new mama food!
Food is fuel and mamas need a healthy lot of it after their baby is born. Not to mention the awesome daddies who are pulling night shifts and caring for their wives in their spare time. A few weeks before baby's arrival, sign the family up for a Meal Baby registry and send it out to the parent's contact lists and Facebook friends. Far away friends and family can even contribute through restaurant gift cards for an easy take out option!

Get that mama a massage!
The best gift I received after my firstborn was a postpartum massage. It was included with my midwifery care at the birth center I attended and it was the most relaxing thing! One, I could lay on my stomach for the first in months and two, after the physical effort of labor my muscles were tight. The best part, my husband was right their in the room with our newborn so I didn't have to wonder how she was doing while I was supposed to be relaxing. I know not everyone has the luxury of a birth center scheduled massage, but all mamas can book a massage and have a trusty friend or family member come along and rock or walk with the baby in the hallway or waiting room of the spa.
Take those siblings on a play date!
Did baby #2 or #3 or #? arrive? Offer to pick up a sibling or two for a fun outing so the new mama can have some one on one time with the littlest one.
Buy her a herbal sitz bath!
Nothing heals a postpartum booty like a herbal sitz bath. My favorite blend is from Deerfoot Herbs and it's only $7!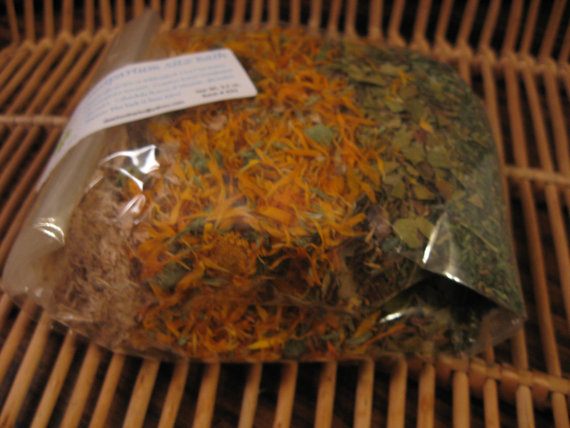 Clean those dishes and fold that laundry!
Nothing says, "I love you!" like an empty kitchen sink and folded laundry. When you pop by for a visit with the new mama and her little one, don't ask, "Can I do anything for you?" Rather, say, "I'm going to do the dishes while we chat to help you out because you deserve it, ok?" I can almost guarantee no mama will say no.
When you were a new mom, what were some of the things that made you feel supported?