Moms of toddlers, we know your life is a daily struggle. You need all the toddler tips you can get. These little ones want to be so independent, but there is still so much they can't do on their own. They are learning to communicate, so they get frustrated with their lack of language. They are so curious, getting into everything, and it's hard for you to keep up! As usual, don't worry- Baby Gizmo has your back.
Here are 7 awesome toddler tips.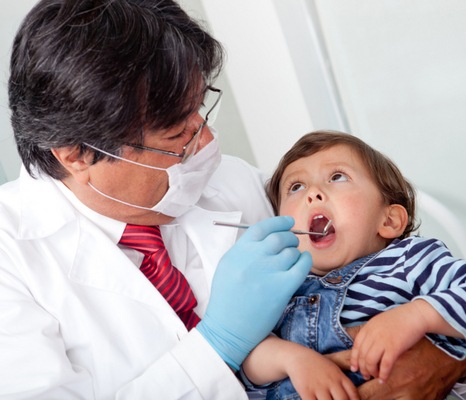 How to Have a Successful First Dentist Visit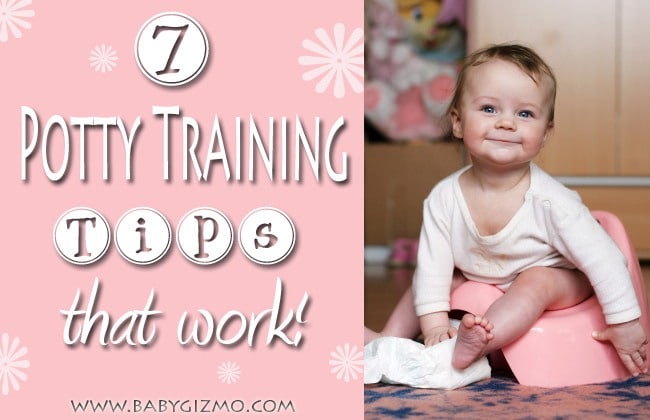 7 Potty Training Tips That Work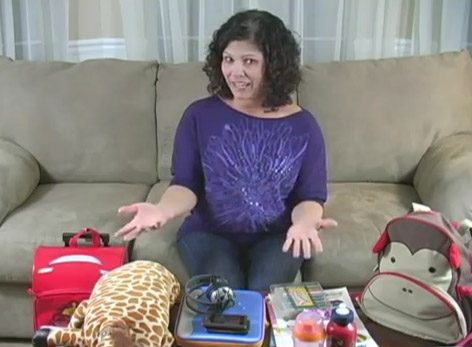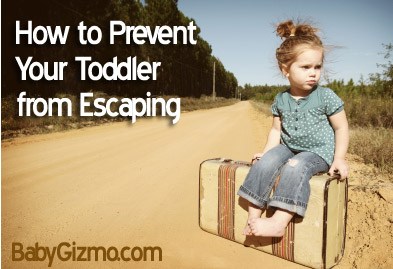 Toddler Door Lock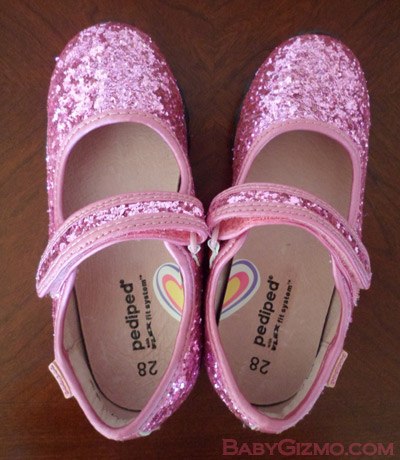 What do you think? Any toddler tips you would add?