7 Ideas to Fill a Nursing Treasure Chest
Nursing with one baby is (or at least can be!) a calm, lovely time for snuggles and bonding. Or watching Netflix—I'm not here to judge. But when you have a toddler who's used to having your undivided attention, nursing your new baby can be more of a challenge. How do you get your toddler to entertain themselves while still ensuring they feel loved, wanted, and part of the family? Check out these great ideas for creating your child's very own nursing treasure chest.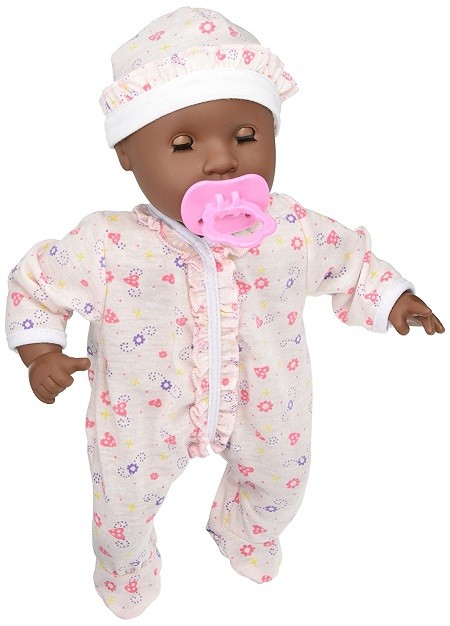 Taking Care of Baby: Remember way back when, when I suggested a baby doll was a great gift for a new big sibling? Encourage your toddler to nurse (or feed, or swaddle, or rock, or play with) their baby while you're nursing yours.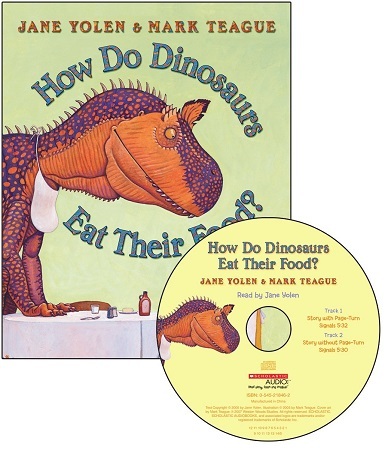 Books on Tape: Yeah, I'm totally dating myself since they're "audiobooks"—or at best books on CD—now, but that's okay. The point is: get your child a book that reads itself. Whether it's an ebook (there are ebooks that aren't interactive and that just read; my family's favorite resource for these is the Disney Story Central app) or an audiobook, this is a great way for your toddler to stay entertained. Especially if you tend to restrict screen/electronics time. I love physical books that come with a CD rather than plain audiobooks, just because it gives a younger child—and their short attention span—a couple different kinds of stimulation.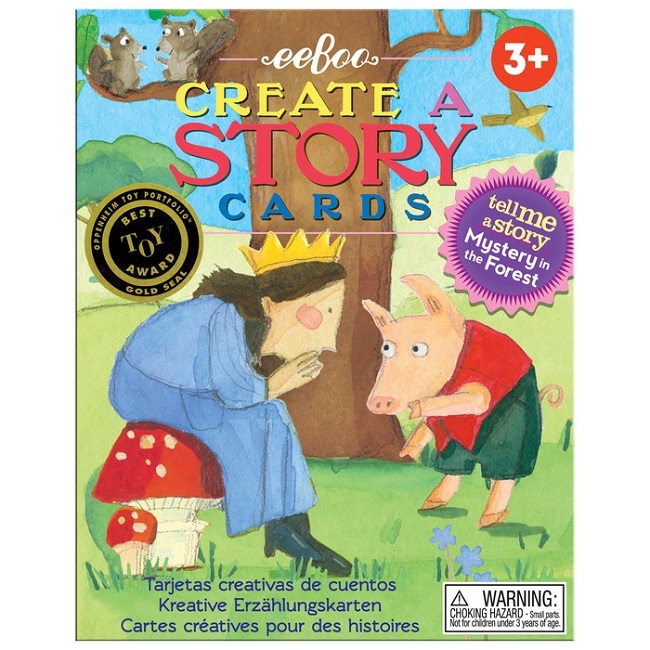 Games and Puzzles: Depending on your child's age, games you can play with one hand are a great choice. Suggestions include Go Fish!, Memory (your little one can just play match with it; all my daughter liked to do was sort through the pile of cards and find matches), or an easy board game like Candy Land or Hi Ho Cherry-o—your toddler will feel really special spinning the wheel for you! Age-appropriate puzzles are a way for your child to have fun and work on problem-solving and fine motor skills. You can also consider story cards; if your child isn't story telling yet, they can draw the cards and you can spin the tale.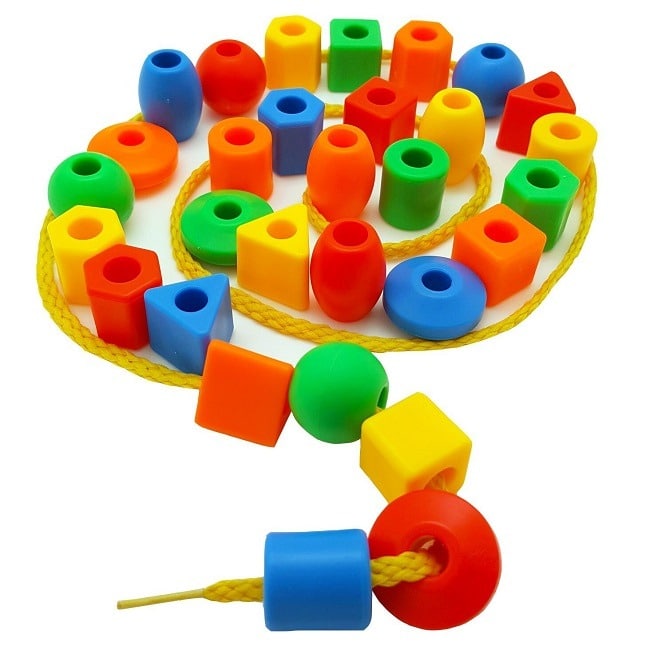 Beads: Lacing or stringing beads are a fun option with a lot of open-ended play opportunities. Plus, when used "as directed," they're great for working on fine motor skills. You can also use pony beads (or if your child is very young or enjoys putting things in their mouth, larger wooden beads) and chenille sticks. Your child could use this time to make gifts for friends and family. My husband and I both have a collection of pony-bead-and-chenille-stick bracelets.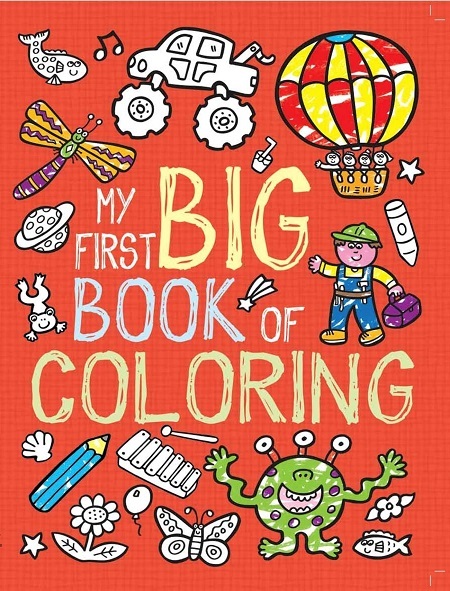 Art Supplies: Keep blank paper, coloring books, and coloring supplies in the box. I like to use toddler-sized colored pencils, which are much less likely to make a mess than markers and are sturdier than crayons. Crayola's Color Wonder collection is also an option for the mess averse, and you could even let your child use paint then. If you have a large shipping box, you can also give that to your toddler to decorate. My daughter loved being inside the box, which was great for everybody, since both she and any potential messes were contained.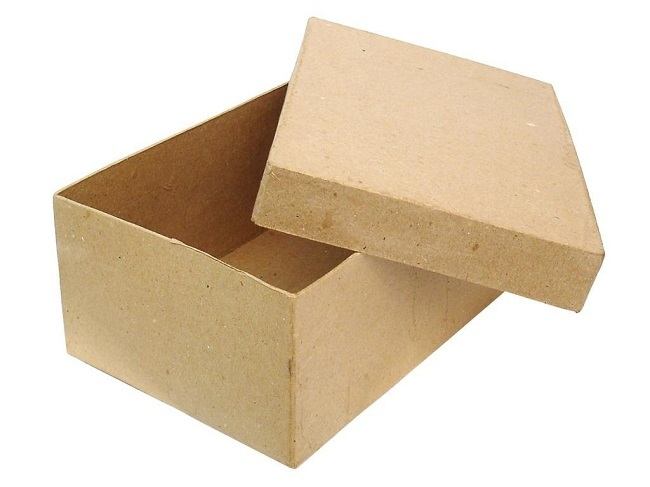 Busy Boxes: Yes, I really am suggesting you put boxes in your box. Hear me out. These small boxes hold a ready-to-go collection of themed supplies for an open-ended play experience. If you prepare a few of them, you can rotate them in and out of the larger nursing treasure chest so there's always something fresh in there. Some great suggestions for busy boxes can be found at Hands on as We Grow and at Powerful Mothering.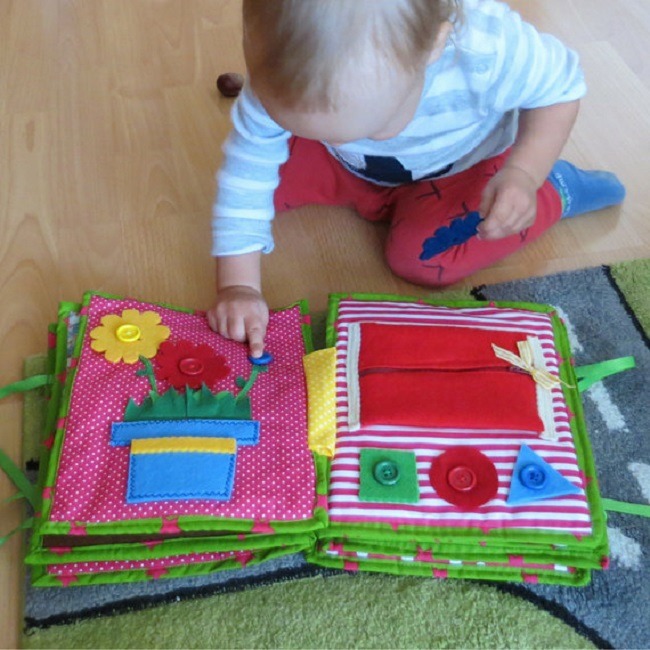 Quiet Book: Admittedly, they're a really big splurge, but quiet books are incredibly useful—and so gorgeous! You can make your own; there are tons of tutorials and patterns online. I got overwhelmed when I tried to plan one for my daughter, so off to my Always-Plan-B: paying someone else to do it. Check Etsy for some amazing personalizable options. (A quiet book could make an awesome family gift to a new big sibling.)
Once you've decided on what you want to put in your toddler's treasure chest, put everything in a nice box or bin—you can even let them help to decorate it—and put the box near where you'll be feeding the baby. The toys in the box should only come out during baby's meal time. (I'd say the baby doll would be an exception to that. It'd be a little weird to tell Junior to leave his darling baby alone in a box. Not good modelling.) I've even seen suggestions to include a blanket or mat in the box, with the instructions that your toddler has to play on the blanket while baby is eating.
Hopefully, you've found some ideas that will work for your nursing treasure chest! Check out these two posts for some additional ideas on helping your child play independently. And for those who've used (or are using) the nursing treasure chest strategy, tell us what worked for you!