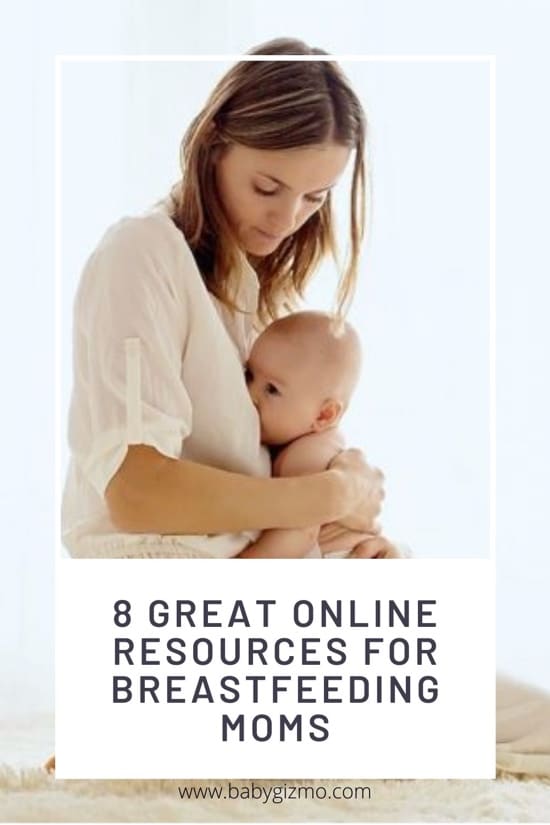 I knew nothing about breastfeeding when I started breastfeeding as a new mom. I didn't read any books, ask any friends, or join any online forums because I assumed that breastfeeding was "natural," and, thus, something that I could just "wing."
Yeah.
But after struggling with supply issues and stress and four almost-panic attacks about the color of my newborn's poop, I went to a lactation consultant and my breastfeeding story changed for the better.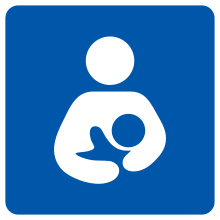 From that experience with a lactation consultant, I joined my local La Leche League and began connecting with breastfeeding moms online. Along with making great and lasting connections, in turning to the Internet, I found a number of great resources on breastfeeding that proved (and continue to prove) invaluable to me as a breastfeeding mom.
Eight of my favorites are:
Mothering.com: It's the forums of the natural parenting site, mothering.com, that have my heart. Hearing from other breastfeeding moms, being able to speak to other breastfeeding moms is why I adore the mothering forums.

Mother-2-Mother

: Along with providing breastfeeding moms with advice on everything from pumping to breastfeeding while lying down, this site offers wonderful

sample menus

for breastfeeding moms who are starting to introduce solids.
Kellymom: This was one of the first sites that I came across online that seemed to have an answer to my many breastfeeding questions. Along with offering links to great docs and resources online, this site also has a fabulous forum for breastfeeding moms.
La Leche League International. This is the official site of La Leche League. Through this site, breastfeeding moms can get connected to the La Leche League chapters in their towns and cities. This site offers everything from a variety of resources to links to breastfeeding-friendly products.
Dr. Sears. Even if you don't necessarily agree with Dr. William Sears' support of the Attachment Parenting philosophy, Askdrsears.com is a great place for breastfeeding moms. Here you'll find tips on pumping at work, common addresses that moms often face in breastfeeding, techniques, FAQs, helpful products, and a lot more.

Breastfeeding.com by The Bump

. This site features something called "The Answer Center," in it are hundreds of articles on almost every conceivable breastfeeding related topic.

The Leaky Boob

. Along with the Facebook Fan page, this blog offers a more personable take on issues and topics related to breastfeeding moms. Even for formula-feeding moms, this blog offers much by way of online resources and posts on how to make informed decisions about feeding your baby.

Best for Babes

. This is such a great pro-breastfeeding mom site. With lots of great information and resources, this site is awesome for answering common questions, offering a breastfeeding news, and more.
What are your favorite breastfeeding online resources?