8 Rompers For Your Little Ones
Rompers, jumpers, one pieces, one suits, whatever you call them, today we're talking about them. They not only look adorable, but are great for babies, toddlers, and little kids. Some of them even work on older children! They can easily be dressed down casually for park and play dates or dressed up for back to school outfits or fancier occasions!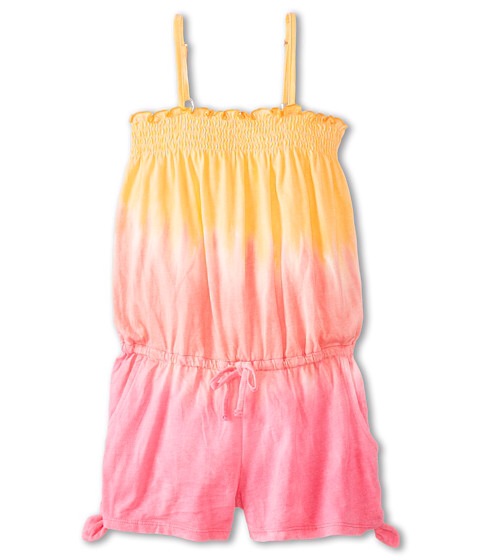 Roxy- $36 This cute romper is perfect for a play outfit! The bright colors and fun feel are something any little girl would love to wear!
Rags To Raches- $30 Here's a perfect one for both boys and girls! This one comes at a great price and can be easily dressed up or down.
Mini Rodini- $40 This little number looks so unique and vintage! Wear it alone or put a cute top underneath.
Urban Baby Runway- $70.99 If a budget isn't an issue, here's the perfect one to splurge on. This one is super soft, comfy and has the cutest neckline!
Target $24.99 – Your dapper little man will look like quite the little gentlemen in this romper, complete with bow tie.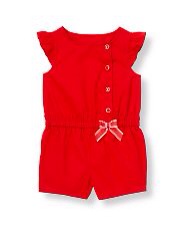 Janie And Jack- $29.19 Available in sizes up to 12 years old, this is perfect for your little girl. Just the right amount of girly and frilly!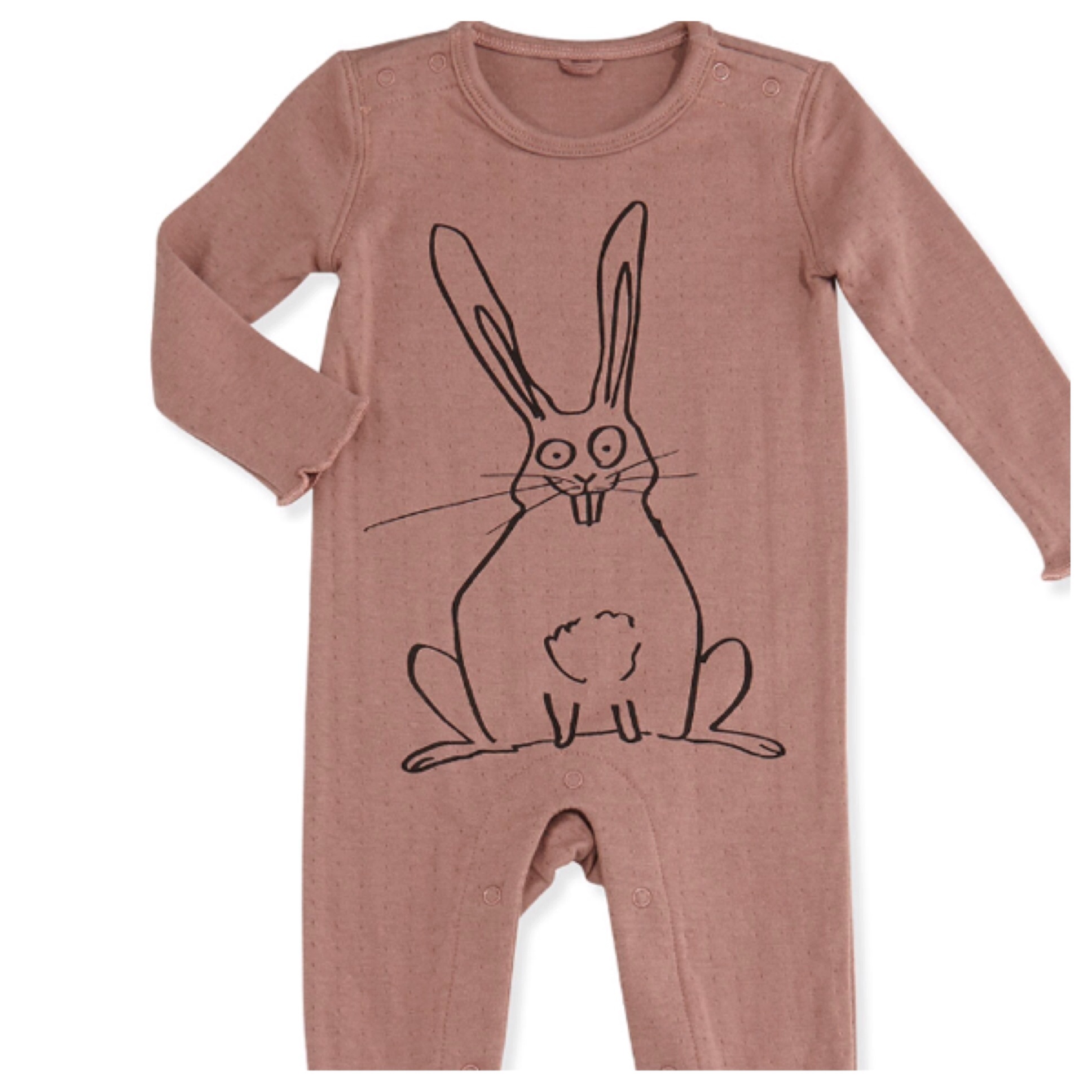 Stella McCartney- $78 This funny rabbit will be one kids will adore wearing! Cozy and warm for snuggly little ones in the upcoming cold months.
American Apparel- $34 American Apparel always has the best basics! This romper is simple, timeless and will never go out of style.