Last Christmas, my son's stocking was filled with pacifiers and rattles. Nothing exciting because he would never remember it and he was a baby. Anything in his stocking was really more for my benefit at that point. This year on the other hand I have a toddler to buy for. He won't necessarily remember this Christmas, but, he does like to have his own stuff now.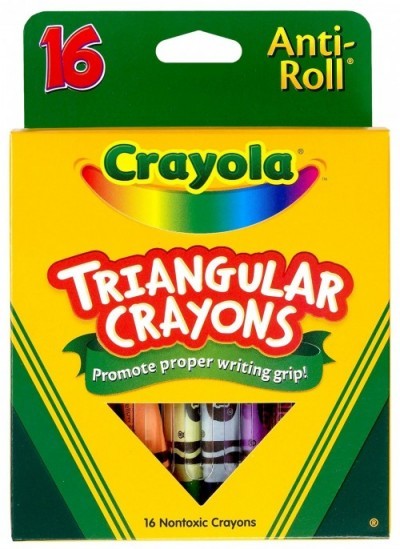 If you also have a toddler to buy for this year, check out these 8 great stocking stuffers.
Triangular Crayons or Egg Shaped Crayons. I like the triangle crayons because they seem easier for my son to actually "write" with rather than the big egg shaped ones.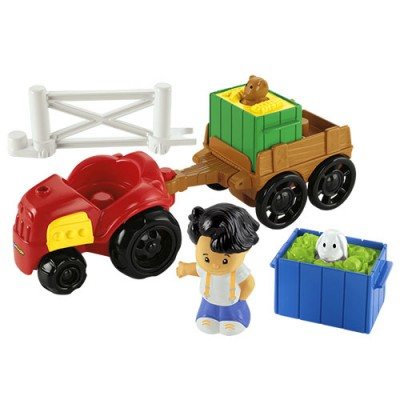 Little People Set. Who doesn't love little people? The best part about them is that they come in very small sets, easy to stuff in that stocking!
Flashcards (Numbers and Letters). The gift of learning. Rather than just choose letters or numbers, buying both gives you the advantage of being able to switch it up if they start to lose interest.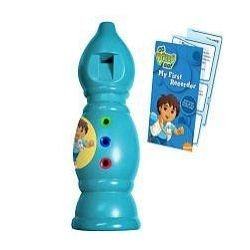 My First Recorder. Really anything musical is a great gift to give your children, but since it has to fit in a stocking I'd say a recorder…plus they are easily "lost" by mom if it gets annoying. 😉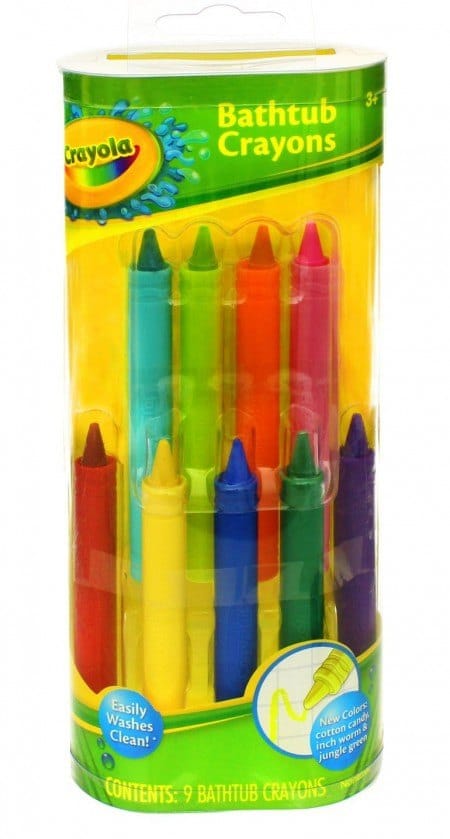 Bath crayons. I like that these come with a picture that sticks to the tub walls rather than having my children draw on the walls…bad habit to start!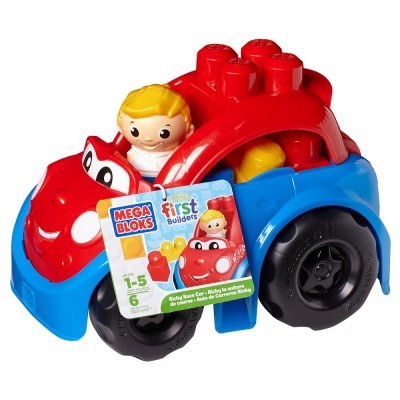 Small set of Lego Duplo or Mega Bloks. I love that these are easy for littles to play with. My son has a ton of both, and he doesn't prefer one brand over the other. Mega Bloks are bigger though.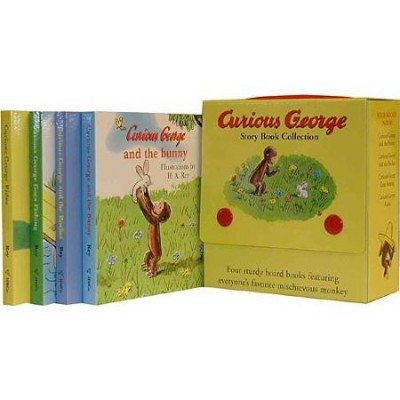 Mini board book. Toddlers love reading time and we love the sturdiness of board books so pages don't get ripped. This specific set is a set of 4 and probably wouldn't fit into a stocking, but they do have options of buying single books.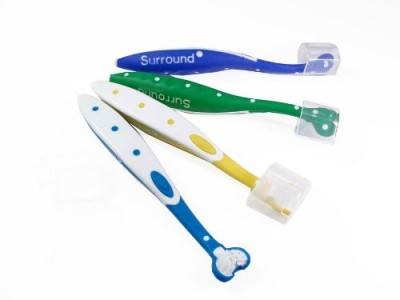 Toothbrush. You better believe I still get toothbrushes from my mom at Christmas! This is one tradition that will keep on going in our house.
Which of these stocking stuffers will you be putting in your toddler's stocking? Let us know in the comments below!