Every winter we take a trip with extended family to the Wisconsin Dells. This year we chose the Wilderness Territory Hotel & Golf Resort. Since we were already going to be there, I figured this was a good opportunity to introduce you to a great, family-friendly Midwest resort.
The Midwest is notoriously cold in the winter. At least in the upper Midwest where we live. There are not many things to do outside so finding places to go is always a challenge.
I know parents are always looking for new places to take the kids and a fun getaway in the winter in the Midwest may not always be the easiest to find. The Wisconsin Dells is packed with tons of great INDOOR places for families to go even in the negative temperatures of the winter.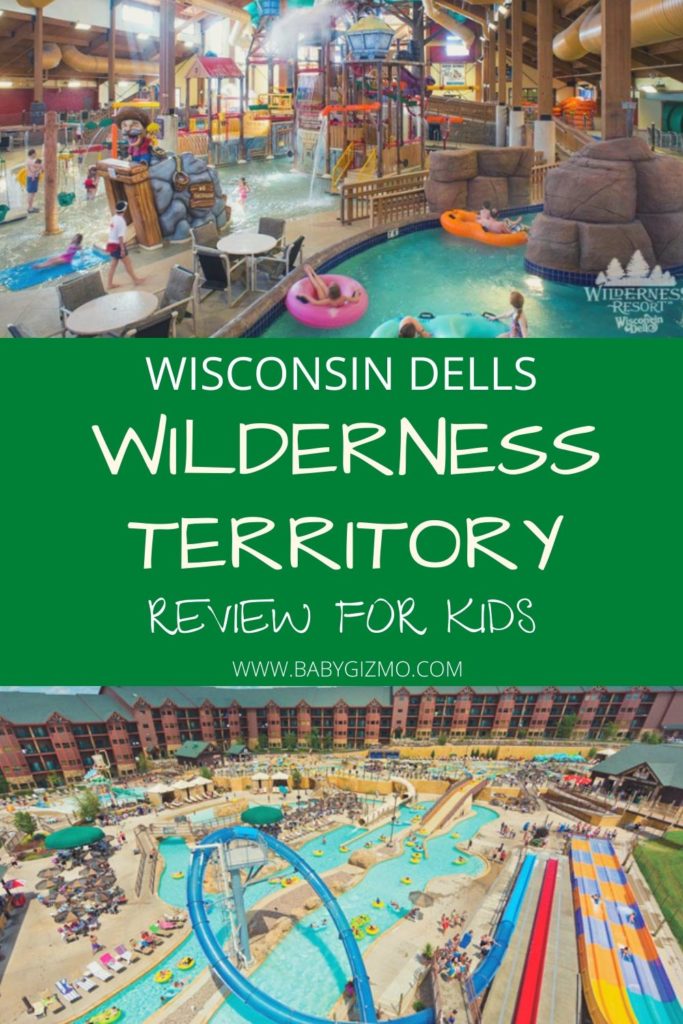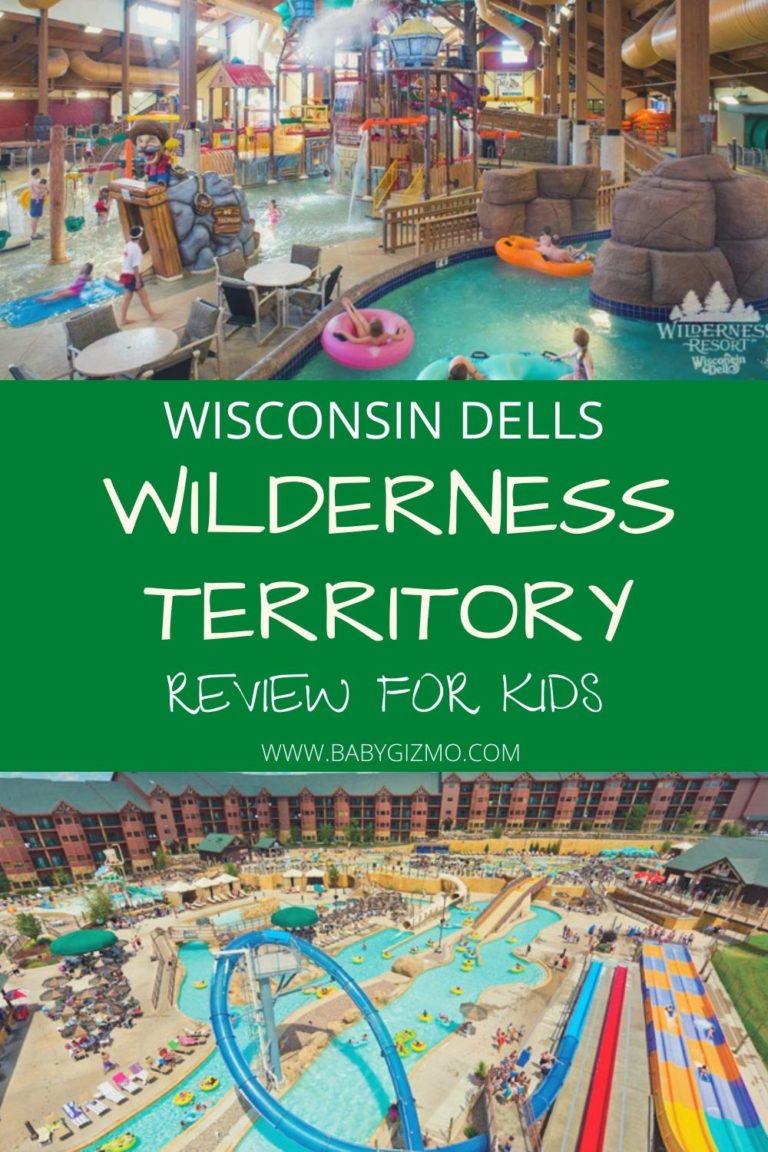 After enjoying most of what the resort had to offer in the winter this weekend, I put together a few tips for making the most of a visit to the Wilderness Territory Hotel and a sneak peek video of what you will find when you get there.
For more
*Disclosure: This was a personal family vacation that was in no way sponsored by the resort. As always, all opinions and statements are our own.