A Fun List Of Ridiculous Things Celebrities Have Given Their Children
Let's have some fun today, shall we? I thought it would be neat to compile a list of ridiculous things that celebrity parents have given to their children. We can all get a good chuckle out of this post. And maybe feel a little sick to our stomachs, too.

-Beyonce and Jay-Z bought a $600K gold rocking horse for their daughter, Blue Ivy.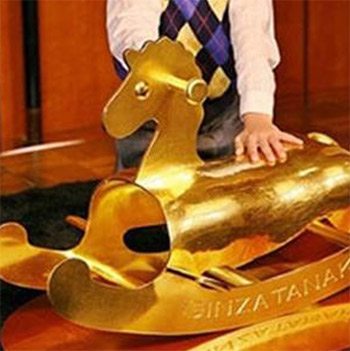 -Diddy bought his son a car worth almost $400,000.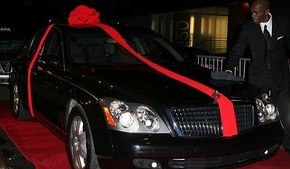 – Katie Holmes and Tom Cruise gave their daughter Suri a $100,000 second birthday party.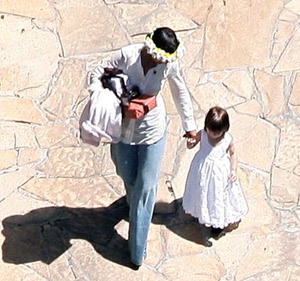 -Mariah Carey and Nick Canon bought their twins toy giraffes priced at $1,000 each.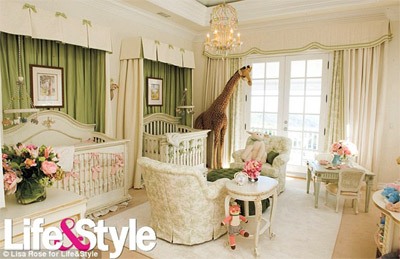 -Jennifer Lopez's daughter Emme was recently spotted out carrying a Chanel purse that retails over $2,000.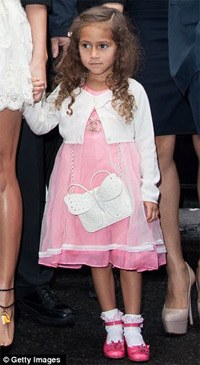 -Jessica Simpson gave birth to her daughter in a $4,000 a day birthing suite at Los Angeles' Cedars Sinai Medical Center, which features manicure and pedicure stations and meals served on linen tablecloths. Her daughter also boasted a wardrobe full of designer clothes even before she was born.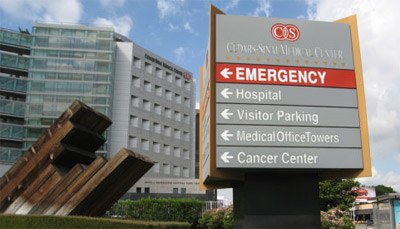 -Among the coats in Suri Cruise's closet is a Dolce and Gabbana coat worth $3,000.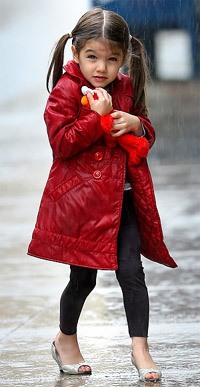 -Christina Aguilara's son Max has a nursery worth over $30,000.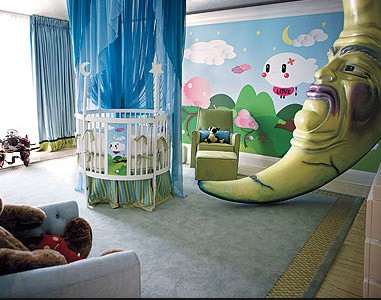 Other notable extravagances:
-Usher's sons first birthday was an Aladdin theme complete with magic carpet seating, camel rides, face painting, henna tattoos, and more.
-The Beckham's spent $200,000 on a custom built playhouse for their son's sixth birthday.
-Mariah Carey and Nick Cannon's twins spent their first birthday party in Paris for a black tie event.
-Rachel Zoe's son Skyler isn't even one year old yet and already owns his own monogrammed Louis Vitton bag worth $2,000.
-Mariah Carey and Nick Cannon's kids have over 50 pairs of shoes. Each. They are one year old.
So what are your thoughts? Ridiculous or not? Leave a comment and let us know!