It's usual to get into the Halloween spirit by decorating the house, visiting a pumpkin patch and getting a costume, but have you thought about reading fun Halloween books?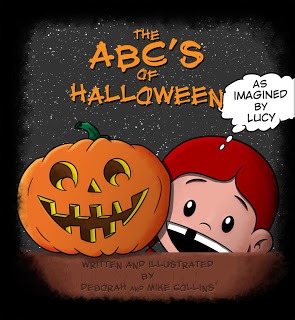 The ABC's of Halloween is written and illustrated by sweet couple Deborah and Mike Collins (I would know, they were my neighbors for three years!) and it tells the story of a little girl named Lucy who is trying to decide what to dress up as for Halloween. Little Lucy has a vivid imagination for what she could be, and we get to follow her through all the costumes from the letter A for Alien, all the way to the letter Z for Zombie.
With each costume, we get a detailed picture of Lucy dressed up as that character, along with a little rhyme. For example
G is for ghost –

They're not all very spooky.

In fact, some are quite nice

And some are real kooky.

I'd be a nice one

So funny and sweet.

A great friend to have

And the best ghost you'll meet!
The costumes range from a Queen and a Knight to a Werewolf and the Devil, which children will love around this time of year! Plus, if your little one is stuck on what to dress up as, this book might just give them an idea they hadn't thought of.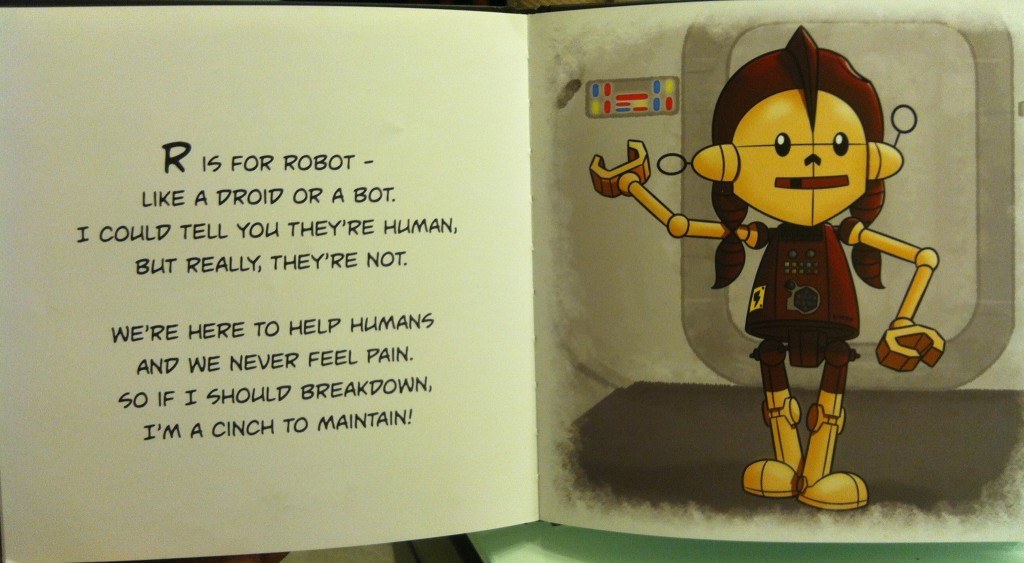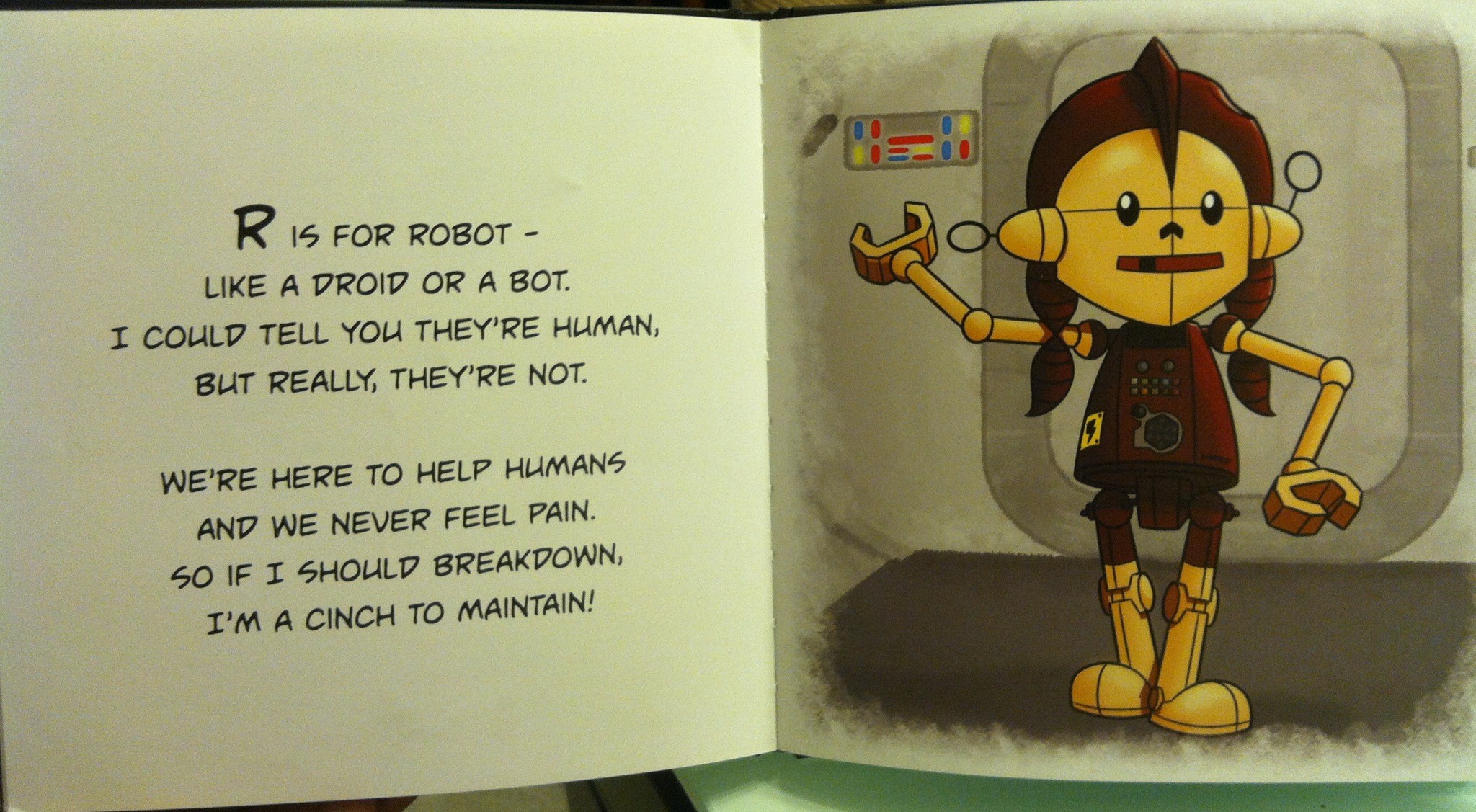 The ABC's of Halloween will make a great gift for your little readers, and get the whole family into the Halloween spirit!