Okay, so we told you yesterday that BOB was on sale!  Sure, 15% off of BOB strollers at RightStart.com was good.  BUT we have found even better discounts on BOB on Amazon.com!!  We are talking about up to 25% off BOB!  Now THAT is a sale!!  Here are some of the best deals below: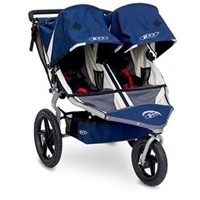 SHOP BOB Duallie in Navy for $427.49 (orig. $569)
*UPDATE:  Within 6 hours of this post, Amazon lowered the sale to 15% off the Duallie!
It's now $483!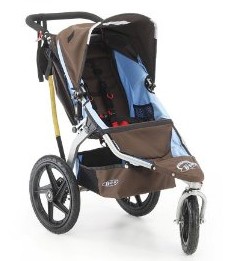 SHOP BOB Revolution in Chocolate/Blue for $292.49 (orig. $389)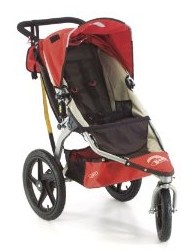 SHOP BOB Revolution in Mesa Orange for $319 (orig. $389)