App Brings Lactation Consultant into Your Home!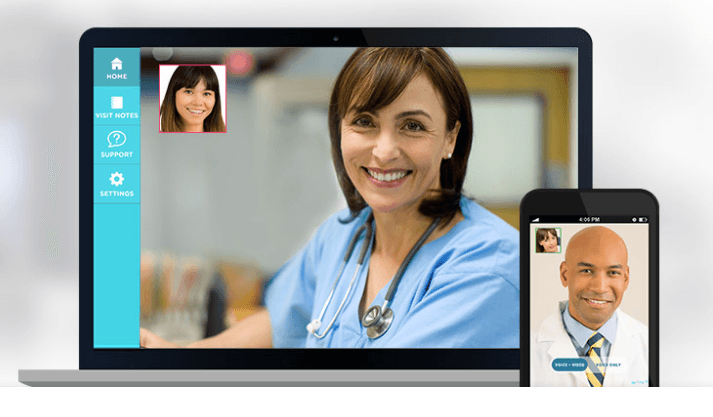 Ever had a hard time finding a lactation consultant? Breastfeeding can have many challenges, so finding the right support along with the right person to answer your questions is crucial.
Enter the Doctor on Demand app, which brings a Board Certified lactation consultant into your home! No driving around with a new baby- you can access the video visits from your computer or simply download the app to your phone or tablet.
The app is free to download and is available across the country, but each 25-minute video call costs $40. Some health insurances will cover it, but you must call to check first, because some do not. Lactation consultants are available seven days a week, from 7am to 2am ET.
This revolutionary app also gives you access to pediatricians, doctors, psychologists and lactation consultants, all from the touch of a phone. The rates for these vary, and are detailed on the website here. But this means you can stay at home in your pajamas and still see the pediatrician! Or, have an instant doctor's appointment while your little one takes a nap!
What are your thoughts? Leave a comment and let us know!