Baby Gizmo RV Travel Episode 4 | What did he say??
It's time for Episode 4 of our Baby Gizmo RV Travel series! Yesterday we had the fire alarm in the RV fiasco, but today we are taking the journey outdoors into the Great Smoky Mountain National Park. The kids also have their first experience at Dick's Last Resort where we stopped for lunch.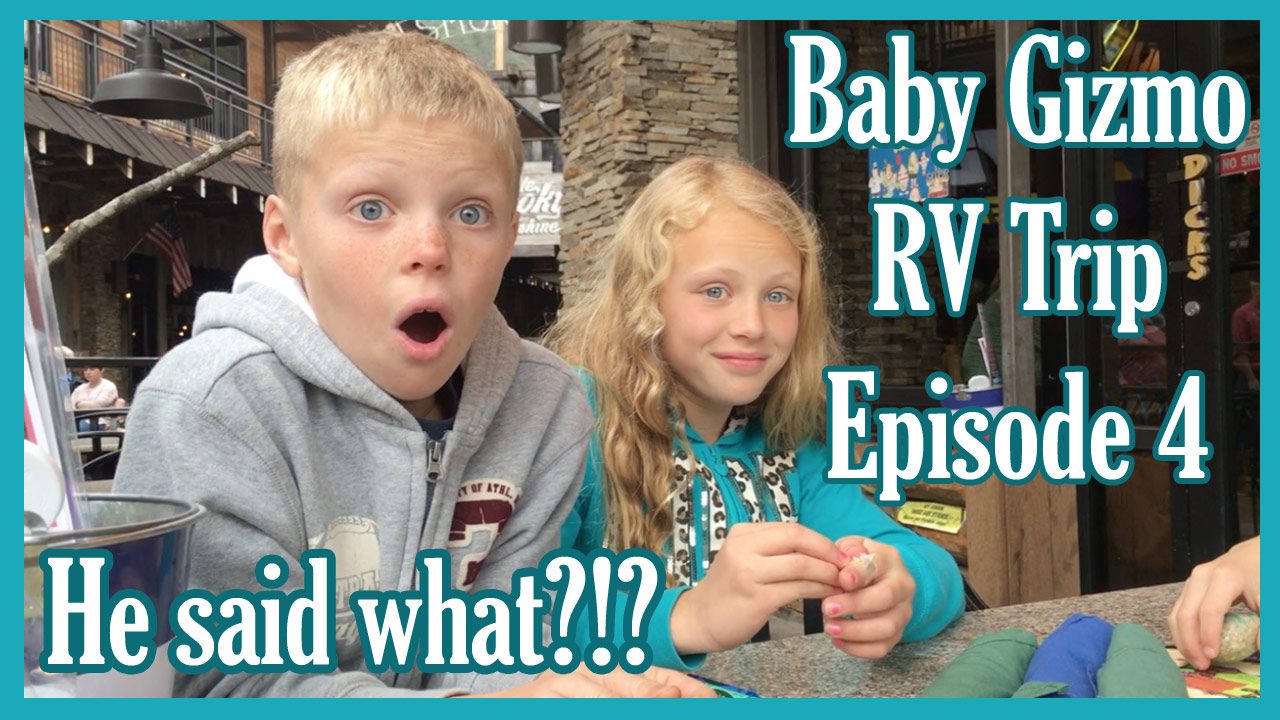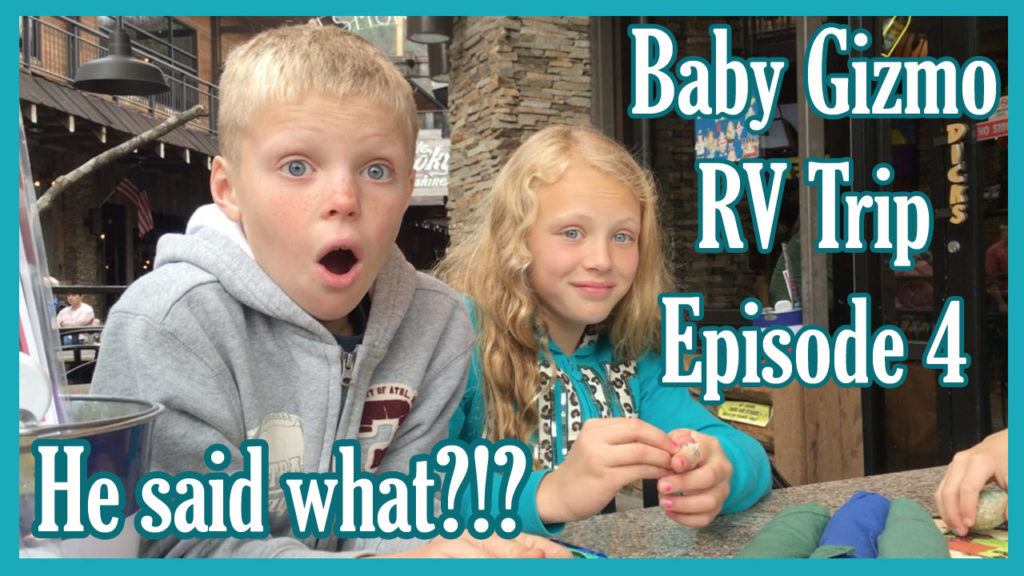 It wasn't my first choice of restaurants but it was the only restaurant in the downtown area of Gatlinburg that had the patio open and allowed dogs. It was a chilly day (hence the closed patios elsewhere!) and we were on foot, so we had to take what we could get.
We also have two commercial breaks with our puppy, Gracie, in this episode which are more like music videos. Yes, my 11 year old is currently obsessed with the app Musical.ly. I have to admit, this grade and middle school favorite app is pretty funny, so we had a quite a lot of fun making the videos during our trip. We feature two of them in this episode. Now you know that when you see a random dog dancing, that's why. LOL!
Enjoy today's episode and don't forget to join us for the final episode tomorrow where Mr. Baby Gizmo joins me to wrap up the RV travel trip and discuss our thoughts about it! If you are interesting in renting an RV for a family RV trip, we highly recommend checking out RV Share.