Baby Gizmo Spotlight Video Review: Boon Cargo and Trunk
My three-year-old loves to have his own lunch box. He is desperate to be like his big sissy and brother and pack a lunch for school. To make him feel special, I pick him up from part-time preschool twice a week with a lunch packed in his own special container. He isn't the brown bag type of guy – he wants something flashy and fun. That is one of the reasons why I was super excited when Boon debuted their Cargo and Trunk Snack Boxes. They are perfect for him! These boxes create the perfect mobile meal in a fun, dishwasher-safe container.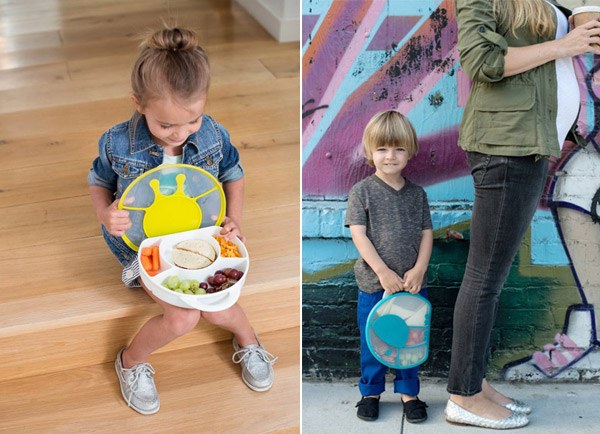 SHOP the Boon Trunk and Boon Cargo
To see these snack boxes up close and personal, take a peek at our Baby Gizmo Video Review today.