Baby Gizmo Spotlight Video Review: Maclaren BMW Buggy
The newest Maclaren Object of Design special edition stroller is the product of a collaboration with BMW. Teaming up with the chic, high-performance vehicle company, we can see this buggy appealing to a lot of new dads looking for their baby to have a sleek new ride.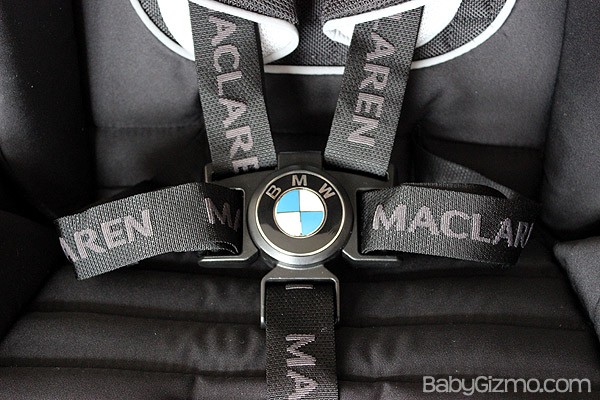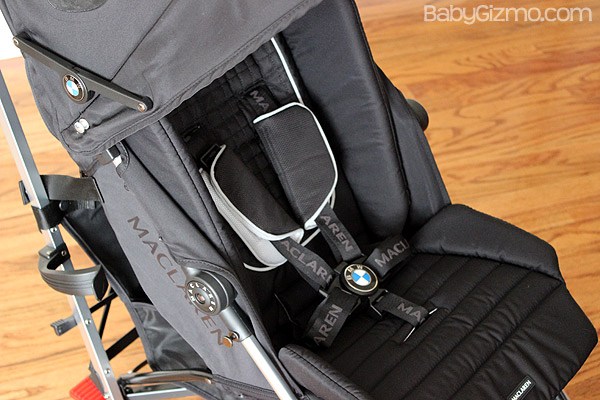 The Maclaren BMW Buggy features a BMW interior-inspired, ergonomic seat liner, a padded, adjustable, 5-point harness with BMW logo buckle and a reclining seat. The seat does not recline flat so the stroller is suitable for 6+ months.
In line with the other Maclaren super lightweight strollers, the basket is rather small and the buggy rolls on 5″ wheels. We have to say that the wheels are sporty with the mock-hubcaps and the BMW logo appealing to all the car-loving dads out there. The maneuverability is great, the canopy is decent and the tall handles are great for taller parents.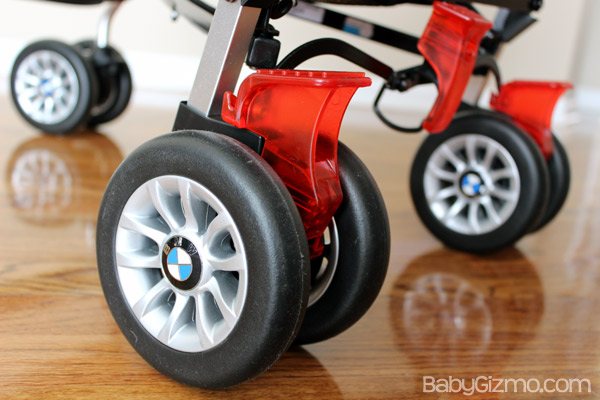 We think they did a great job keeping the stroller classy with the sleek styling and subtle uses of the BMW logo. Since it is an "Object of Design" buggy, it is pricey retailing for $385. To give you a super up close and personal look at all the features of this stroller, take a peek at our Baby Gizmo Video Review below: