Gordon Hartman had a dream inspired by his daughter, Morgan. He wanted to build an outdoor recreational facility specific for individuals with special needs. In 2007 this dream came true – Morgan's Wonderland opened in April 2010.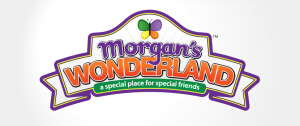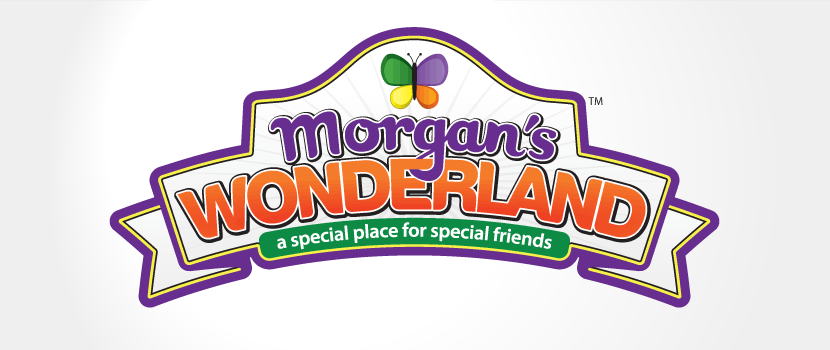 Morgan's Wonderland is the world's first ultra-accessible theme park designed with special-needs individuals in mind and built to be enjoyed by everyone. This unique and colorful park has already welcomed more than 300,000 guests from all 50 states and 40 countries. Gordon's realization that families with special-needs members have increased demands on both their financial and emotional resources led to his commitment to admit anyone with a special need free of charge.
Located in San Antonio, Texas, Morgan's Wonderland has been blessing for families for over two years now. All theme parks make accommodations for those with special needs, but Morgan's Wonderland was made with them in mind.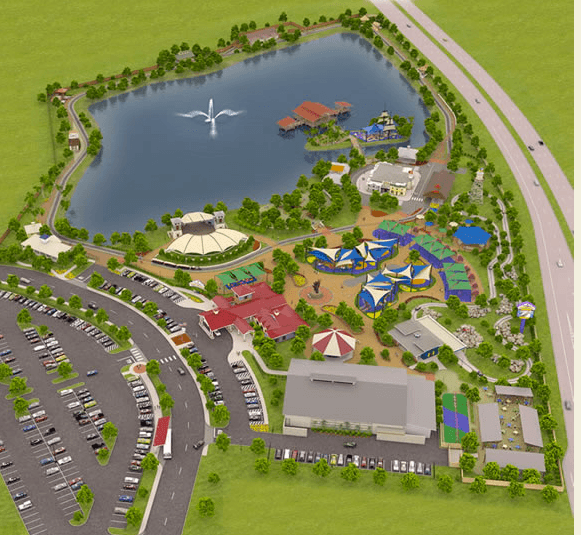 This park was built to emphasize inclusion, so we want everyone to come and enjoy Morgan's Wonderland! This unique park was created to enable everyone to come together and have fun, regardless of their abilities. [The] Morgan's Wonderland team began by identifying what obstacles and barriers occur within the special-needs community and then designed [the] park to help individuals with special needs overcome those challenges and be able to have fun like those without limitations. For just $10 (children, seniors, and military) or $15 (general admission), you're granted a VIP park pass which includes …
One day admission
GPS Adventure Band to locate nearby restrooms, concessions, souvenirs & entrances
Instant free photo captures at big park features, sent instantly to you through e-mail
Group ID & code embedded in an GPS Adventure Band to auto-track and locate all group/family members
Discounts are available through 10-visit and season passes. Best of all, those with special needs are ALWAYS admitted to Morgan's Wonderland for FREE!
Morgan's Wonderland boasts a Sensory Village, Music Garden, wheelchair adaptive swings, and many other attractions. For the holidays they have a number of exciting events – see all the details of A Wonderland Christmas here.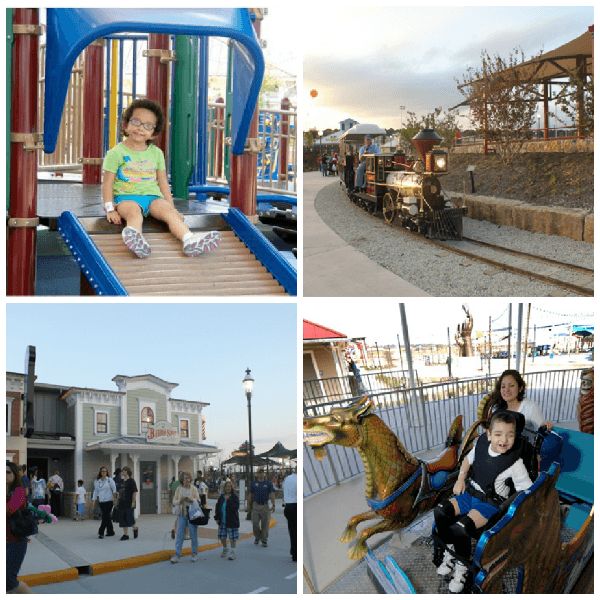 I'm so impressed with the attention to detail at Morgan's Wonderland. It truly seems like they have gone the extra mile to bless families who wouldn't otherwise be able to enjoy the ebb and flow of a traditional theme park.
It is Morgan's fervent hope that everyone with special needs – young and old, healthy or ailing, introspective or outgoing – will be touched in a very special way by this park. An oasis of friendship . . . a shrine of inclusion . . . an unforgettable wonderland . . . Morgan's Wonderland!
To begin planning your trip to Morgan's Wonderland you can purchase park tickets here and plan the details of your vacation here. Have fun!