Back to School Breakfast with Pillsbury Sweet Biscuits
School mornings with two teenagers in the house can be super chaotic. Just getting them out of bed and ready for school can be crazy but I know the key to getting them down to the kitchen and out the door is to prepare a breakfast that they will love. It's kind of like a reward just for getting out of bed – something that they aren't too fond of doing!
One of their favorite school morning breakfast treats right now is the new Pillsbury Sweet Biscuits with Icing.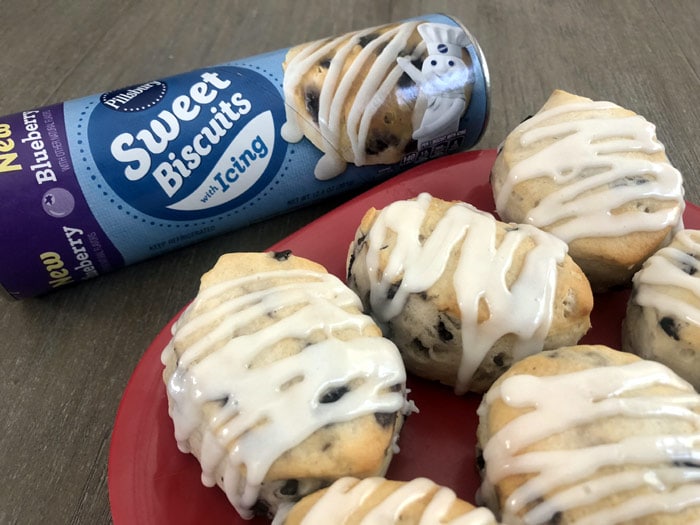 They love them because they are delicious and I love them because they are super easy to make. Just grab a canister from the refrigerator, pop them in the oven for 10 minutes, and voila, a tasty breakfast that they love! Plus, the included icing gives it just the right amount of sweetness to make it an extra special treat.
The Pillsbury Sweet Biscuits with Icing come in two flavors – Chocolate Chip and Blueberry.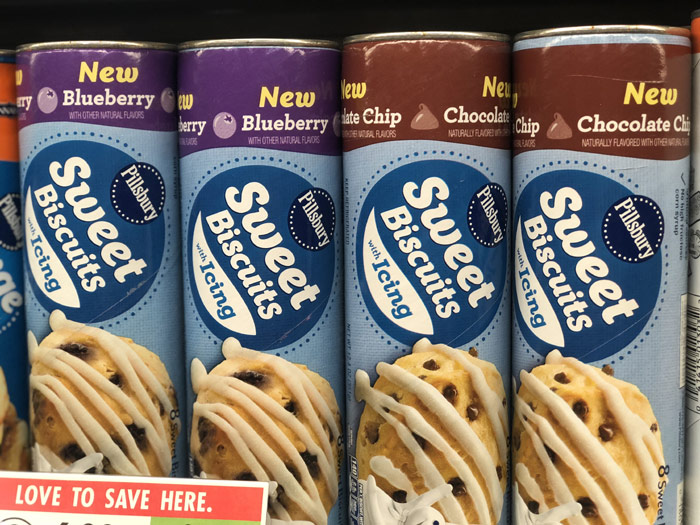 Since I don't have a lot of extra time in the morning after finding the kids' shoes, socks, backpacks and everything else they can't find in the morning, this 10 minutes from refrigerator to table breakfast is perfect for our family. You can pick up the Pillsbury Sweet Biscuits with Icing at your local Publix grocery store.
For more information, visit https://www.readyplansave.com
Disclosure: This post was sponsored by General Mills. As always, all thoughts, opinions and statements are our own.