The summer sun is shining and its time to hit the beach. Or the pool. Whichever you prefer. But for moms of little ones, a day at the beach can be a giant hassle. We need to work smart, ladies, and take only the essential to survive our sunny summer day.
Well, as always, Baby Gizmo's got your back!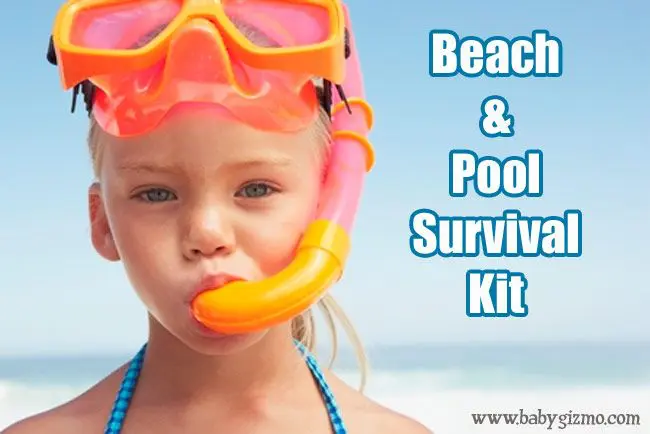 Here's our beach & pool survival kit for moms.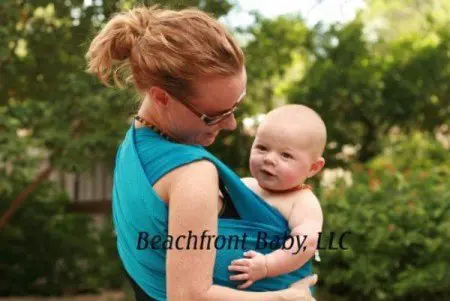 Beachfront Baby Water Wrap Baby Carrier
Definitely an essential for moms with infants. The Beachfront Baby Water Wrap is perfect for keeping baby close at the beach or pool, even splashing in the water!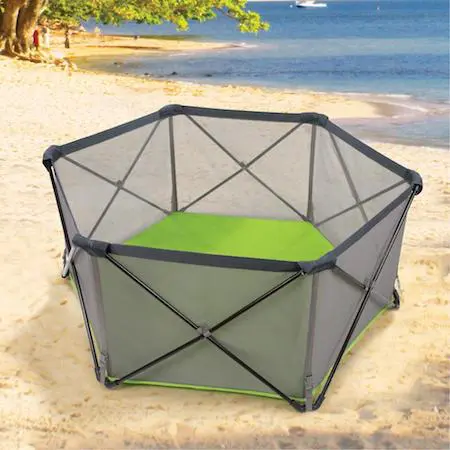 Summer Infant Pop n' Play with Canopy
As a mom of twins and a toddler, I'm obsessed with this product! It's small and light, making it perfect for the beach or pool. It's easy to set up, and a perfect place for little ones to play while you manage your older ones.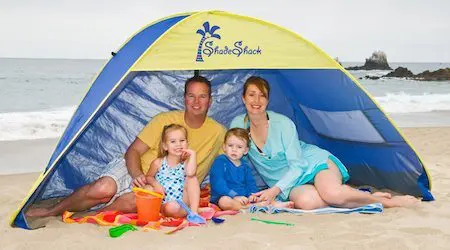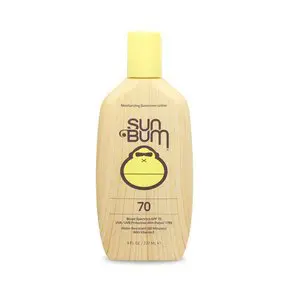 Taking care of your family's skin is super important. We've created a list of 6 of our favorite Sunscreens to help you choose the one that's right for you!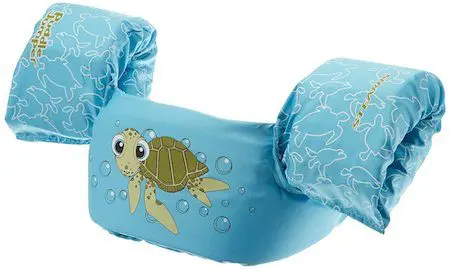 Of course, water safety is super important. Don't forget a flotation device for the kiddos who are still just learning to swim. Puddle Jumpers are great for the beach and pool.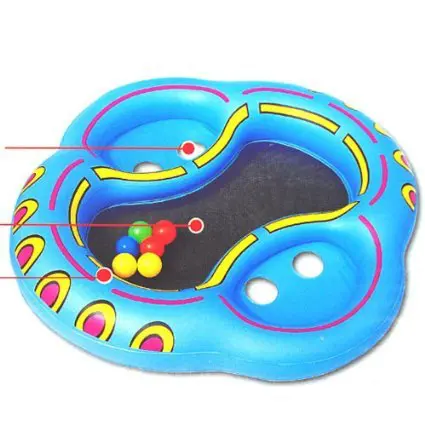 As a twin mom, I'm always looking for solutions for moms of multiples. This double float is a great way to manage all your babies in the pool.
Of course, you need snacks! We've got some great ideas for on the go snacks kids love!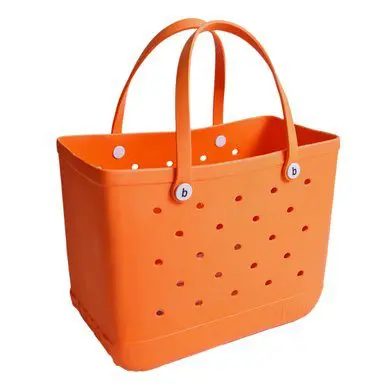 The BOGG Bag is a fabulous addition to your beach or pool survival kit. It's waterproof and stress-free!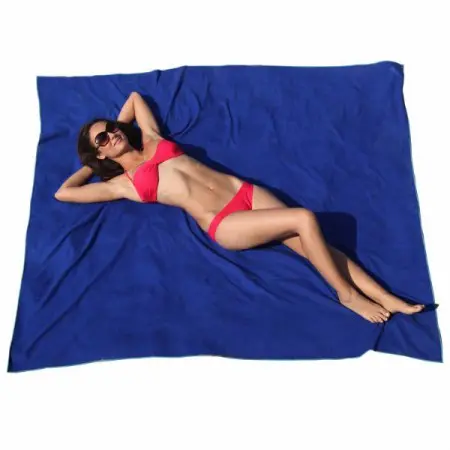 Who wouldn't want to relax on the sand or by the pool on a comfortable, dry towel? Even if you are soaking wet from the water! A microfiber beach blanket is a must. It is compact and wicks away the wetness. Super absorbant and large enough for you and the kids!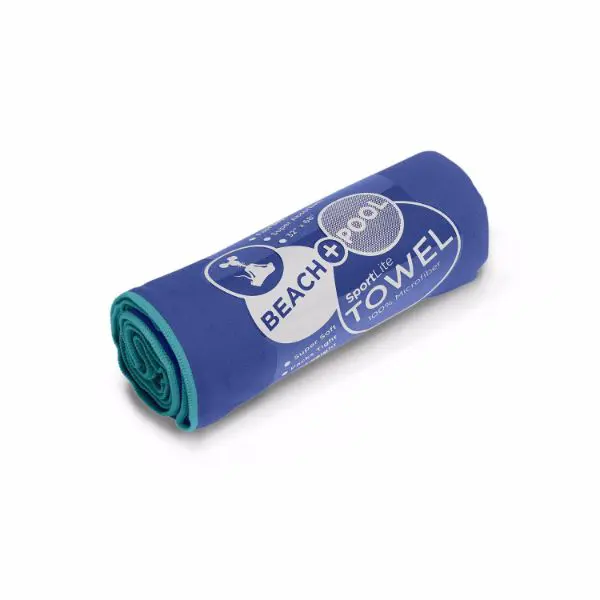 Don't forget the towels! These compact towels are light and don't take up much space, but definitely keep you dry!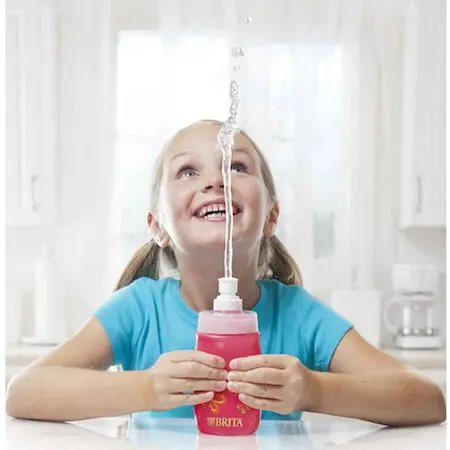 Staying hydrated is a must, and it's super easy with this Brita Water Bottle for Kids. Fill 'em up on the go, and the bottle filters the water as you sip!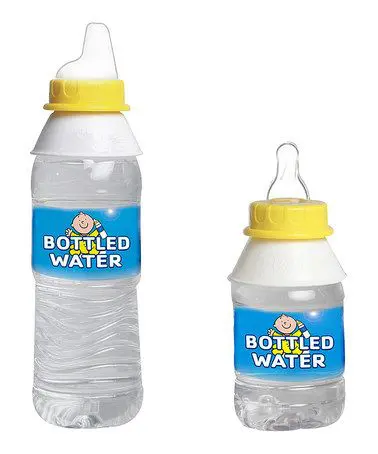 What about keeping baby hydrated? That's where the Flipple comes in. You can use it on any standard water bottle to keep your baby hydrated and happy. (Please keep in mind that for the first six months, the AAP recommends exclusively feeding a baby breastmilk or formula. This product is recommended for babies over 6 months)
Here are some other posts and ideas to help you survive those hot summer days!
What to Pack for a Beach Getaway
How To Plan And Pack For The Perfect Summer Beach Day