Ever wonder what it is like to get tucked into bed by Sesame Street's own Abby Cadabby? Let me just tell you it's pretty cool. Not only does she tuck your child in but they read a story and sing a song as well. Funnest. Thing. Ever.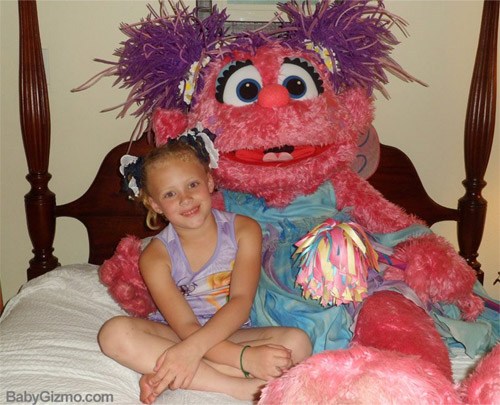 On our recent trip to Beaches Resort in Negril, Jamaica, my daughter had the opportunity to have Abby Cadabby come to our room and she jumped all over it. You've never seen a child more excited about Sesame Street characters than her. You knew I couldn't just sit by and watch. We had to make a video to let all of you experience it with us. If you are planning a trip to any of the Beaches Resorts, we highly recommend that you get this extra service. Your kids will LOVE it! Take a peek at our video to see how it all goes down. 🙂
For more information on Beaches Resorts, visit their website at http://www.beaches.com
*Disclosure: Thanks to Beaches Resorts for paying for my travel expenses to visit the Negril, Jamaica resort. As always, all thoughts, statements and opinions are my own.