At just shy of 2 years old, my son experienced the beach for the first time. It was love at first sight and he's been chattering about the beach ever since!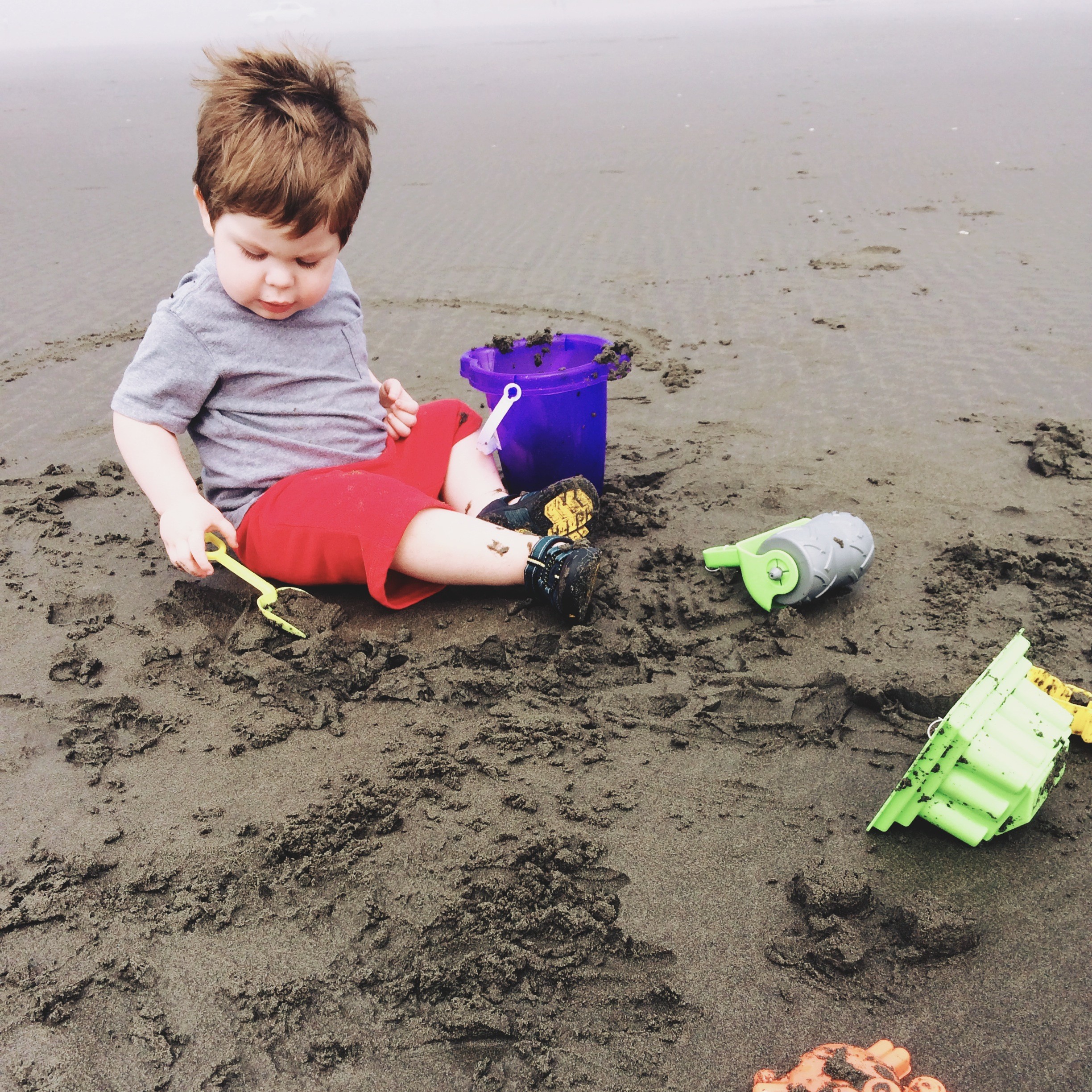 I totally overgrammed our trip, but it was absolutely beautiful – if you haven't visited the Washington Coast – get it on your bucket list!
Even though the Washington Coast can be a bit chilly … well, quite chilly … he and my daughter dove right into their sand art. They created, splashed, laughed and begged for more! And more and more. During our afternoon strolls we gathered a number of beach toys to expand our meager collection and ran into quite a few favorites!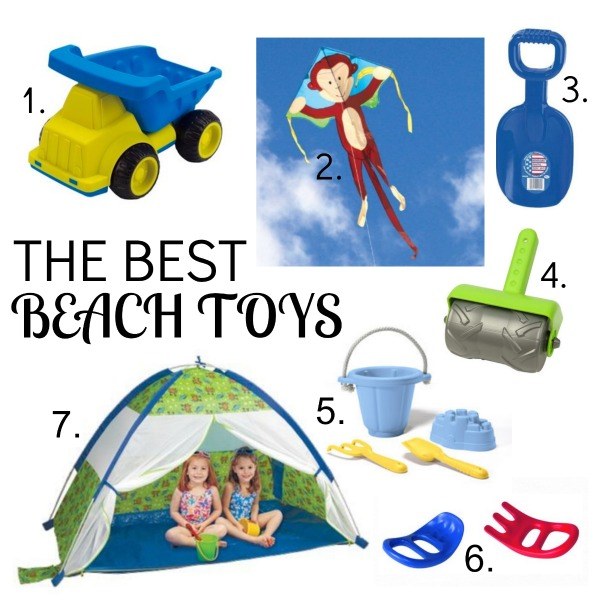 1. Hape Dump Truck /// Love all our toys from Hape. Quality, simple and long lasting.
2. Monkey Kite /// This one promises to be an easy flyer … exactly what you need when eager kids are crossing their fingers that mama can make it fly high!
3. Big Beach Shovel /// We found this shovel in a beach shop for less than $5. It's perfect for little hands to gain leverage when digging.
4. Hape Track Roller /// This arrived in our Citrus Lane box right before our trip and was such a hit! Citrus Lane always knows how to tailor toys and accessories for my kiddos age and next development stage. Haven't tried Citrus Lane? Get 50% off your first box here!
5. Green Toys Sand Play Set /// Again, another quality brand of toys that have seen us through many seasons. Love that they are made in the USA and come from recycled goods too!
6. Spielstabil Mole Hand Set /// These were super fun! And cheap!
7. Under the Sea Beach Cabana /// Sunburns are my worst nightmare so having a little cabana with SPF is a lifesaver.
What are your go to toys and activities when you head to the beach?