Anything that spurs imagination seems to be a favorite toy around our home. That's why dollhouses are one of our most loved and played with toys for both my 2 and 4 year old.
For hours they'll practice setting up each room, reenacting activities with the little families or animals and talking back and forth with the sweetest conversations. Of course, little brother goes into destruction mode sometime, but for the most part, our dollhouse provides lots of quiet fun.
And that, my friends is awesome! Imaginative play that encourages quiet has got to be a toy gold mine.
May I introduce a fun little round up of some of my favorite dollhouses – great brands with great products which make both parents and little ones happy! Enjoy, and chime in with your family's favorites!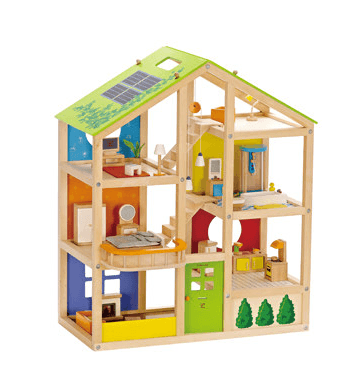 Hape are the new, chic wood option when it comes to toys. The kitchen set I bought my kids 2 years ago is by Hape and I'm thrilled with the quality and sturdiness. I can only imagine that this darling doll house would hold up just as well!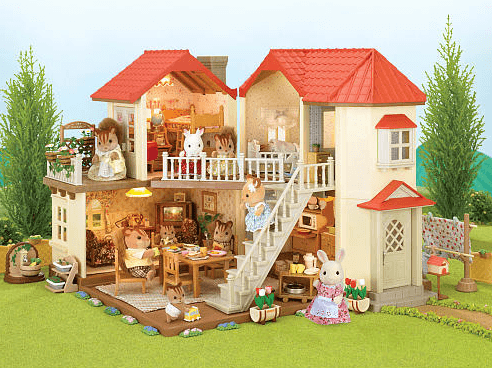 Calico Critters Gift Set
Calico Critters have been around since I was a little girl so I was overjoyed when my daughter asked for this dollhouse for her 4th birthday. It gets played with EVERY DAY and has been one of our smartest gift investments.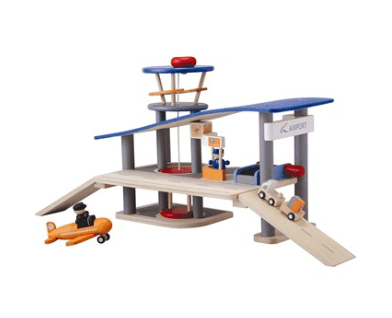 If I've learned anything about doll houses, it's that little boys love them too. Whether a doll house or farm house – they're drawn to it! So, I love that the doll house market is expanding beyond traditional houses … check out this airport!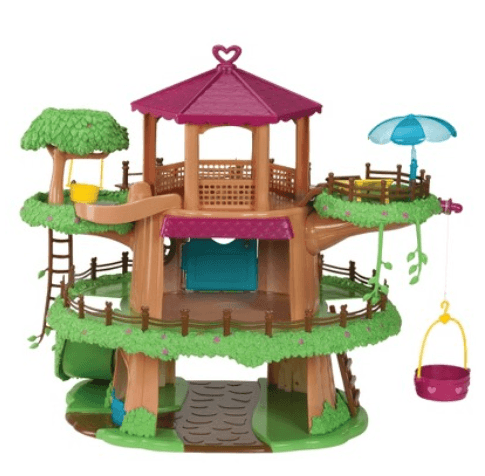 Li'l Woodzeez Family Treehouse Playset
This is the sweetest, budget friendly option I've found – the animal families are the cutest and who wouldn't want to live in a treehouse?
Melissa & Doug Multi-Level Wooden Dollhouse
Melissa & Doug has done it again! This three story dollhouse comes with all the furniture too – what an awesome perk!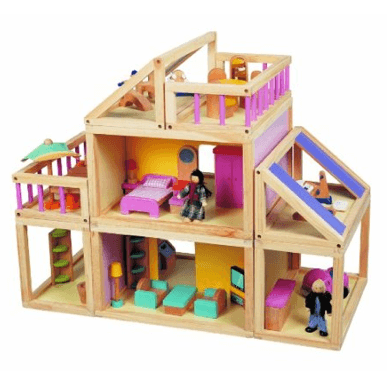 Maxim Designed by You Dollhouse
This dollhouse is configured in modules and therefore, you can mix and match for new house styles each time you play!
What dollhouse option does your family love most? Share your favorites as I'm sure many mamas and papas (and grandparents too!) are keeping their eye out for the perfect birthday or Christmas gift!