Best of the Best Lovies for your Baby
All three of my kids each have their own little security blankets. They sleep better with them and it provides then with a sense of comfort when they are away at Grandma's or while traveling. We gave each of them a lovie when we felt they were either 1. ready or 2. old enough (don't forget abut the SIDS warnings!).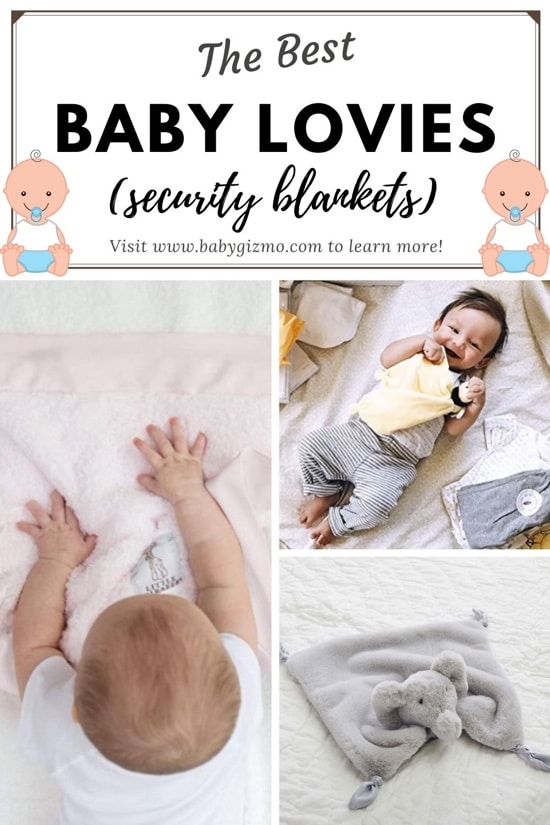 But if I can give you one bit of advice about lovies? Once your child latches onto a favorite, buy two or three more just like it! I'll never forget my frantic search for my 1st son's "B" when he misplaced it one day.
Luckily, we found it but then I wasn't so lucky when I decided to try and buy a second one… 2 years later. That blanket was impossible to find! A friend of mine actually spotted the exact one on eBay and I bid like I had won the lottery (aka spent way too much money) on a tiny little replica of my son's favorite blanket.
Oh the things we do for our kids and our sanity. Having extra lovies helps when you need to wash one (and forget that it's in the washer at nap time), or when one gets lost or damaged. Just remember to hide the replacements or you might have a young child that wants all of them at the same time. Can you tell I've been there?
Here are some amazing lovies that we love (or want for myself):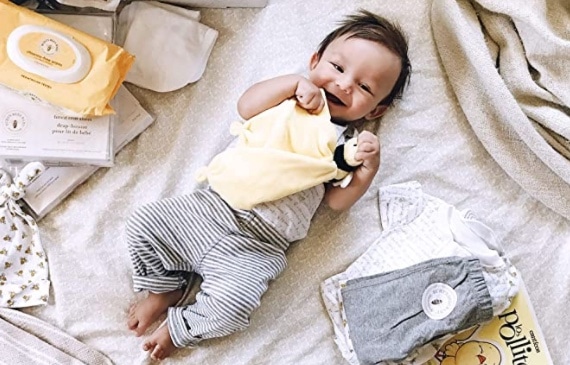 1. Burt's Bees Baby – Lovey Plush, Hold Me Bee Soother Security Blanket – This velour lovey will give endless snuggles day & night. It is chemical-free, safe for teethers & washes easily. Only The Purest Layer for your little bee – Our signature 100% organic cotton is known for being heavenly soft and gentle on delicate skin, yet super-durable through endless washes. It's GOTS certified* to meet the highest global standard for organic textiles.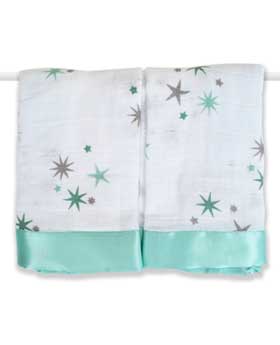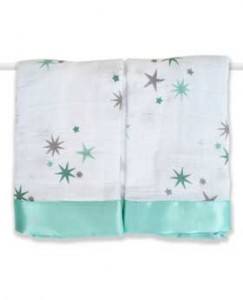 3. Aden and Anais Issie Security Blanket 2-pack $19.95 – Made to comfort your little one wherever you are; our aden + anais security blankets are perfect for newborns and toddlers alike. The blankets are 100% cotton muslin and we've added a silky soft satin trim so baby has multiple textures to fuss over.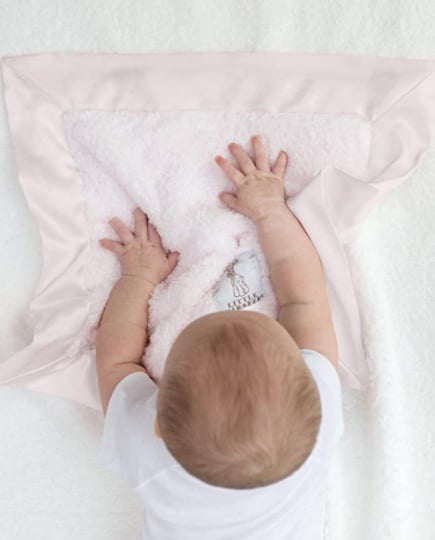 4. Little Giraffe Chenille Blanky – Baby Blanket – $36 -Wrap your little one in this plush ultrasoft Chenille. One touch and you'll quickly understand why your child won't go anywhere without it!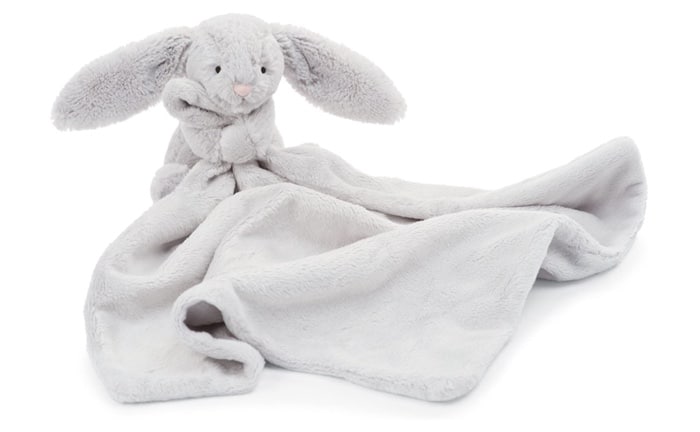 5. Jellycat Bashful Grey Bunny Baby Security Blanket – $20 – Every baby needs a special friend to cuddle with in the night, and this velvety soft soother security blanket will calm baby with snuggles and nuzzles. This soother is accompanied by a securely attached stuffed animal friend who is also ready to snooze the night away.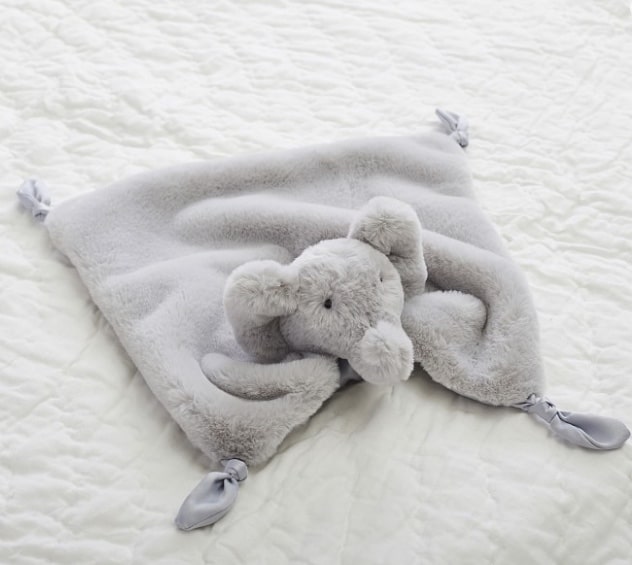 6. Pottery Barn Kids Elephant Thumbie $19 – Comforting companions for newborns, the Pottery Barn Kids thumbies help babies learn to self-soothe. These animal designs have silky and furry textures, plus easy-to-grab paws and ears.
We hoped you liked this list of baby lovies. Looking for nursery ideas? We got you. Baby Gizmo Nursery Ideas.