The Best Personalized Gift With I See Me! Books — And a Coupon Code!
This is a sponsored post but don't miss it because it's the perfect gift for the upcoming holidays!
There is a special kind of joy that exudes from a child when they realize something has been made especially for them. Whether it be a custom dress or a toy built to their exact specification, nothing beats that excitement. And it is exactly how my children reacted when they opened their personalized books from I See Me!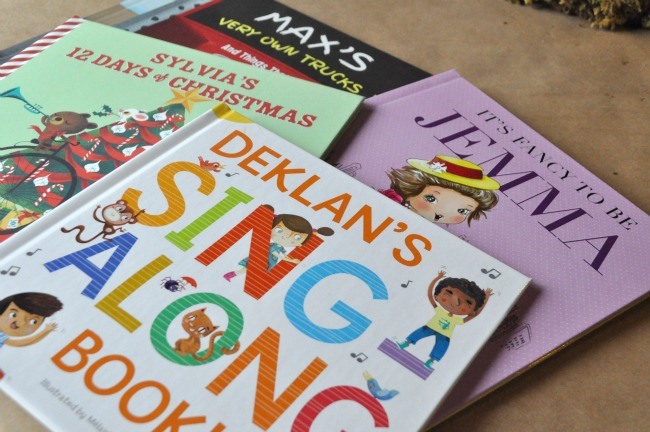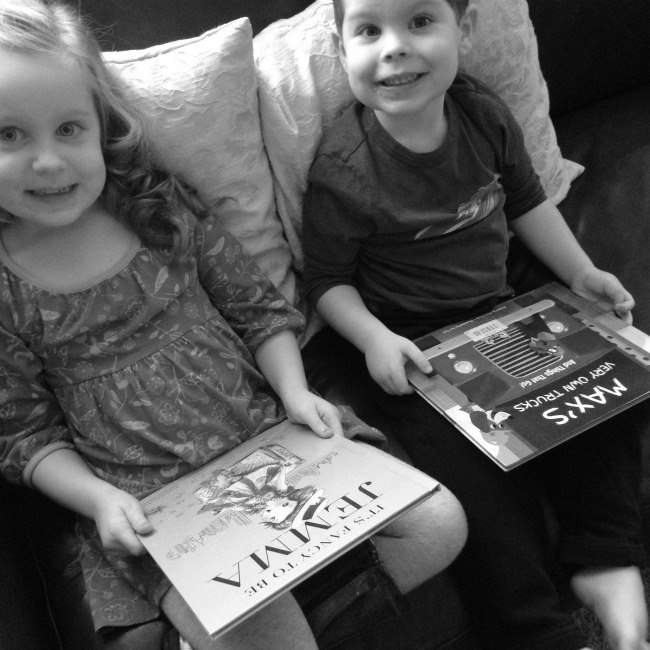 I See Me! offers books just for your child … their name, their photo, their story. It's all about them! They get to be the star and they love it! I mean, really, who wouldn't? We all love feeling unique and I See Me! does that in a way that keeps giving and giving. Garrison Keillor said it best, "A book is a gift you can open again and again!" And that, my friends, makes books one of the greatest gifts of all.
Plus, I See Me! offers an ample amount of choices from their beautiful collection of hardcover books. On top of the great selection, the printing is impeccable, the personalization exactly to your specifications, and the customer service top notch. Bottom line, I See Me! rocks.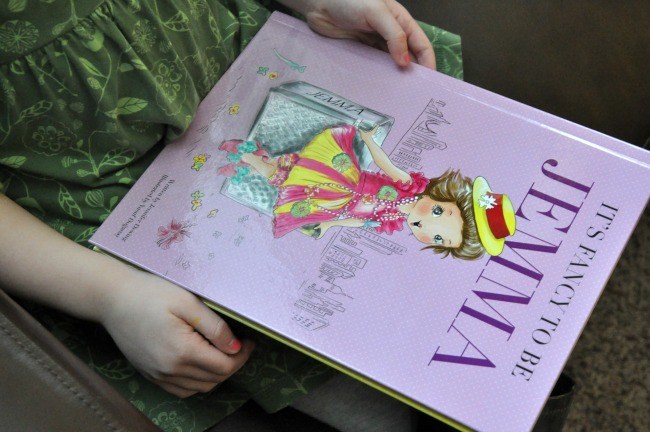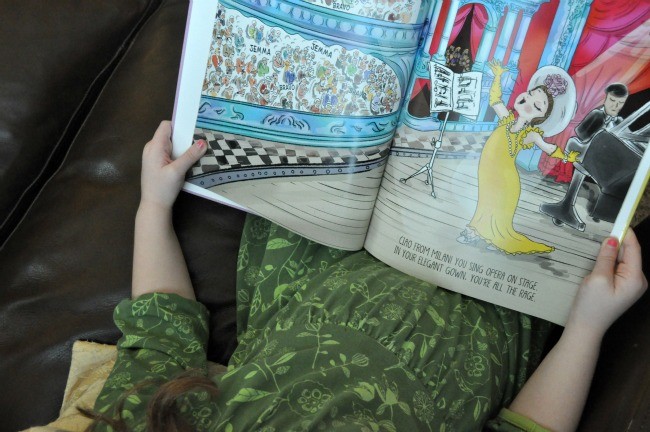 My 5 year old is a beginning reader and although she isn't yet equipped to read this entire story, she knew one word right off the bat — JEMMA! She squealed with delight when she saw her photo printed on the dedication page and quickly turned every page trying to spy her name. Then we read the entire, darling story of It's Fancy To Be Me and she officially has a new favorite. I'm not complaining one bit about this book being on repeat, because just look at the the closing page … it's exactly the confidence boost I want to have spoken into my sweet girl.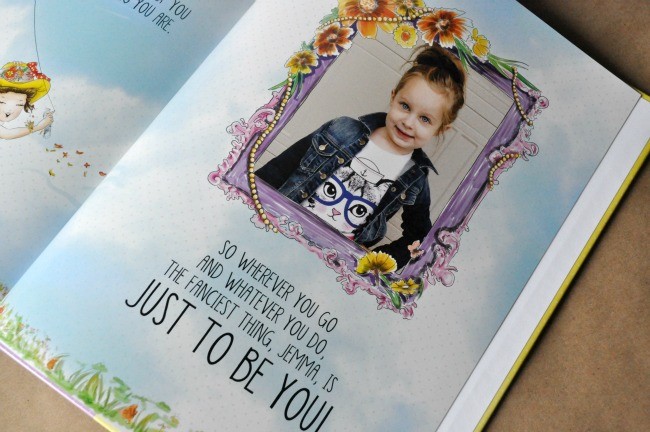 Max had the opportunity to be featured in My Very Own Trucks. It's like a whole transportation dictionary … something for every letter! The book spells out his first, middle, and last name (something we've been working on adding to his 3 year old repertoire) and he couldn't get enough. When I first told him he had a new book to take a peek at he wasn't too excited, but then I read the title and showed him the main character (him!) and he eagerly crawled onto the couch for story time. "It's me, that's Max right there! Do you see me, Mama?" he kept saying over and over.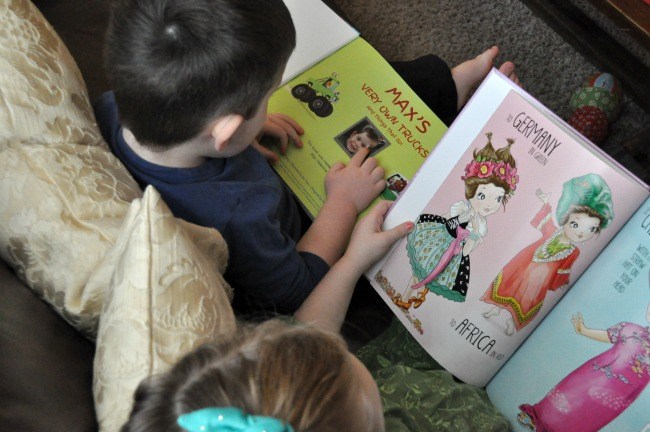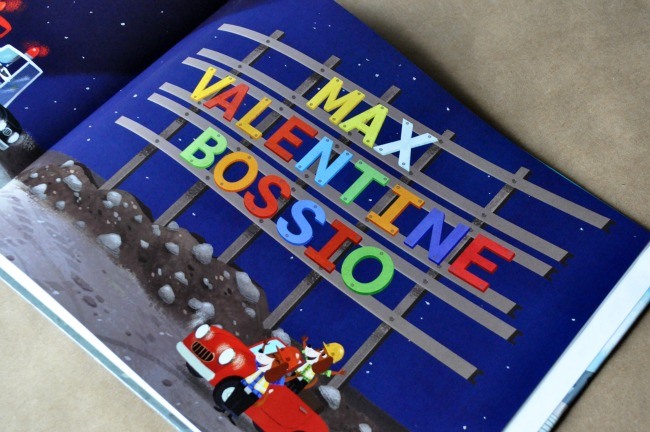 I See Me! obviously makes for the perfect, thoughtful gift. Every child share the joy when they get to be the star of their very own story. So, in an effort of passing on the Christmas love we decided to share I See Me! with our brand new cousin and a faraway friend for Christmas. Soon, My Sing Along Songs (with matching CD) and My 12 Days of Christmas will be lighting up our loved ones lives. I'd say we hope they'll be big I See Me! fans too, but I don't need to hope. I know they'll love their personalized books.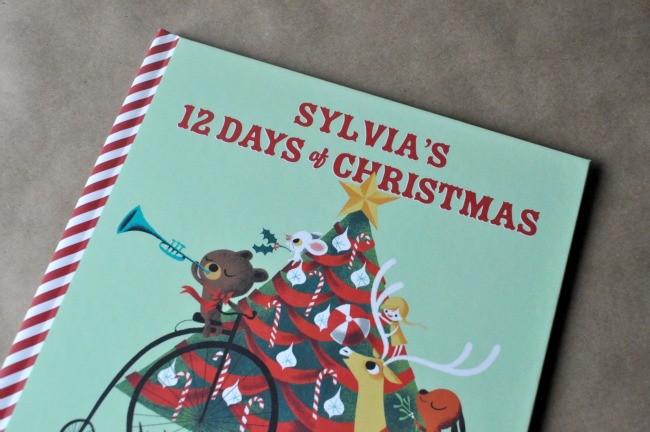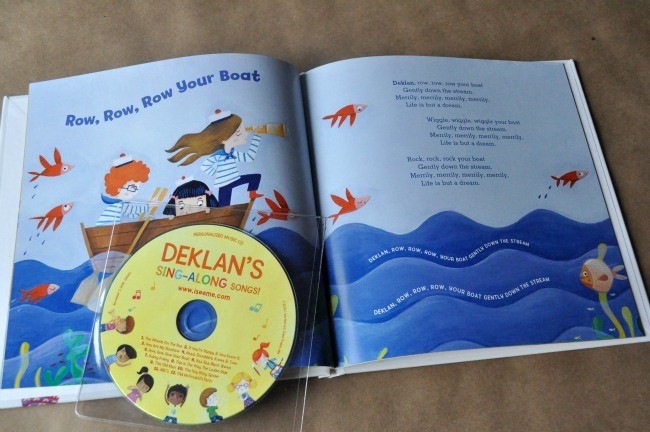 COUPON CODE ALERT!
Baby Gizmo fans and followers can save 20% off with coupon code BABYGIZMO at checkout on www.iSeeMe.com. Expires 12/16/15. December 16th is also the last day to order for US Standard delivery in time for Christmas so don't delay!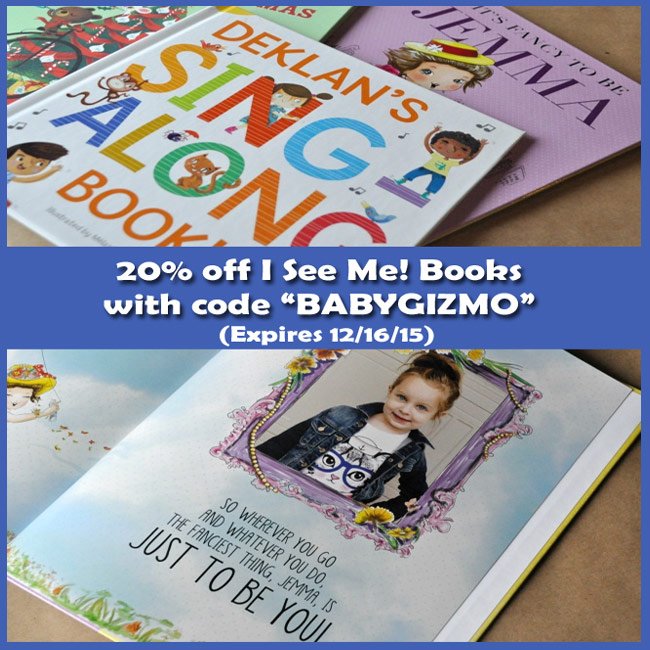 *Disclosure: This is a sponsored post but all thoughts, opinions and statements are my own.