10 Comfortable Sweatshirts For Mom And Dad
We're always shopping for our kids so today, it's all about the parents. You you you! It's finally cold outside (even in Los Angeles) so we've rounded up the best sweatshirts for moms and dads. Check these out and get to shopping!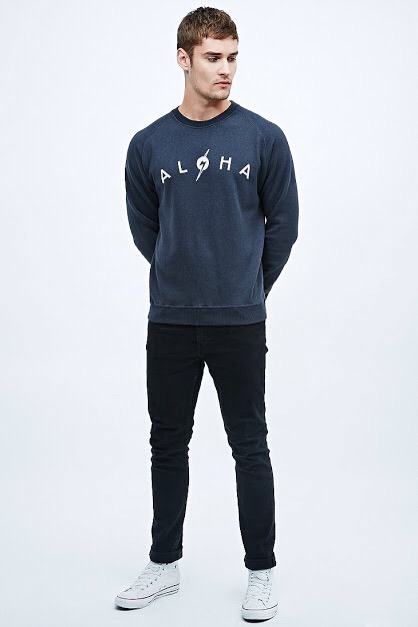 Lightning Bolt Aloha Sweatshirt. Lightning Bolt is one of my very favorite companies: everything is trendy and on point, and their sweatshirts are printed on the softest fleece around. Retail- $89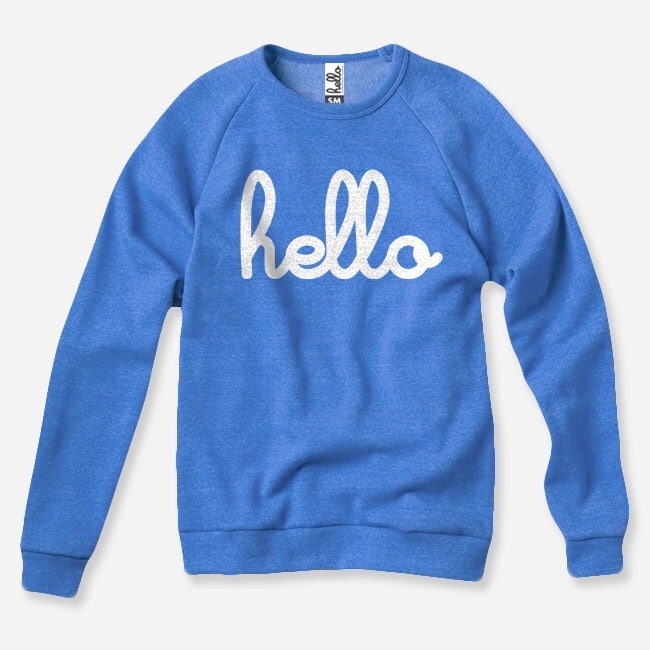 Hello Apparel. These super soft Hello sweatshirts come in multiple color choices and are totally unisex so you and your spouse could even match if you wanted! Retail- $50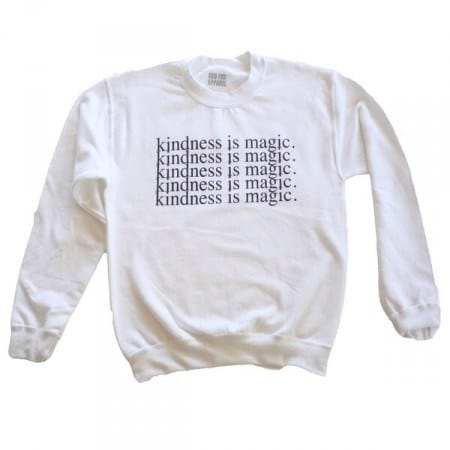 Geo Fox Apparel Kindness Is Magic Sweatshirt. Spread kindness wherever you go in this pullover from Geo Fox Apparel. Great sweatshirt, great message! There's also kids sizes! Retail- $38
Good Seeds Apparel. This fantastic hoodie is perfect for cold weather and casual days. Retail- $58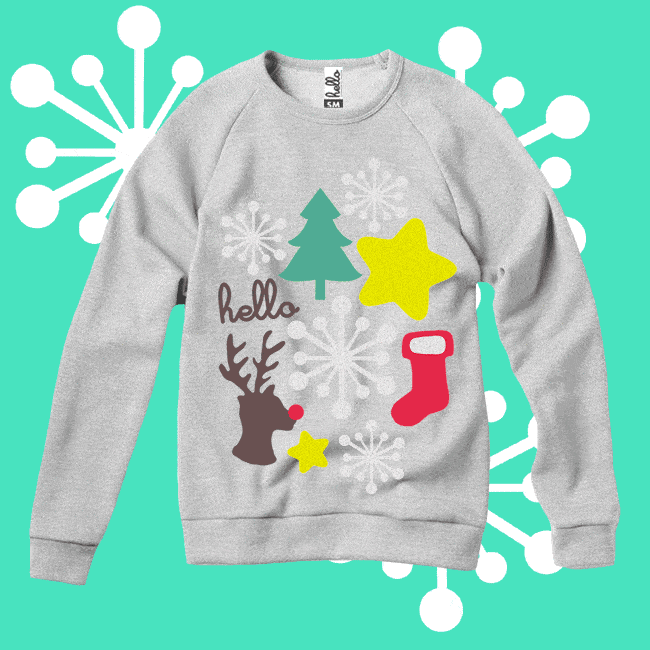 Hello Apparel Christmas Sweatshirt. If you need a festive sweatshirt this season, look no further. This one is so fun and can be worn by moms or dads. They even make them in kids sizes so the whole family can match! Perfect for casual Christmas pictures. You can choose glitter or no glitter when you order. Retail- $41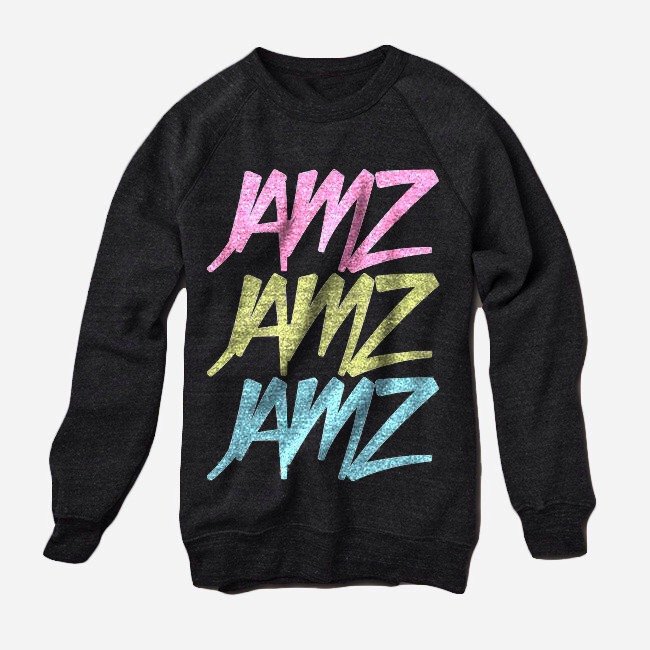 JAMZ Sweatshirt. This fun, multicolored one is sure to get you noticed! Retail- $40.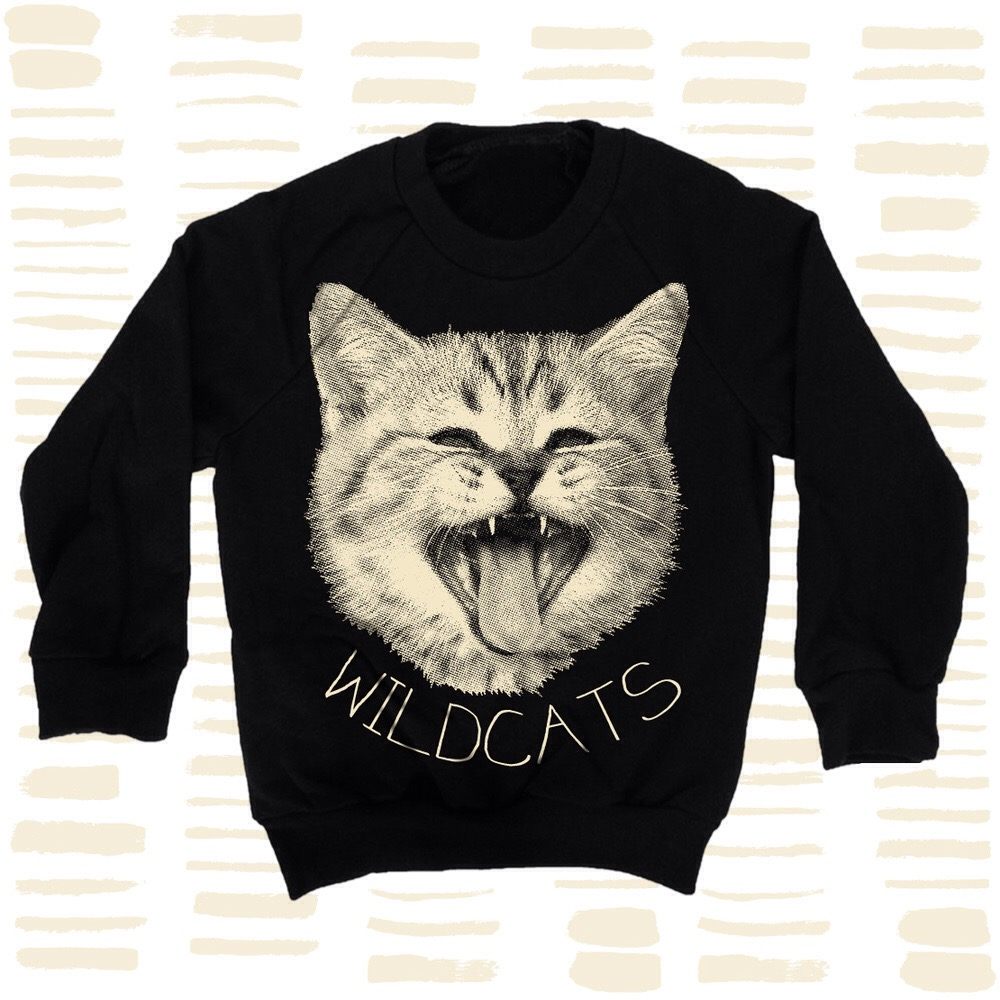 Tiny Whales Wild Cats Sweatshirt.  Mom and dad are sure to be a hit with the kids in this one! It also comes in kids sizes. Tiny Whales is based out of Orange County, California and you're supporting a really great family when you shop with them! Retail- $38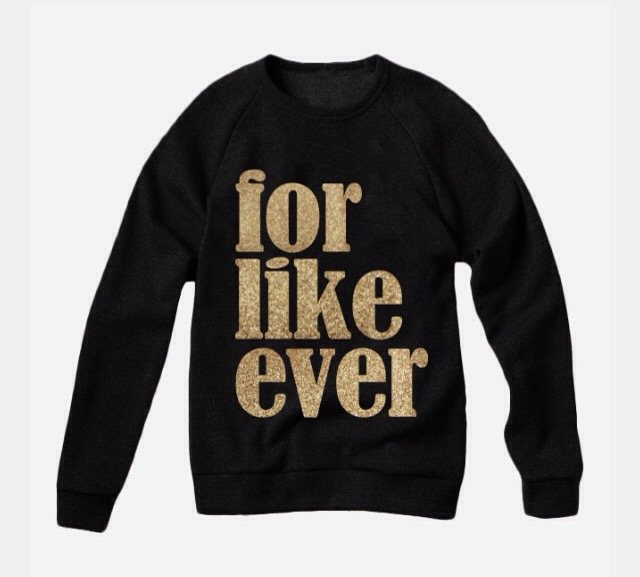 Indie Nook For Like Ever Sweatshirt. The sparkly gold glitter is a bonus and can easily be dressed up or down. Retail- $25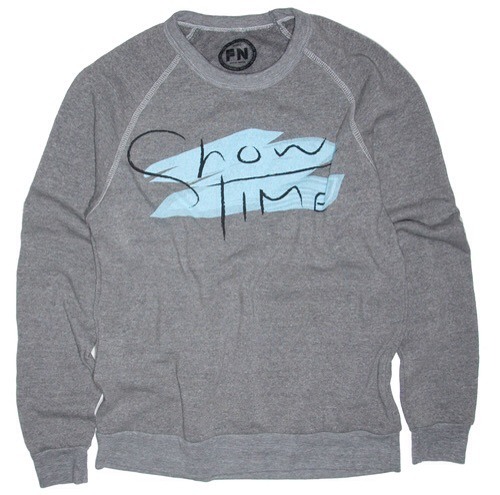 Finomenon Fleece. This soft cotton sweatshirt is made in the USA from ECO fleece and unisex. Retail- $50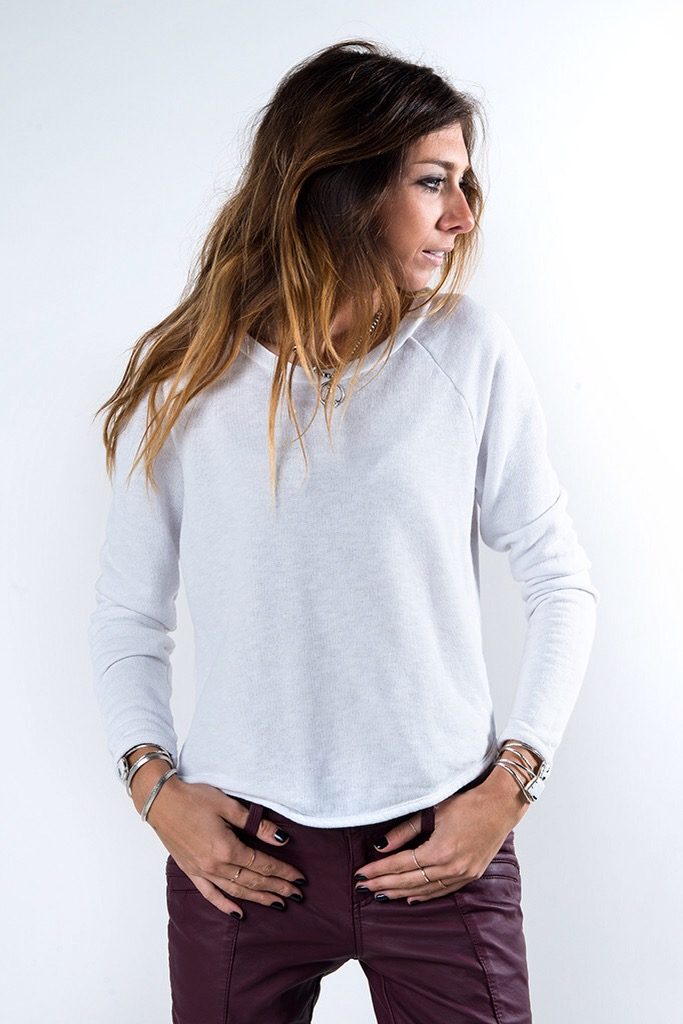 Lacusa Pullover.  This amazing basic from Prism Boutique is simple and timeless. Retail- $75