Britax Headquarters Tour with Baby Gizmo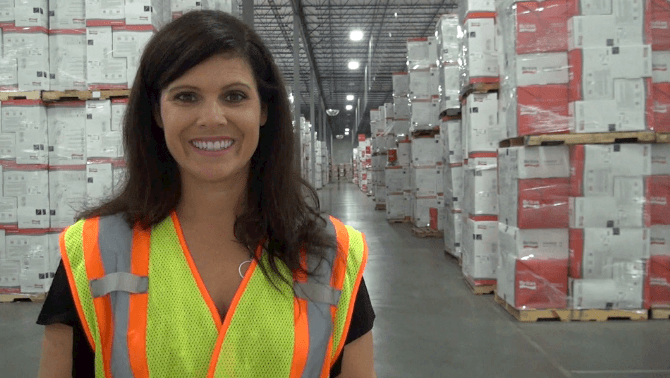 Yesterday I took a trip to the Britax Headquarters in Fort Mill, SC to give you all an inside tour of all the Britax production magic…well, some of it! While I couldn't video in all areas (the crash test room was off-limits for my video equipment), I did get a chance to show you the sewing/fabric room, assembly floor, inventory warehouse and testimonial wall.
If you have ever wondered what goes on behind the scenes at one of our favorite car seat companies, this short, 3-minute video is for you. If anything, you should watch it just to see how the car seat assembly line works. It's really cool!