How to Buy a Stroller – Part 2 – Lightweight Strollers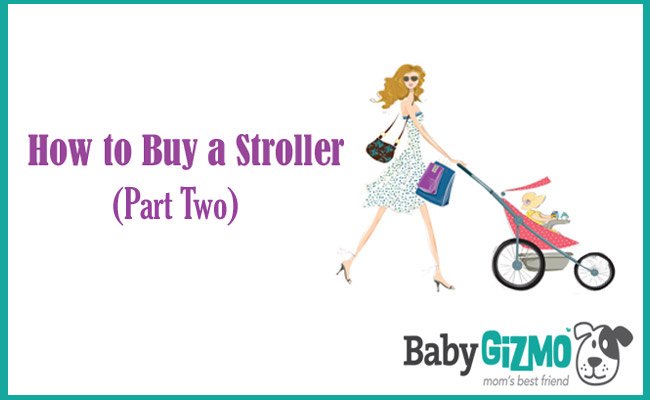 Welcome to Part 2 of our Baby Gizmo series "How to Buy a Stroller." Today, we are diving into the category of lightweight strollers. We'll show you all the features you need to consider, and give tips for picking out the perfect lightweight stroller for you.
Don't forget to join us next Tuesday, February 17, at 9am EST for Part 3 when we take a look at the full-size stroller category.
Thanks to Britax for sponsoring our How to Buy a Stroller series! For more information on the strollers featured in the video, visit www.britaxusa.com.