Cheesy Biscuits Recipe with Borden Cheese
Who loves cheesy biscuits? One of my fondest memories as a child is going over to my best friend Nikki's house during the holiday season. Although my family and I didn't celebrate Christmas, Nikki and I were able to share and appreciate our special holidays with each other.
I looked forward to the warmth of the colorful lights and shiny ornaments on the sparkling Christmas tree, while enjoying delicious homemade cheesy biscuits at her home every December. She would come over and have a traditional Pakistani dinner with my family as we broke our fasts during our holy month, Ramadan.
Every winter I crave those ooey gooey melt in your mouth cheesy biscuits so I began to continue the holiday tradition with my children. I was able to replicate the light, fluffy and moist texture of the biscuit and most importantly, the creaminess of the melted cheese singles that she would place in each biscuit.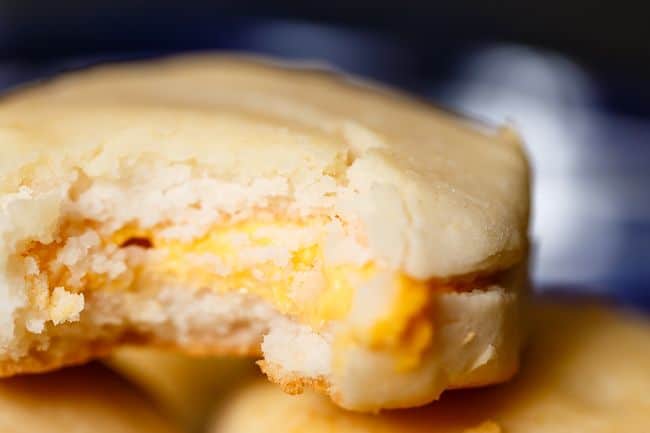 These biscuits are all about the cheese, and I found that Borden cheese was perfect for the task!
I've created a delicious gluten-free version of this special dish, which I am sharing with you today. If you and your family are lucky enough to not have any gluten allergies, you could substitute the gluten free flour with all purpose flour.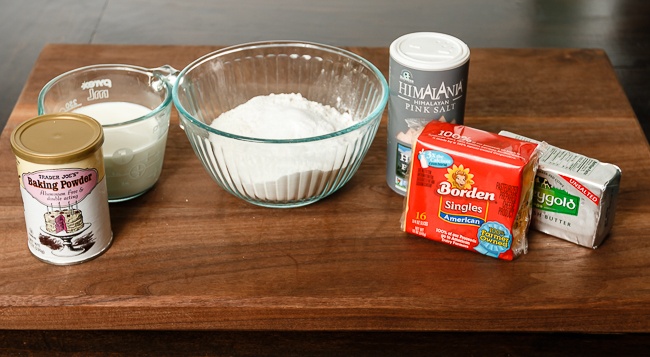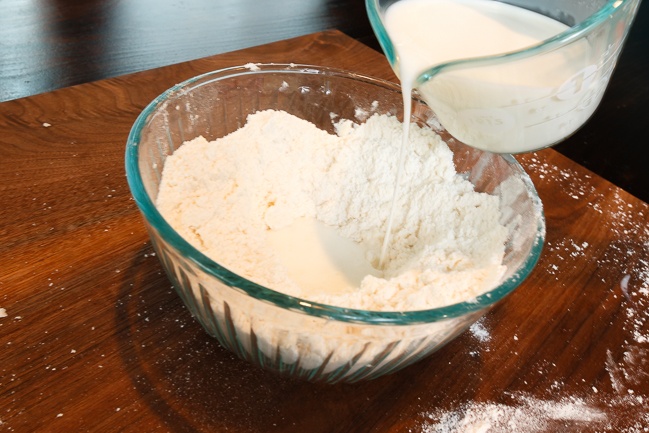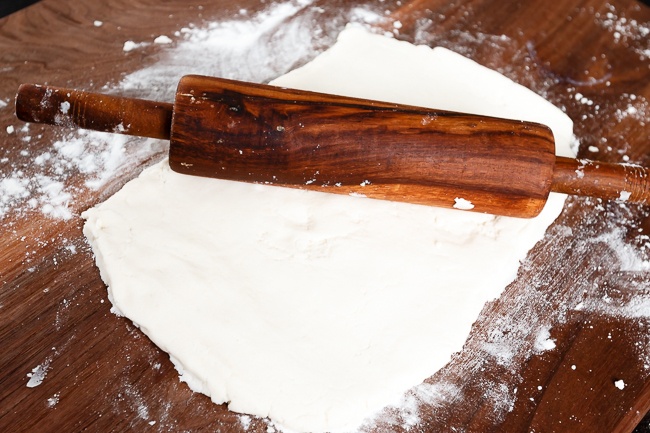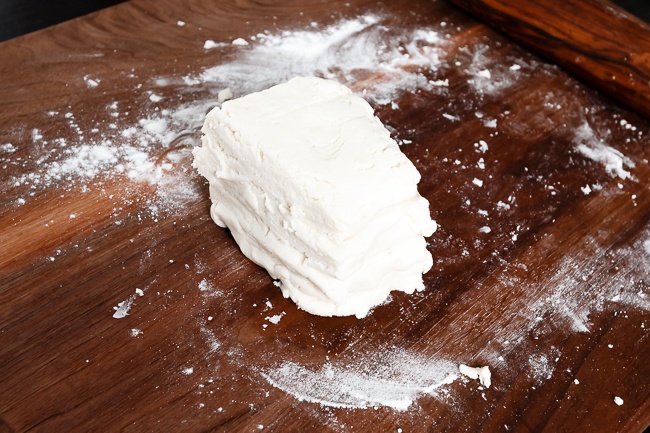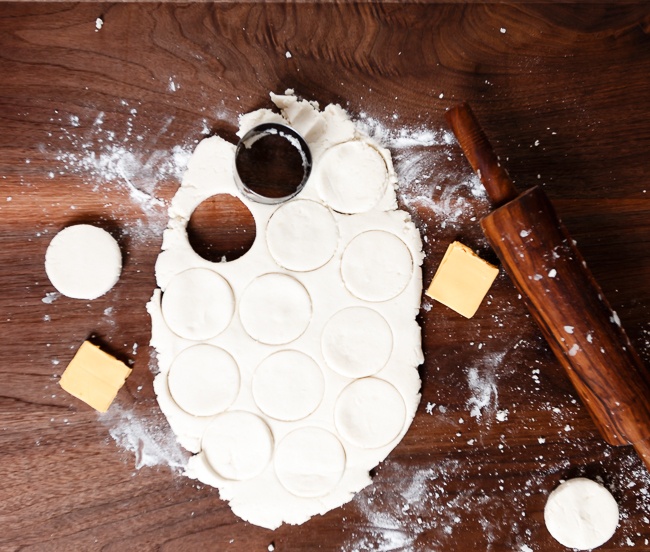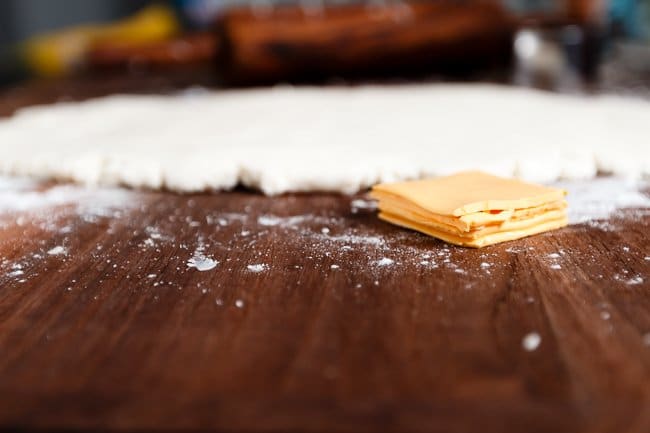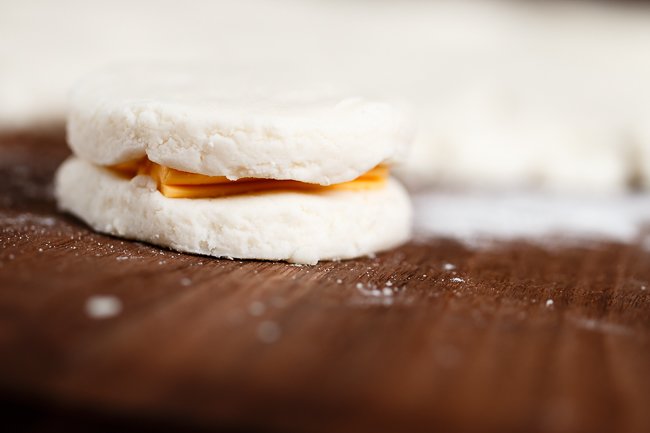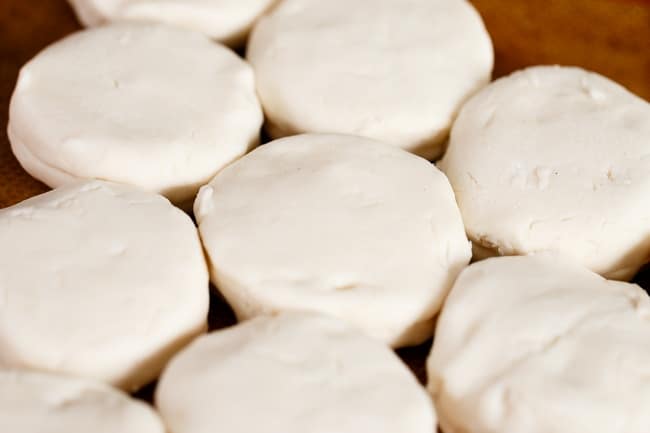 If you would like to know more about why I chose Borden Cheese for my biscuits and where to purchase:
For generations, creamy, delicious Borden® Cheese has been crafted with high-quality, wholesome ingredients and the same genuine love and care you find on American, family-owned dairy farms.
Borden® Cheese is brought to you by a cooperative of more than 8,000 family-owned dairy farms across the United States.
Every chunk, slice and shred of Borden® Cheese is pure, creamy goodness that transforms your family recipes into something memorable, because with Borden® Cheese, love is always an ingredient.
Whether it's baking a hearty cheese casserole in the winter, grilling up a cheeseburger in the summer, or sharing snacks after school, Borden® Cheese makes every meal and every moment better.
Borden® Cheese has a wide range of offerings to satisfy every taste, including Mild Cheddar, Mozzarella, Mexican, Swiss, Sharp Cheddar, American, Colby Jack and more, which are available as singles, shreds, chunks, slices, strings and snacks.
Borden® Cheese is available at major grocery stores and independent retailers across the country.
About the author: Rubina Umarji is the owner and executive cake artist of Rubina's Cake Shoppe. After the birth of her first son in 2009, she left her career in engineering to focus on her two passions: her family and her edible art. Since then, she's had the opportunity to showcase cakes and gourmet confections to thousands of dessert loving clients as well as over 100 of Hollywood's hottest stars and has had her cakes featured on television. Now her days are focused on creating recipes and teaching cake decorating classes to all ages. Her favorite students are her three children, ages 7 months, 5 and 7. She frequently writes cake decorating tutorials and recipes on the Rubina's Cake Shoppe Blog (www.rubinascakeshoppe.com/blog).