Chicco NextFit Convertible Car Seat Review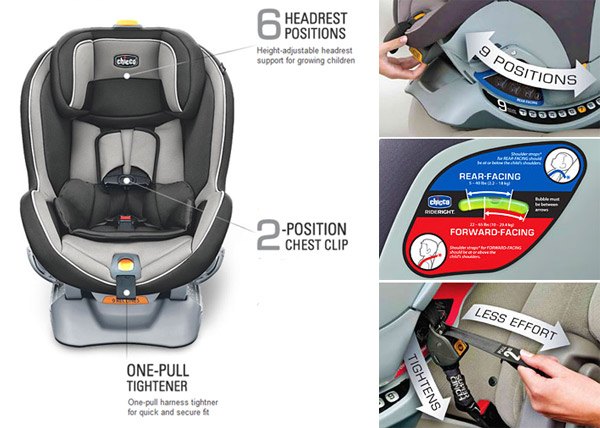 The highly anticipated Chicco NextFit has officially launched. Following the popularity of its little sis, the KeyFit Infant Car Seat, the NextFit is stocked with innovative features to make it easy for parents to install correctly every time. This convertible car seat accommodates children 5 lbs up to 65 lbs (or 50″ – whichever comes first!).
We got our hands on one of these gems and let me tell you – we are impressed! After getting to know the NextFit, we wanted to show you this new convertible car seat up close and personal in a Baby Gizmo Video Review.