Christmas Gift Buying – Secret Santa
I love Christmas. I love decorating. I love baking, I love getting together with family, and I love presents and shopping. Christmas gift buying can be very overwhelming though. The last minute shopping, the malls, the crowds. Those aren't very fun and I try to avoid them as much as possible.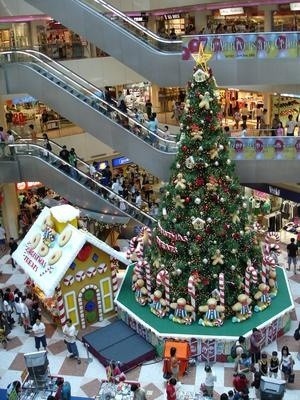 Avoiding the mall on Christmas Eve-
I have only been to the mall on Christmas Eve once in my life and it was not a pretty picture. I could hardly walk, it was jammed full of people, and all the lines were outrageous. My parents live behind our town mall and cars are always parked all down their street the whole week leading up to Christmas. Because of these reasons, I avoid the malls like the plague the week leading up to Christmas. I always try to make a goal of being done shopping before Thanksgiving, but at least be done by mid Decemeber. If you have your list set, you'll have no problem accomplishing this.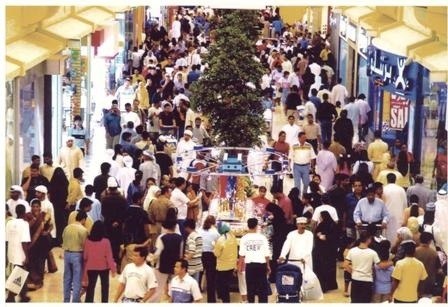 Secret Santa-
For those of you who have large families, it can be overwhelming not to mention pricey to buy gifts for everyone. This is where the Secret Santa comes in. On Thanksgiving when my family is all together, we put everyone's name in a bucket and everyone draws to see who they'll be buying a present for. We set a price limit on the gifts to something very reasonable and everyone gets excited on Christmas to find out who their Secret Santa is.
When I was younger and living at home we did a Secret Santa with our four family members. We would each get $20 or so and go to Target one day to shop for our person. We would get small presents which we would leave around the house for the whole month of December and on Christmas we would each reveal who we had. It was so fun to get random candy and little gifts throughout the month. This is a great idea for families because kids will love being sneaky and leaving presents around the house and will equally love finding presents!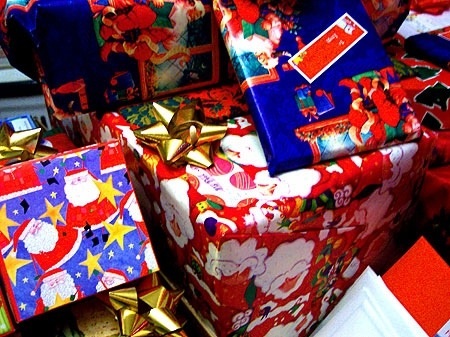 Getting a head start-
Planning ahead and making Christmas lists is my number one tip for the holiday season. I'm a big planner so I finalize my Christmas list in October. Anytime a loved one mentions something they'd like or anytime a good gift idea pops in my head, I write it on my list. Being a busy mom, good ideas slip my mind often so it's necessary that I keep lists in my phone and a Christmas list is always one of them. Once I've narrowed down my list to what I am going to buy everyone, I'm set to shop.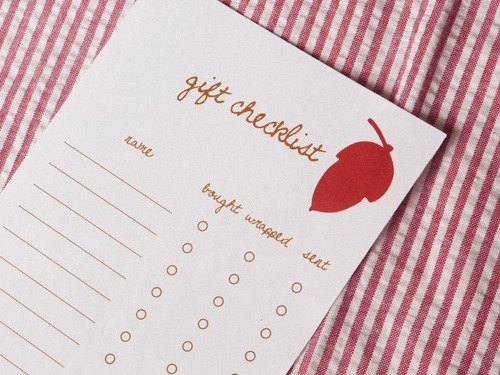 Now it's your turn to tell me about your Christmas gift buying tips. What's your best tip? Do you make lists? Do you buy early? Have you ever done a Secret Santa? Leave me a comment and let me know!