Contours Bliss Stroller Review (VIDEO)
Contours Bliss Stroller Review
Remember when I flew to Chicago to be one of the first ones to ride in the ADULT Contours Bliss Stroller?!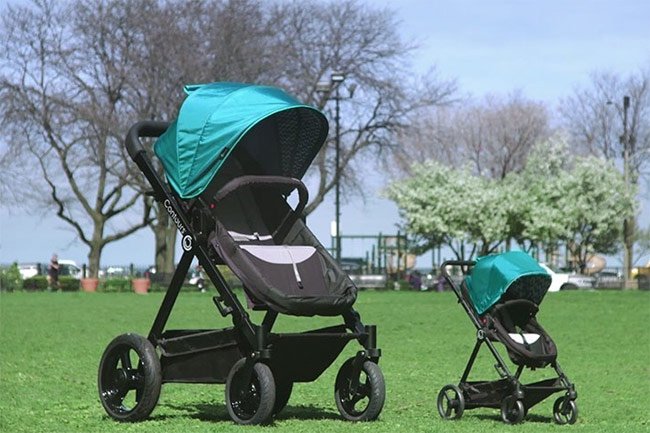 You know when I was rollin' down the street in a HUGE, 7 foot tall, 300 lbs stroller?
Now, it is time to talk about the actual
Contours Bliss
BABY stroller. Yes, that massive stroller in the video was based off their very popular Bliss stroller, and while you can't buy the huge, adult Bliss, the baby Bliss is certainly available.
The Bliss has great features for both baby and parent. It has a roomy, reversible seat that turns into a carrycot, adjustable handle, huge canopy, big basket, and great maneuverability. I love the versatility of the seat that transforms to accommodate a newborn and even turns into a free-standing carrycot that you can take off the stroller and carry in the house WITH the baby inside. Plus, who doesn't love details such as an included cup holder and an easy, compact fold?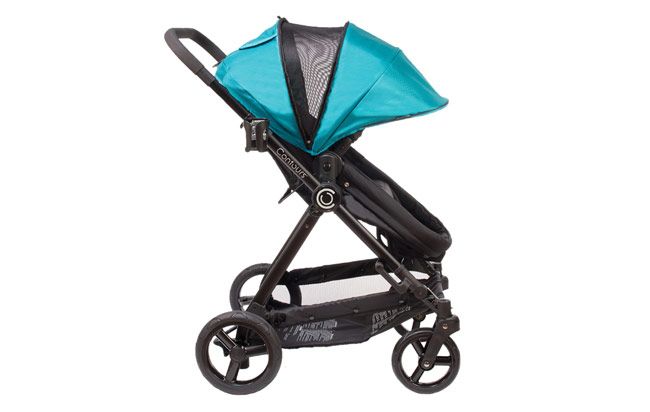 Take a peek at the Bliss stroller up close and personal in our Baby Gizmo video review.
SHOP for the Contours Bliss Stroller on Amazon.com
.