Cool Unisex Tees For Your Little Ones
As a mom, I know we all love clothes that can be worn by both genders for many reasons: to pass big brother's shirt down to little sister for adorable family pics, or even for those emergencies when brother spilled chocolate milk all down his top and all we have in the car is one of sister's tees. So, today we're showing you some fun unisex t-shirts! Summer may be ending, but you can still rock t-shirts throughout the year with a long-sleeved shirt underneath! And our selection all come from mom and pop shops that support families and small businesses when you buy!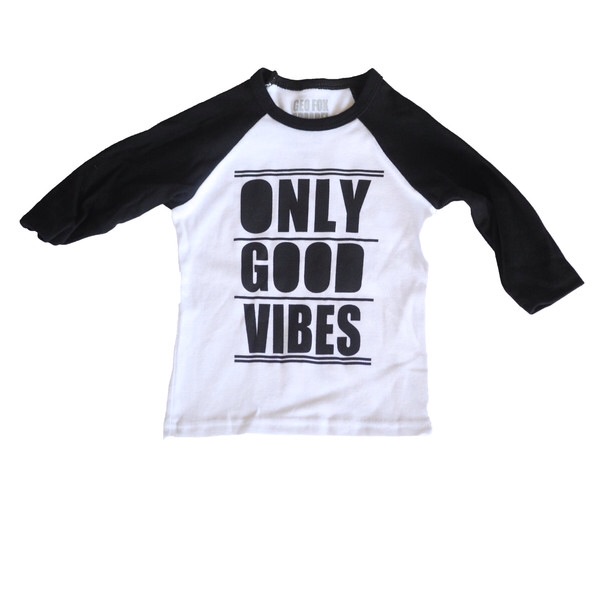 Geo Fox Apparel- $28 This baseball tee is perfect for the fall weather! Have your child spread good vibes wherever they go.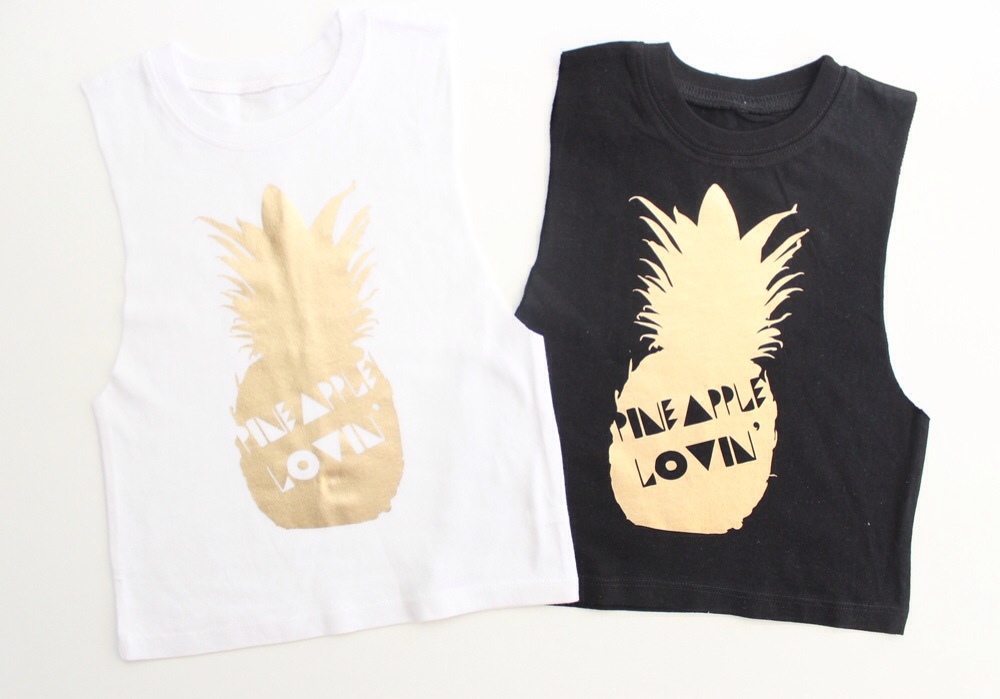 Sugar Plum Lane Baby- $29 Summer may be over but our love for pineapples sure isn't!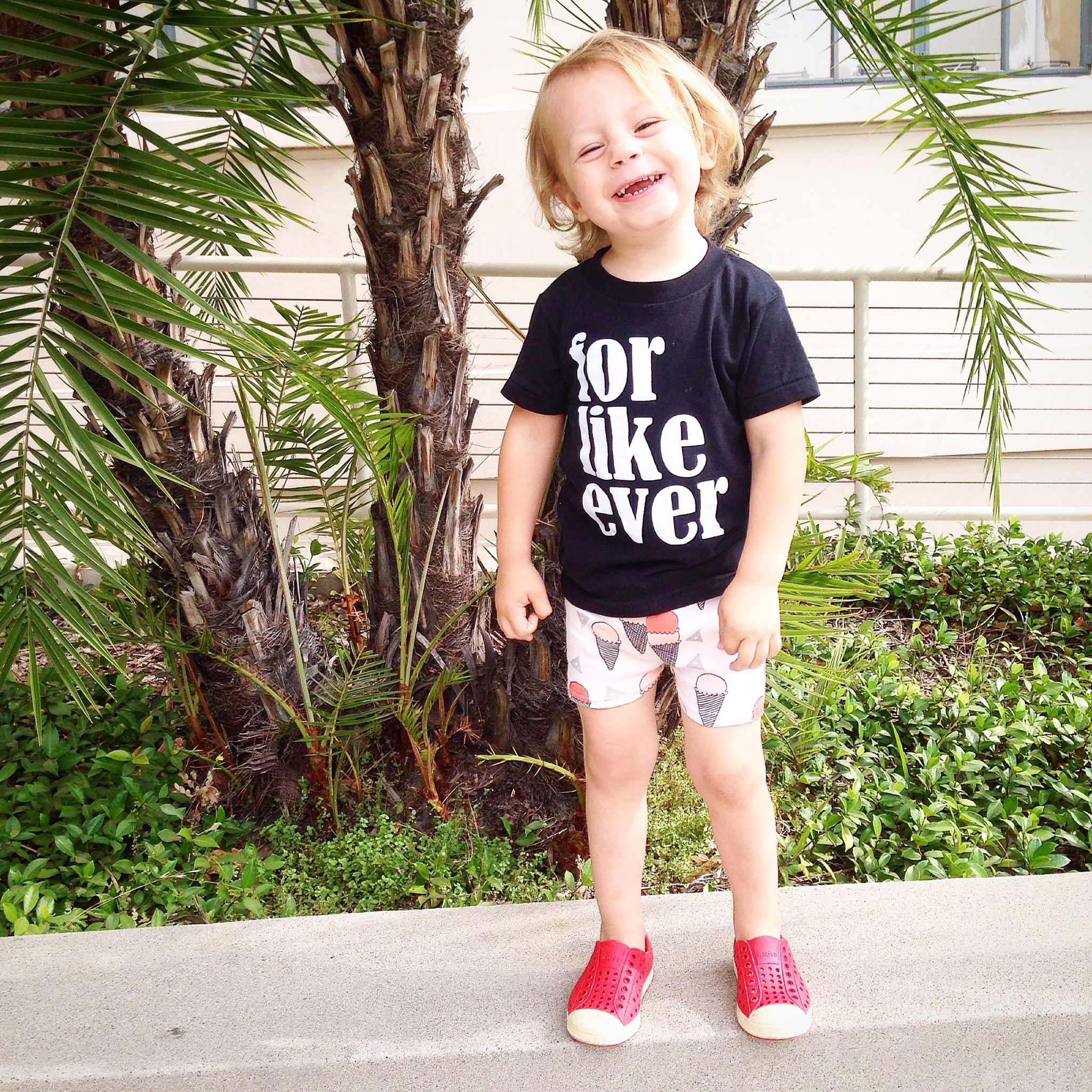 Indie Nook- $22 Pair this "for like ever" with jeans and cute shoes and your child is ready to go!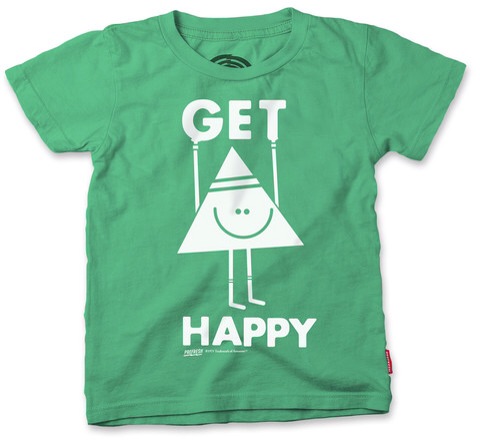 Prefresh- $32 Get happy in this bright tee!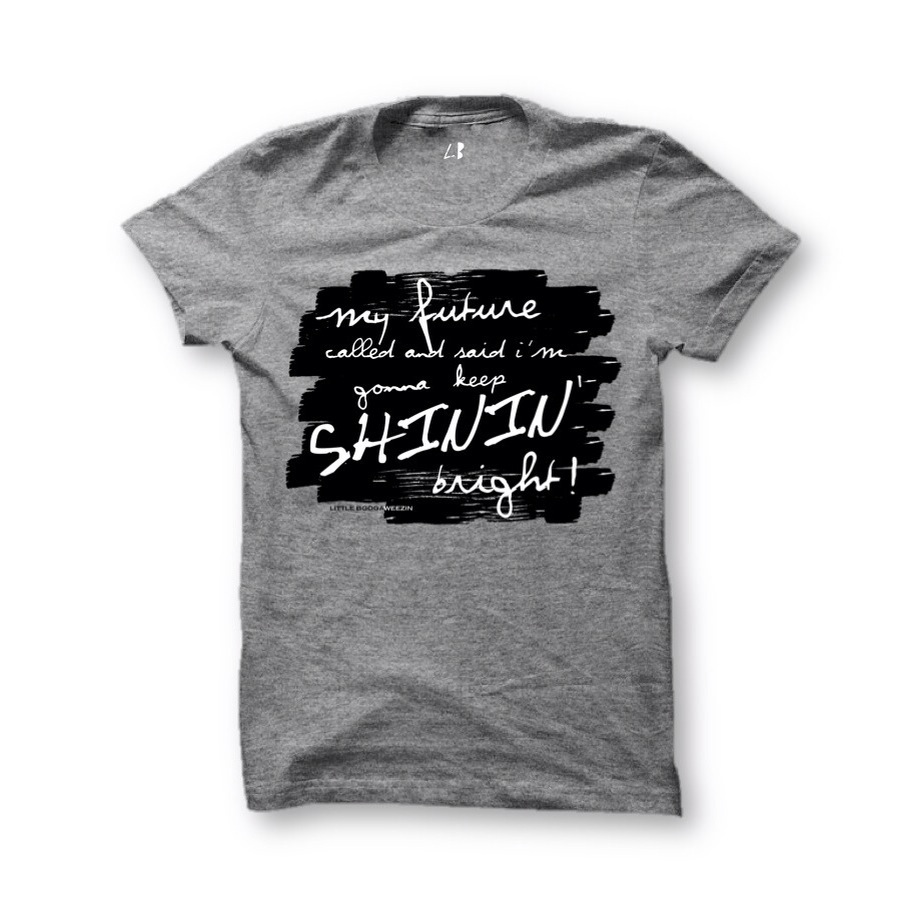 Little Boogaweezin- $28 This soft and comfortable tee says- My future called and I'm gonna keep shinin bright! The perfect saying for your little super stars.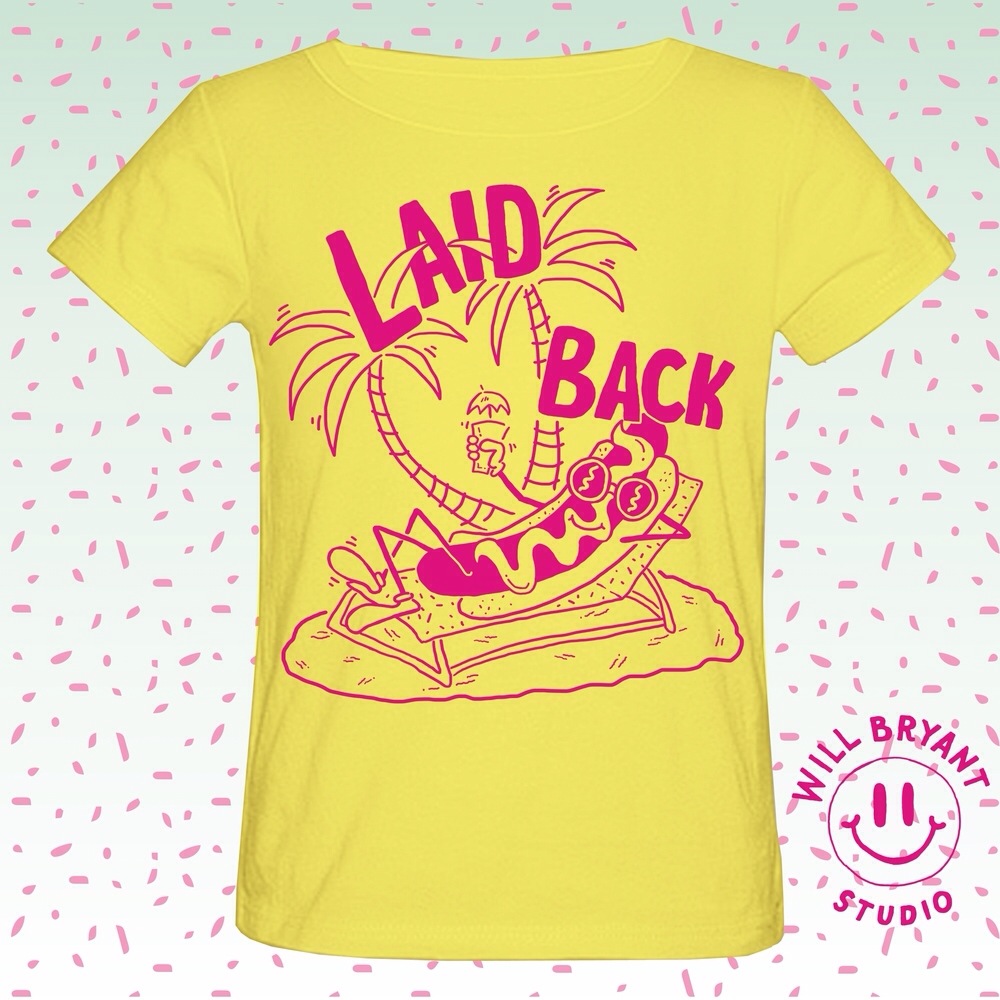 Tiny Whales- $28 Tiny Whales not only have great designs, but they also have the best customer service. This bright shirt will spread the happiness!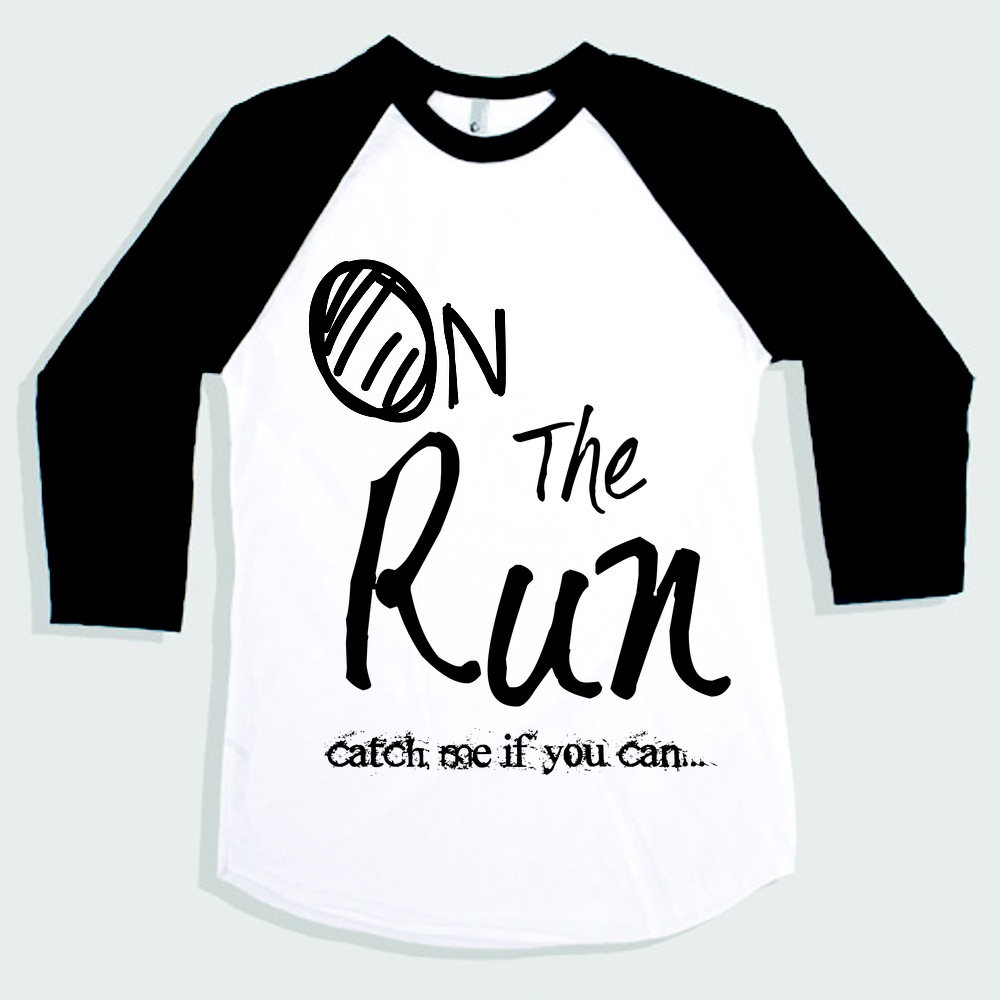 Pomp Kids- $26 Pomp Kids is a brand new shop stocked full of great items for your children! This "On The Run… catch me if you can" tee is perfect for your wild little ones!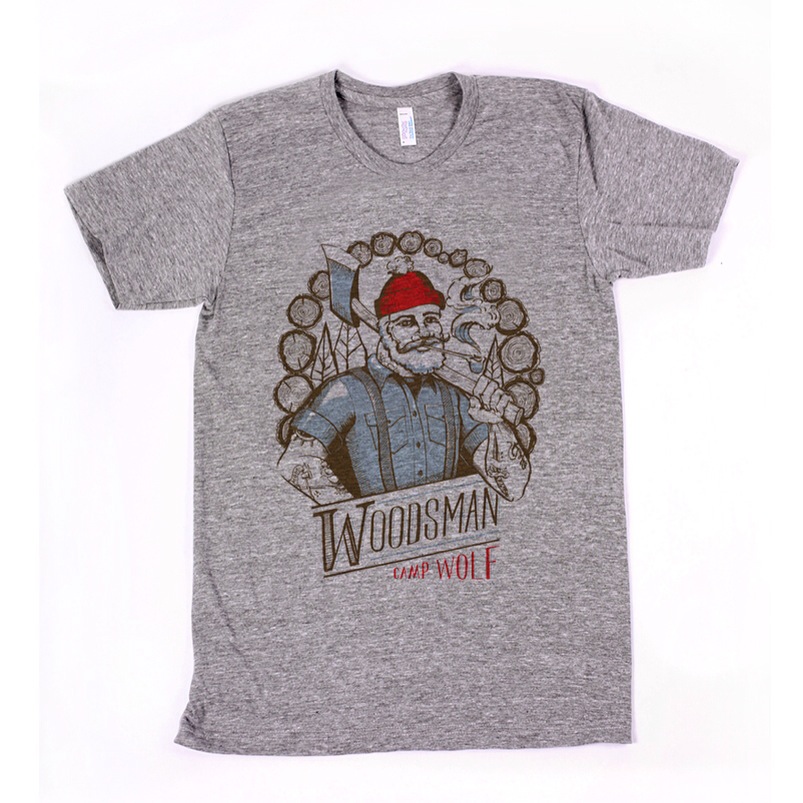 Camp Wolf- $25 This woodsman tee is definitely not only for the boys! The girls can rock it too! Pair it with your kids favorite jean jacket and some moccasins and they're good to go.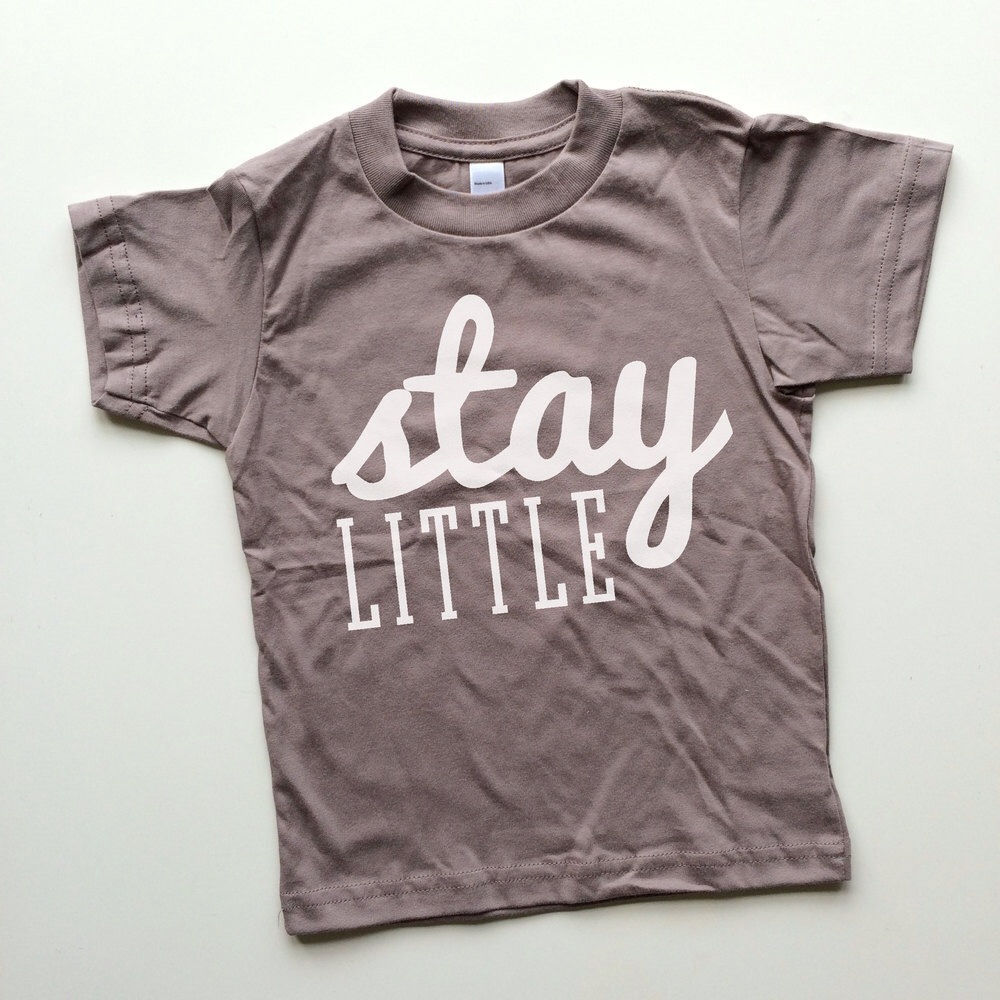 Else Ware Co- $25 Isn't this the truth? I know we've all had those moments where we rock our little ones to sleep and wish they would stay little forever.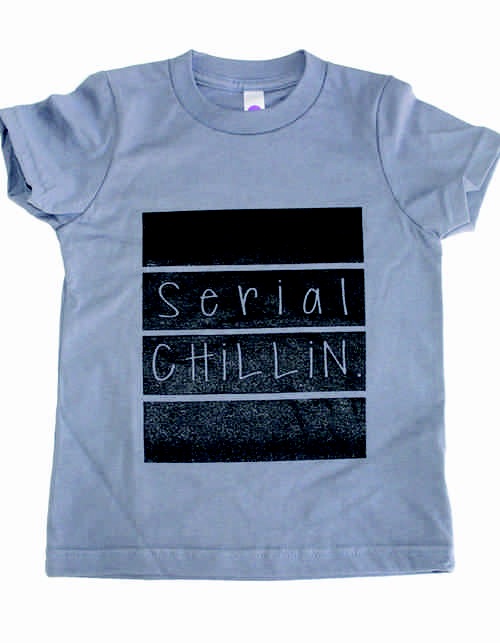 Finomenon Kids- $20 This is such a great company that makes a huge variety of tees for your little ones. They all come at great prices and this "serial chillin" shirt is my current favorite.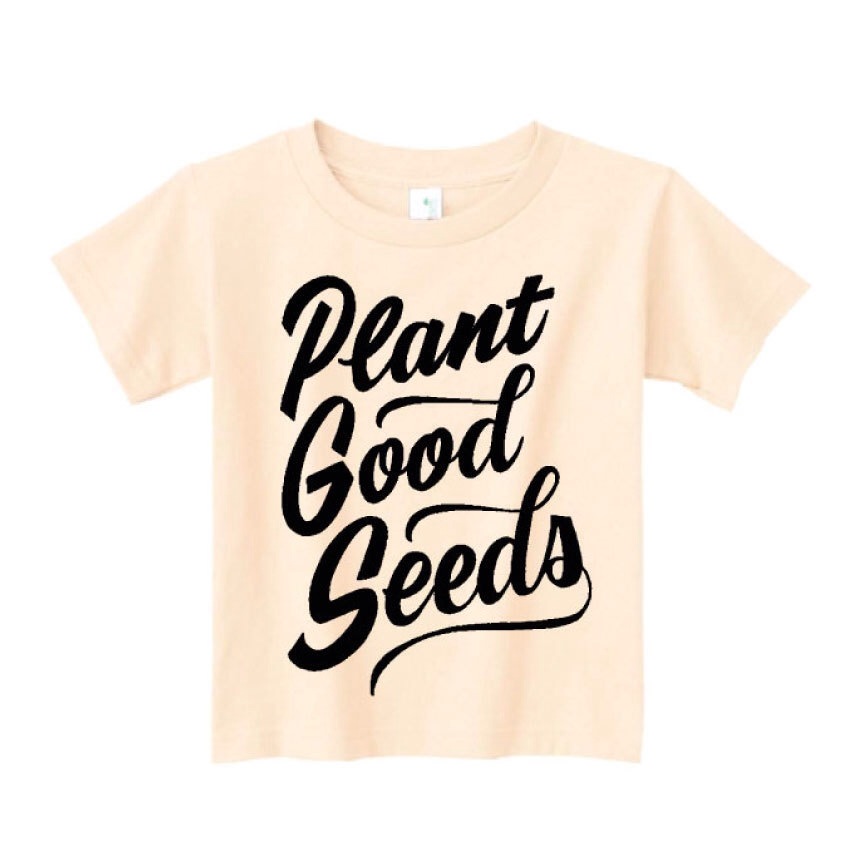 Good Seeds Apparel- $30 Such a good motto for your kids to be sporting year round! The neutral color makes it great for both boys and girls.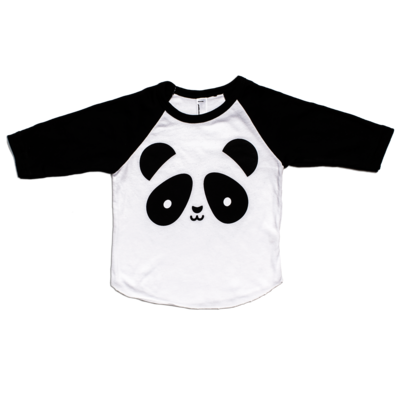 Whistle And Flute- $32 Nothing cuter than a tee that looks like a panda face. Little ones will love this!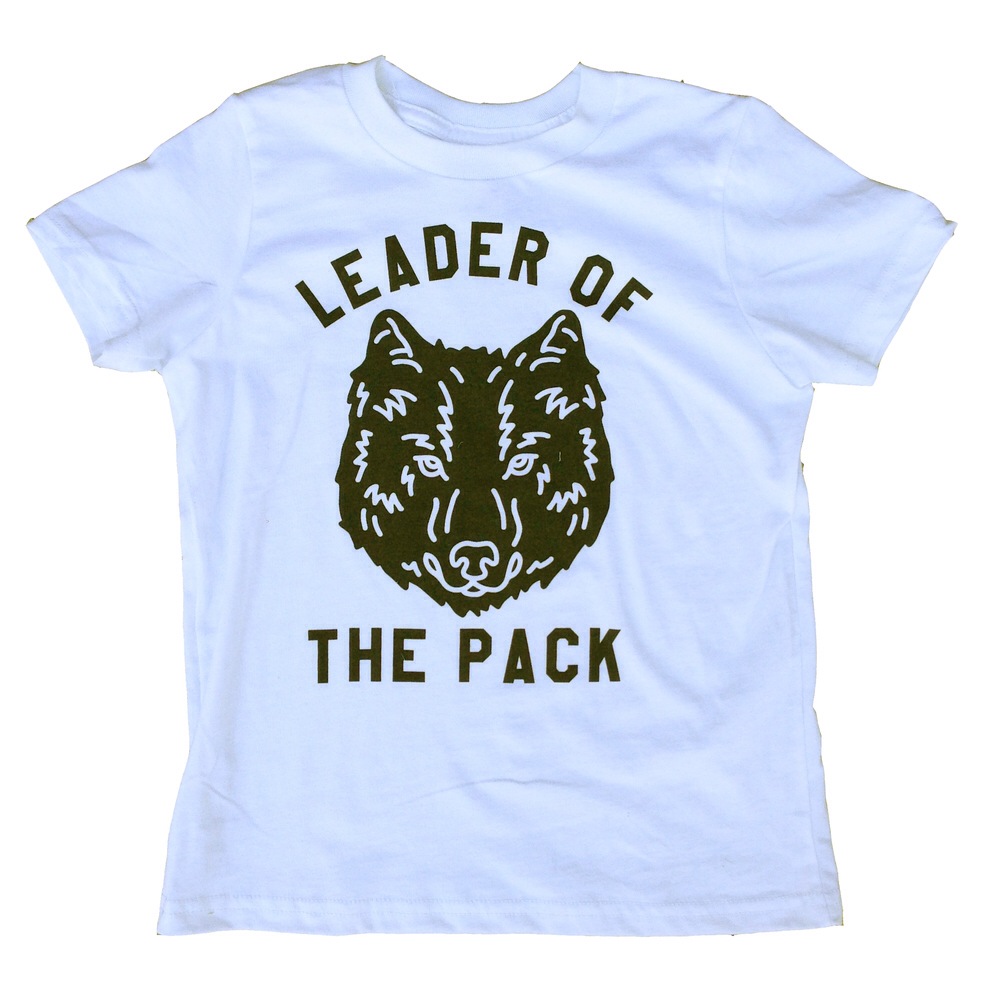 Wolfe Brothers- $25 What kid isn't the leader of their family pack?! Available in two different color options, you'll definitely want to snag this well priced and adorable tee for your little one!