My son is two and a half and sort of understands the concept of the Easter Bunny. A giant bunny is leaving him gifts and candy in a few weeks because he is a good boy, as is his understanding. I am a big kid at heart so I am outlandishly enthusiastic about gift giving opportunities. I like to make things as magical as I can within our means. I've been planning creative and unconventional Easter baskets for my kids. I've been searching high and low for non traditional gift ideas.
Here is some of the loot:
Crayon Rings
My kids love to draw and color and crayons are always scattered about. These crayon rings are so cute and creative. I know the kids will love them and I bet these won't get lost as quickly as the regular crayons.
Obviously these are just too stinking cute but I have an ulterior motive in adding these to the basket. They are easier on little teeth than traditional basket candy like Peeps. These cookies are pretty, look fun to make, and a lot easier for me to scrub off little teeth (I hope). However since I currently have the world's tiniest kitchen I will probably buy these gorgeous cookies. Please don't judge me too harshly.
My kids love nesting toys and I've had my eye on these babies since before I had kids. Check out these Papier-Mâché nesting eggs. How cute are they? So whimsical and timeless. These will make the perfect basket surprise.
My little girl is always getting herself dressed up and twirling in front of the mirror. She is especially fond of headbands and hats. It's great because I love buying accessories. How about this sweet headband? Perfect Spring colors but definitely wearable year round.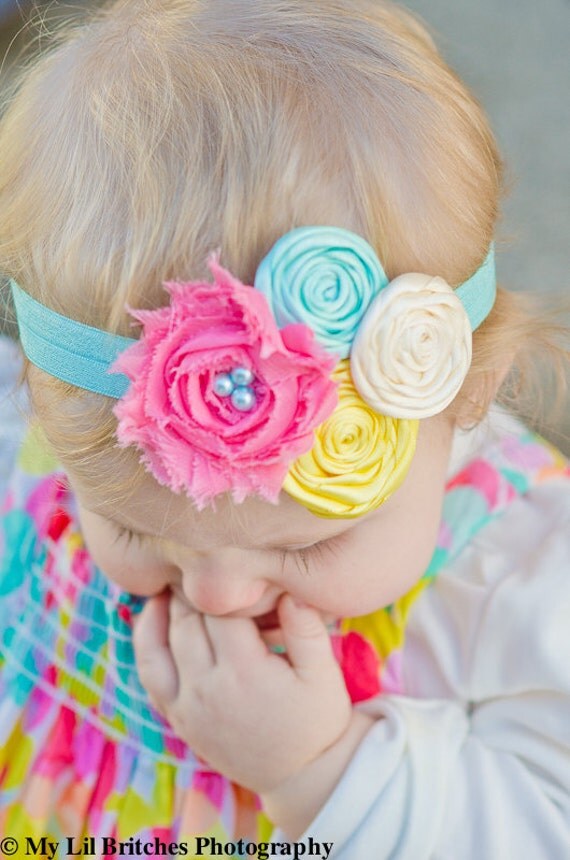 Just imagine how cute this will look during an Easter egg hunt! Perfect for photo ops, brunch, and more. I like buying gifts that aren't too holiday specific that way the kids can get more use out of them. I know my little dude wouldn't mind rocking this tee at the playground.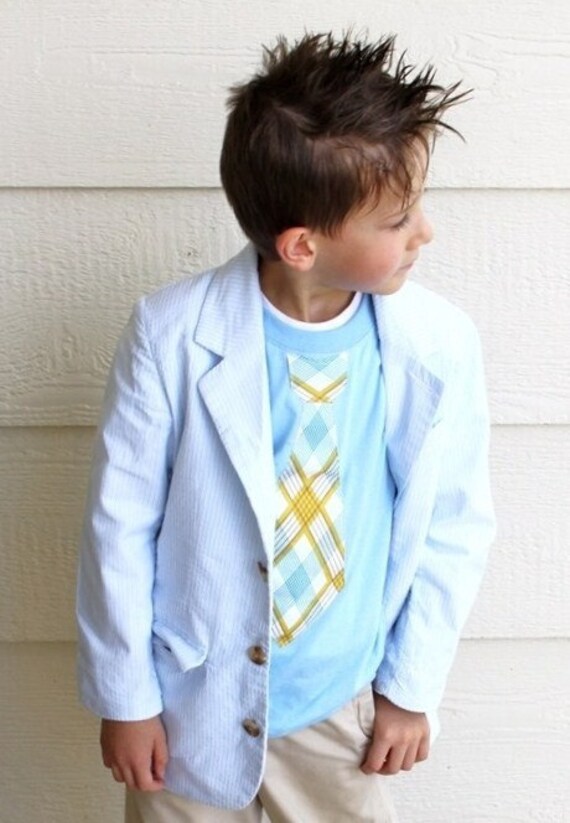 Are you adding anything unconventional to your kids' Easter basket?