Dear NICU Nurse, Thank You Will Never Be Enough
This post was sponsored by Huggies.
Often, nurses are equated to angels. They serve us in our most desperate times, at all hours of the day and night, and then send us on our way, healthy and whole again.
Over the years I've come to love a few nurses in my life. There is the pediatric nurse I grew up with who taught me how to cope with a shot – pretend you're holding a baby bunny so your arm completely relaxes. Then there was the one who helped me pee after my first baby was born – turn on the bathroom faucet because hearing the water run will help your body relax and empty. But, as much love as I have for those ladies, I don't think anything quite compares to the nurses who work in the neonatal intensive care unit.
NICU nurses care for not only brand new, itsy bitsy patients, but their parents, too. That's quite the balance! When a child enters the NICU, everything is unknown. Emotions are at an all-time high and worry abounds. No-one can guarantee the outcome and that's where NICU nurses come in. They see the stress, they see the medical needs, and they act. NICU nurses emotionally and physically hug the babies in their charge, as well as moms and dads, when life seems uncertain. Brittany, a mom of twins who spent a few weeks in the NICU shared that, "The NICU was a scary place, but immediately you feel a sense of family." The team of NICU nurses have such attention to detail, and their immense compassion deserves hugs back in the form of endless thanks. Thanks for the big things, and the little things too.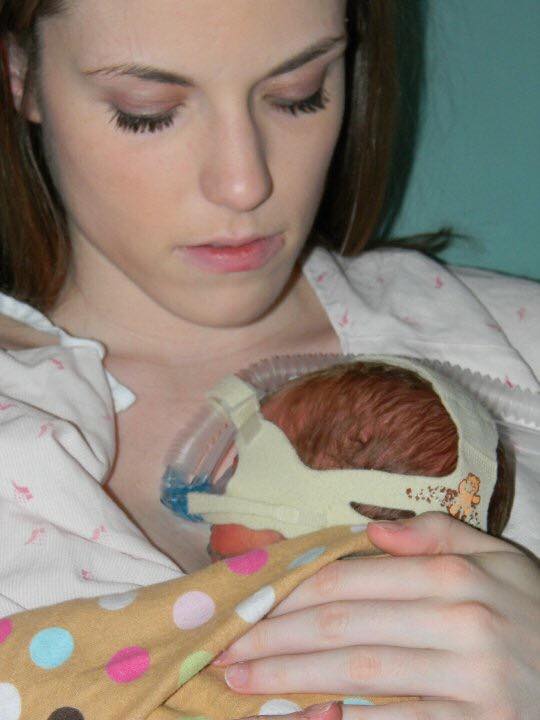 I had the opportunity to visit with 5 moms who are part of my local tribe of parents here in the Pacific Northwest. Collectively they have had 7 children spend time in the NICU. These friends have some very special thank you's that they'd like to share with the community of NICU nurses based on their experience with their children…
Thank you for being SO sweet and caring. I really felt like they loved my son and wanted to help him. They didn't treat him like he was just another baby with another problem.
Thank you for the hug every time I walked into the nursery.
Thank you for always having something positive to say considering our circumstances.
Thank you for remembering us as a family when we were back in the nursery almost 4 years later with our second child.
Thank you for telling me that the short stay in the NICU wouldn't influence my bond with my baby.
Thank you for letting me know that my body didn't fail me and that none of it was my fault.
Thank you for being there for my babies when I couldn't physically be there, for sending photos and always being available to update us on them at any time of day over the phone, and I mean any time of day.
Thank you for tolerating me and my nonstop questions, I know I can be a pain.
Thank you for listening and addressing my concerns, and never making me feel like I was a bother.
Thank you for keeping my baby alive! Having to leave my child in the hospital is the hardest thing I've ever done, but I knew he was safe and that helped a tiny bit.
That's right, NICU nurses, thank you will never be enough. You're priceless. You're wonderful. You deserve so much more than the parenting community can ever give you back. You have helped save our babies. You have supported us. You have hugged us and them. We love you!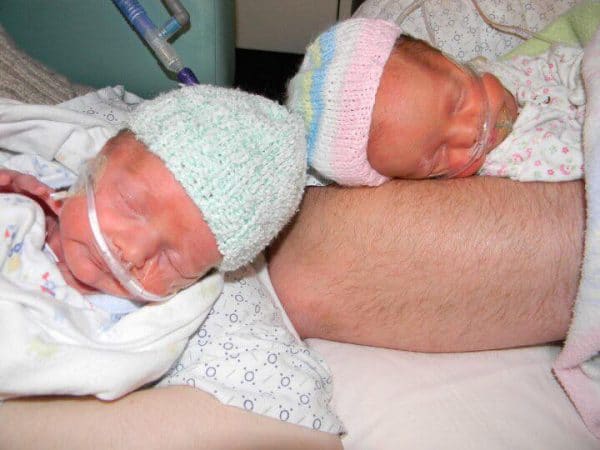 Huggies, like these wonderful NICU nurses, believes in the power of hugs. After all, their product, Huggies diapers are designed around the idea of a soft, supportive hug. But, Huggies has taken the idea of hugs to a new level. They've established a tremendous grant program, as part of their broader No Baby Unhugged program, which will award $10,000 to 25 eligible hospitals in 2017. Those grant dollars will help launch (or continue to support existing) volunteer-based hugging programs in the NICU. Why, you ask? Because the simple act of hugging greatly influences a person's health and Huggies wants to do its part to ensure NICU volunteers have the resources to keep giving these hugs. Especially fragile little ones. Hugs help to manage a healthy heart rate, encourage weight gain, improve sleep, and reduce stress. Hugs heal and Huggies knows that!
You and I can join Huggies efforts, not by donating directly, but by simply signing up to be a Huggies member. You can do that here right now. For every sign-up Huggies will donate $5 to the hugging program grants. Easy! Like a virtual hug!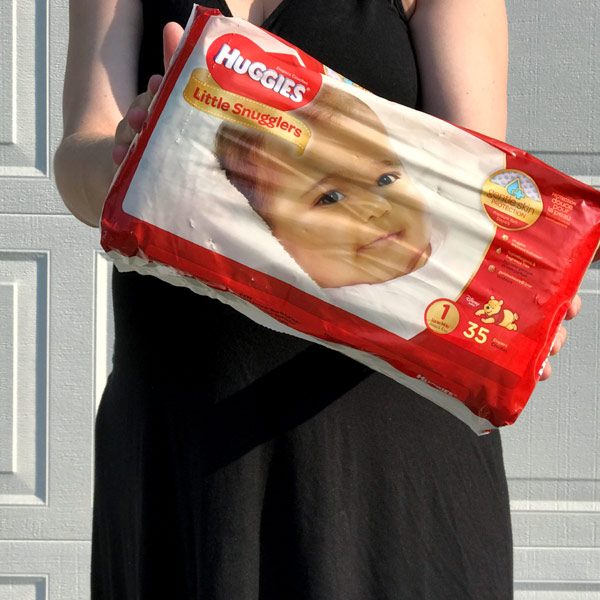 Have a special "thank you" you'd like to share with a NICU nurse you know? Feel free to comment! And, be sure to share this post and Huggies member sign up link. Every sign-up equals $5 and every $5 means more and more hugs for babies in the NICU.
Huggies – the fastest growing diaper brand in U.S. hospitals – believes deeply in the Power of Hugs, which is why every diaper and wipe is designed to emulate a parent's embrace. The Huggies No Baby Unhugged program helps ensure all babies get the hugs they need to thrive by supporting hugging programs in hospitals and donating diapers across the country. Learn how you can help at Huggies.com/NoBabyUnhugged. #HuggiesCouncil #ad
NICU Photo Credit: Brittany Echols