Disney is Sailing to the "Frozen" Inspiration – Norwegian Fjords in 2015
Ready to take a Disney Cruise Frozen-Style?! That's right, Disney has announced a new destination for 2015 that is going to make Frozen fans very, very happy!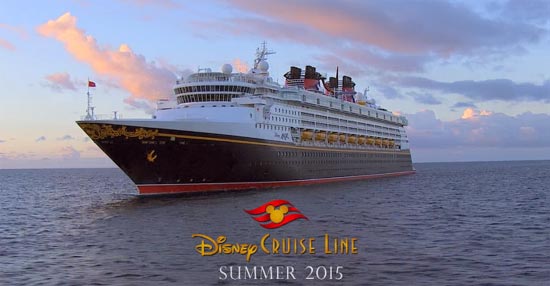 Disney Cruise Lines is always looking for new destinations for guests to explore including stunning scenery, enchanting stories and adventures for the entire family. For the first time, starting in summer 2015, Disney Cruise Lines will chart a course on the Disney Magic to the Norwegian Fjords.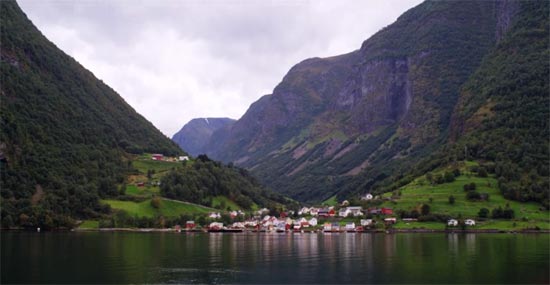 This region served as the inspiration and backdrop for the Disney's recent blockbuster hit, Frozen.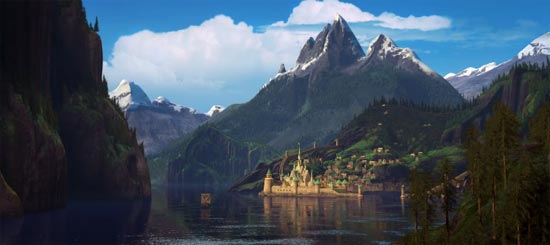 Ready to explore the natural beauty and charm of Norway, then Disney Cruise Line has you covered. Book a trip to explore this magical land with magnificent glaciers, majestic fjords and storybook villages in the summer.
Plus, this isn't just a vacation but a learning experience for the entire family as you learn about new cultures, traditions and cuisines.
Disney has announced that the Disney Magic will sail a 7-night voyage departing from Copenhagen on June 6, 2015 that will stop in Stavanger, Alesund, Geiranger and Bergen, Norway. Also planned is a 9-night sailing out of Copenhagen on June 20, 2015 that adds ports at Molde and Olden, Norway.
Looking for a longer cruise? Consider the 11-night departure out of Copenhagen on June 29, 2015 with stops in Oslo; Kristians and Stavanger, Norway; Akureyri and Reykjavik, Iceland; Torshavn, Faroe Islands; and Dover, England.
Fares for the new itineraries start at $1,561 per person for the 7-night cruise; $2,133 for the 9-night cruise; and $2,453 for the 11-night cruise. The trips will be available for booking starting Thursday, March 27.