Disney World Packing Money Saving Tips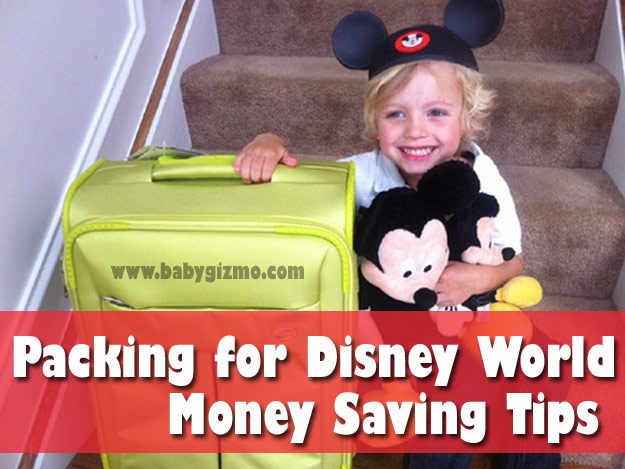 I am headed to Disney World next week with the family for the Disney Social Media Moms Conference. I'm not only super excited about this exclusive, invite-only conference but the family is pretty stoked about returning to Disney World. We are no strangers to Disney World as my mom lives in Orlando and we have visited the Disney parks many times over the years. You could say that I'm a Disney fangirl. 🙂 Wait, are we still using "fangirl"? Ugh…so heard to keep up with the social media lingo!
Okay, moving on… 🙂
As I was packing and making my "what to bring" lists, I thought this was a perfect opportunity to share some of my Disney World packing money saving tips. That's right, I have some tricks up my sleeves about what you should bring in the the Disney parks to save not only your sanity but your money too.
If you are planning a trip to Disney World soon… or in the future… or ever… you will want to watch this video. There are all kinds of helpful tips and you can thank me later!