Documenting the Year One Photo at a Time
In my short journey as a mom I've become awfully sentimental. I take pictures of everything … every new outfit, tiny milestones, big ones, new places we visit, old favorites, you name it, I've most likely snapped a photo of it. But sadly, in the era of digital most of my treasured photos end up sitting on my computer taking up space and never seeing the light of a picture frame. Is anyone else in the same boat?
This year I caught wind of a few photo challenges and fun ways to commemorate my favorite snapshots. I decided to jump on board and be more intentional with my amateur photography and so far so good!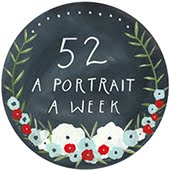 Marked by the tagline, "a portrait of my children, once a week, every week, in 2013" this challenge calls mamas to a duel of consistency. I'm 8 weeks in and going strong! I can't wait to compile my 104 photos at the end of the year and relish how my children have grown.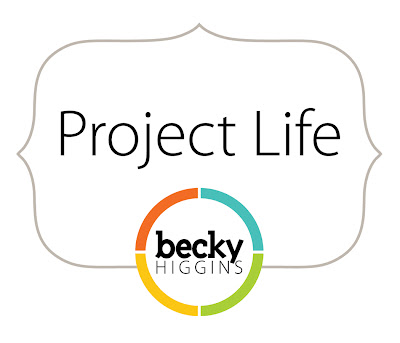 Project Life is the modern day scrapbook and I'm so close to taking the plunge. Back in the day I was a true scrapbooker (I have the boxes of supplies to prove it!), but now, with two children I'm lucky in a print their photos let alone fashion them into elaborate themed page displays. Project Life takes all the guess work and detail out of scrapbooking while still offering a beautiful final memory book. Watch the video and you'll see what I mean. Plus, Becky Higgins saying, "Cultivate a good life and record it" seems to be the perfect mantra for mamas trying to be in the moment while still taking the opportunity to preserve it.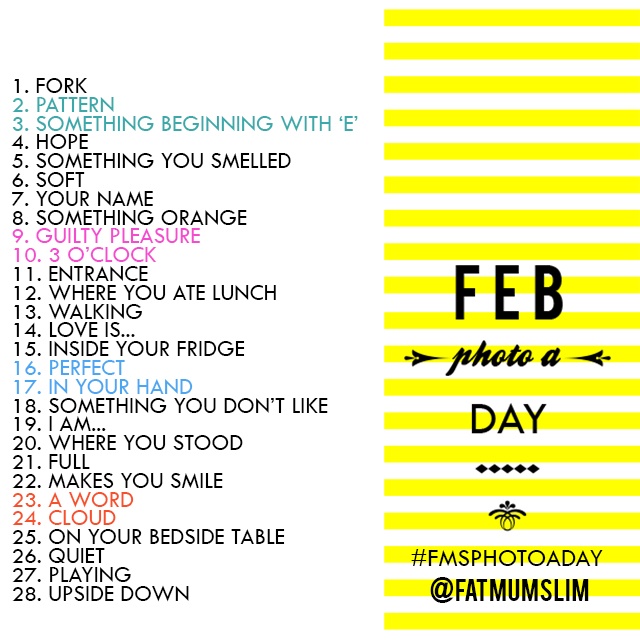 Fat Mum Slim's Photo A Day
Not ready to take a year long or never-ending challenge? Fat Mum Slim to the rescue! With simple month by month challenges you can jump in and jump out at your leisure. And, almost everyone participate with phone photos so it can't get easier than that! The March challenge will be live soon so keep an eye out!
I know this is just a start to all the fabulous ways to preserve a family's memories, but they are some of my recent faves and I'm excited to be growing in this area of motherhood.
Are you a mama-tography like me? How do you preserve your family's memories?