Don't Panic! 10 Quick Online/In Store Mother's Day Gift Ideas
Mother's Day is almost here- are you ready with a gift? If not, don't worry! We've rounded up 8 easy Amazon prime and Target gift ideas for all the procrastinators out there! Be sure to pass this list on to your significant other and let them know each one is only a click away.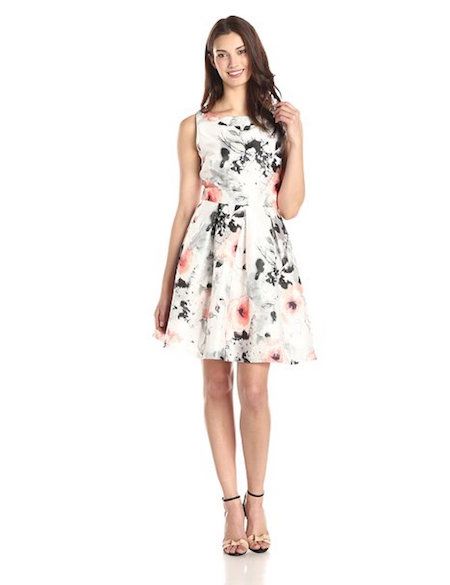 Sandra Darren Floral Print Dress- $56 Get mom a beautiful dress she can wear all spring and summer long!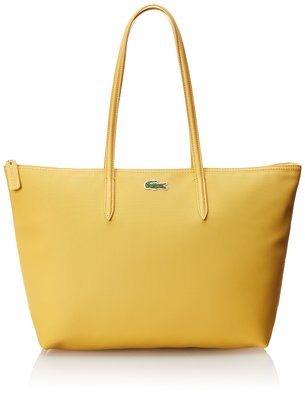 Lacoste Handbag- $98 Every woman loves a handbag and moms always have to haul the kitchen sink with them when they go out. Snag her a pretty spring colored handbag this Mother's Day so she can tote everything around in style.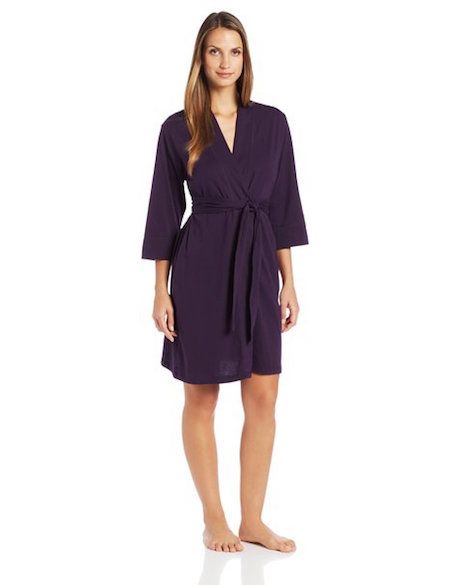 Robe- $68. Pick mom up a great robe this year. And be sure to bring her breakfast in bed with a big cup of coffee, too!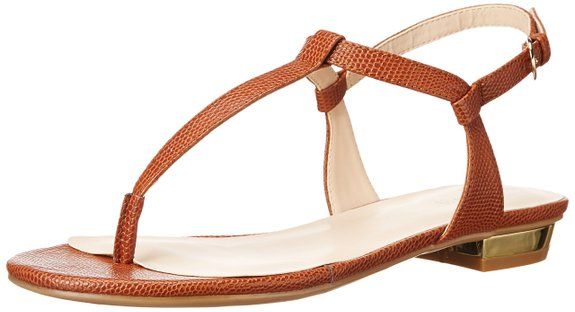 Nine West Sandals- $59. Every woman loves shoes, we all know that, and these sandals come in seven different colors. Add another pair to her collection so she's set for summer weather!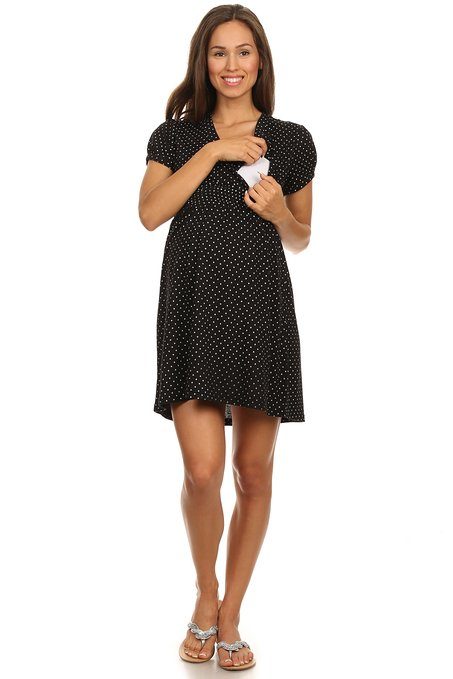 Nursing dress $44.50 What better way to show your support to a nursing mom than with this pretty nursing dress that is perfect for both spring and summer!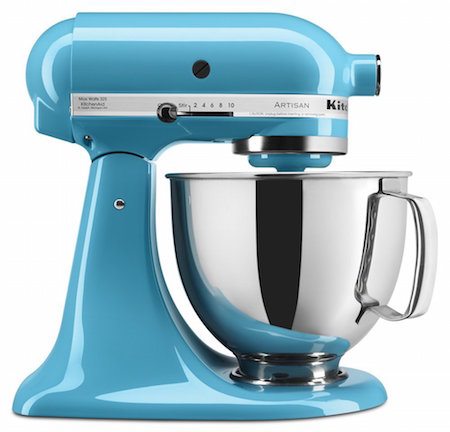 Kitchen Aid Mixer- starting at $279 (depending on color) Available in over 20 colors, lend mom a helping hand in the kitchen without even really having to. These kitchen aid mixers are the cream of the crop and any baker would love one!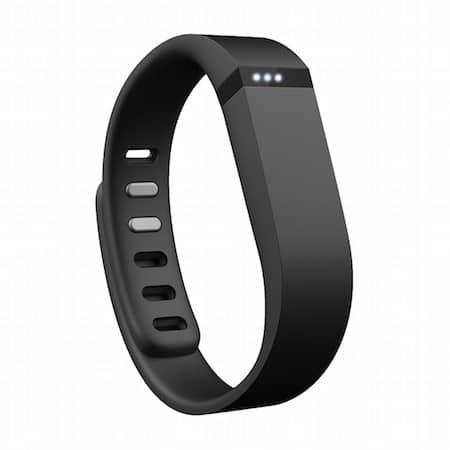 FitBit Flex- $79 (currently on sale!) This sleep and activity tracker is great for any active mom!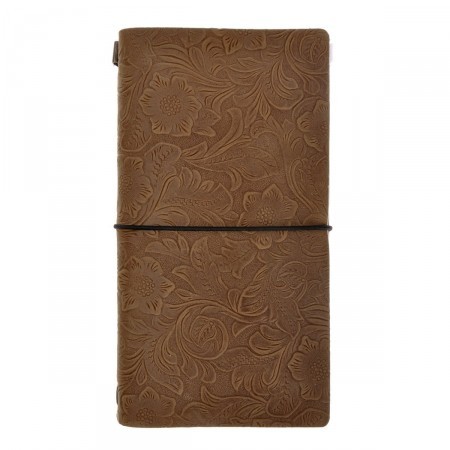 ZLYC Vintage Handmade Refillable Leather Flowers Journal $35.99 Got a writer in the family? This vintage handmade leather journal is reduced from $89.99 to $35.99 on Amazon right now!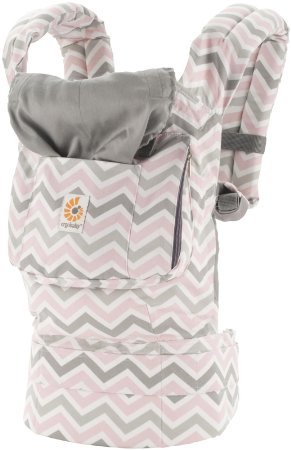 Ergobaby carrier $116 Know a mom who loves buying baby carriers? One more never hurt!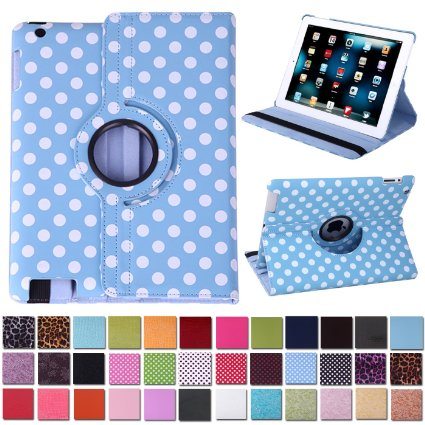 iPad cover $11.95 This 360 degree rotating iPad cover is sure to be loved by your techie mom! There are a whole range of colors, so be sure to pick one she'll love.