I won't lie to you…I am challenged in the makeup department. I'm not an artist, and I rarely ever paint my face (meaning both face paint and every day makeup). But these Halloween looks were SO easy! If I can do it, so can you… trust me. 🙂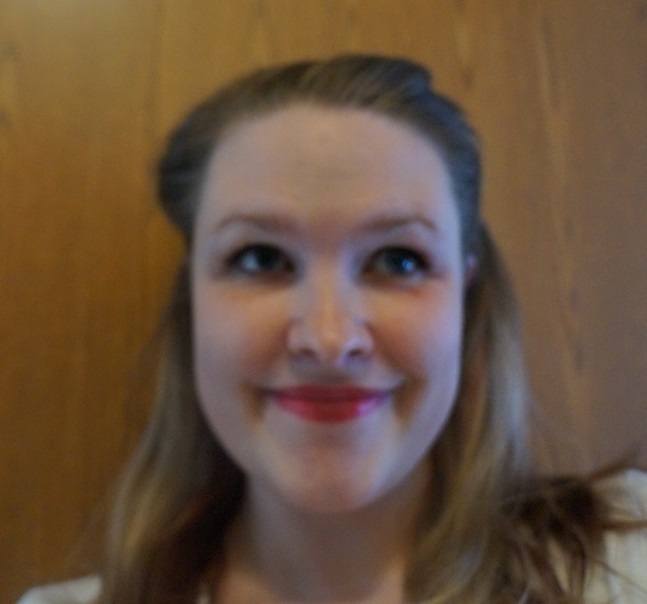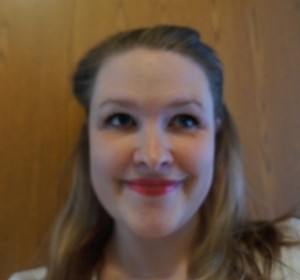 1940's inspired: This literally took me a total of 10 minutes, and that includes the hair. All you need is a thick cat eye, a little blush, bright red lipstick, and bobby pins if you want the hair (just twist and pin!). Make it more dramatic with false eyelashes. BONUS: Add a bandana and throw your hair up and you have a "Rosie the Riveter" thing going on.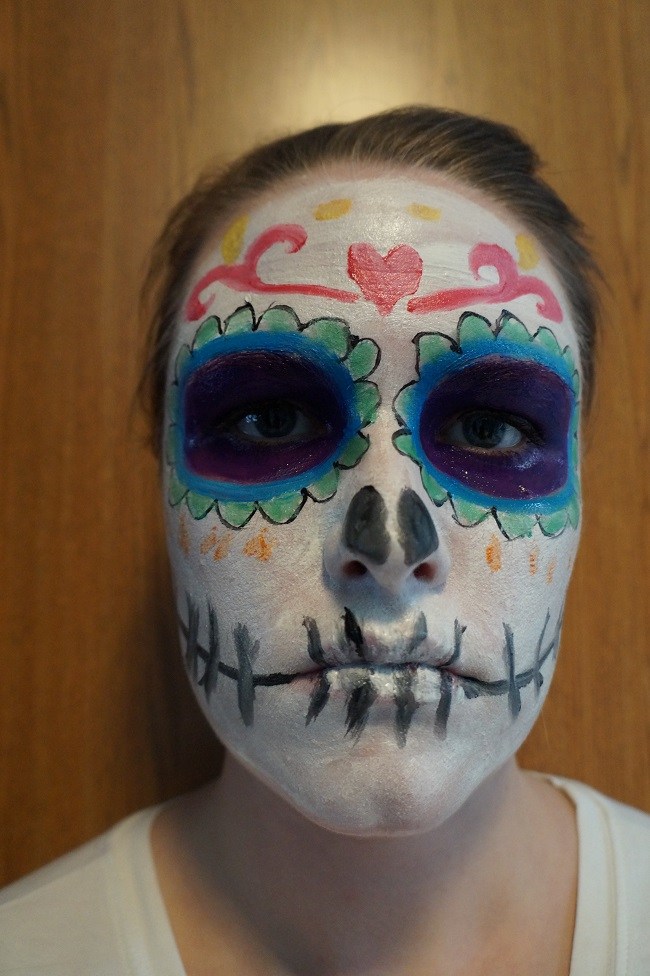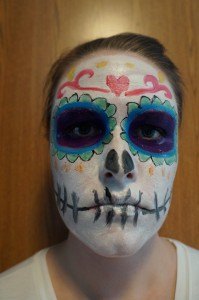 Sugar Skull: Grab one of those cheap face painting kits and get creative! Start by putting the white all over your face except for where you want the color around your eyes. After that, fill in your eyes (be careful not to get it in your eyes), create a mouth and nose, then paint on the little extras. The best part about this look is you don't have to follow a specific design.
*FYI: It took me the longest time to get the white cream makeup on thick enough to see it. It just kept absorbing into my dry skin! So if you have super dry skin, HEAVILY moisturize before trying this look! Also read the kit you buy about colors dying your skin. I had bright pink circles around my eyes long after removing the makeup!*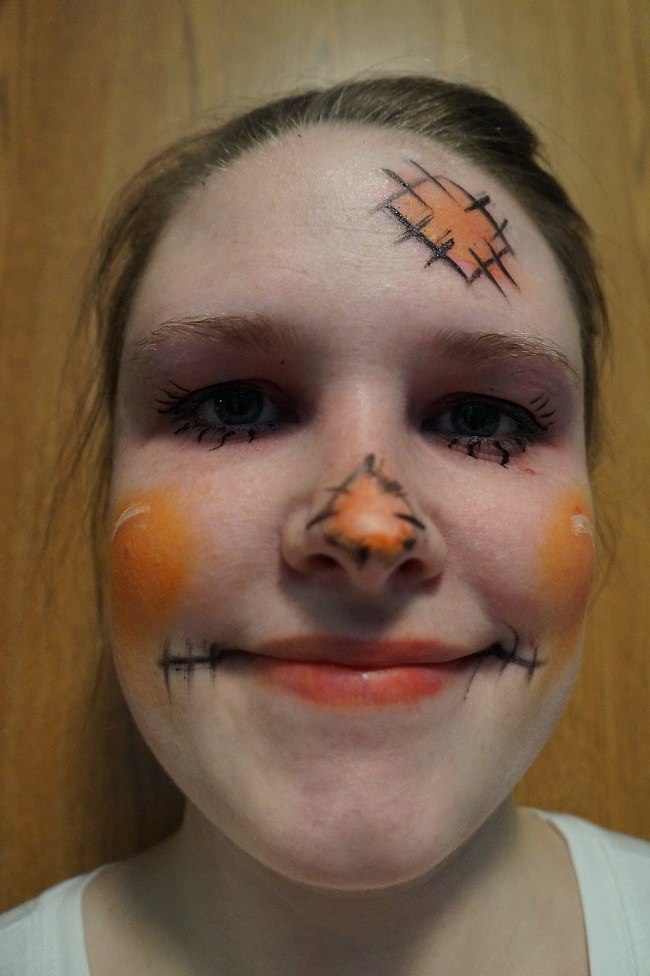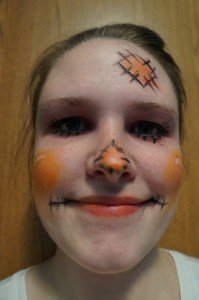 Cute Scarecrow: Honestly, a Halloween costume can't get any easier than this. Thick eye makeup, a "stitched patch" on your nose and forehead, and rosy cheeks. Cute right? Just pair with overalls, a plaid button shirt, and a straw hat. Double points if you "stuff" yourself with a bit of loose straw.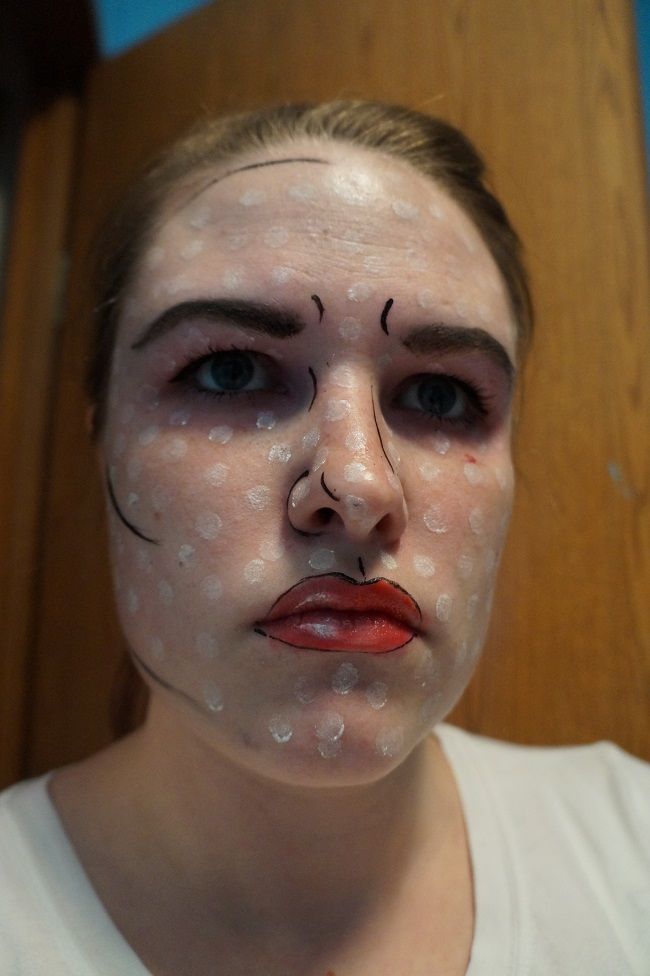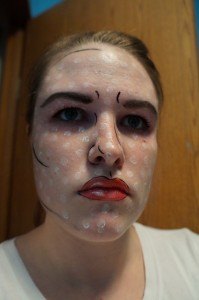 Pop Art: This looks a lot harder than it is! Check out this video: instead of using a chunky white eyeliner to make the dots, I used a Q-tip and the Halloween face paint again. She totally over exaggerates in the tutorial by saying it takes forever, it only took a couple of minutes! TIP: Go light on the dot color. If you cake it on it starts to look funky…and not in a good way.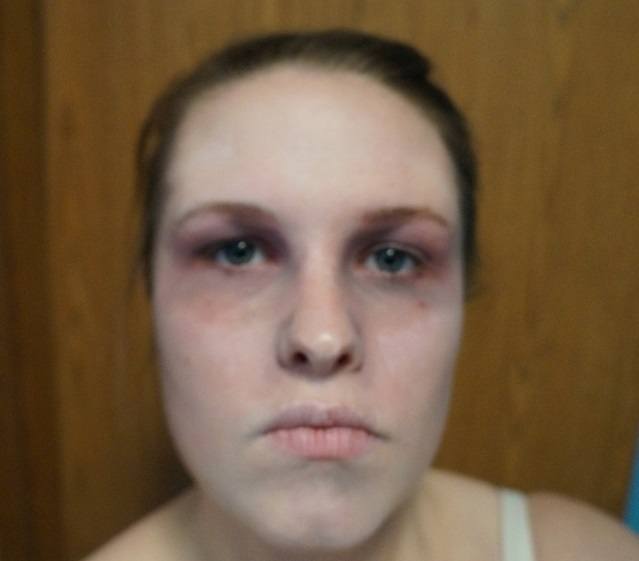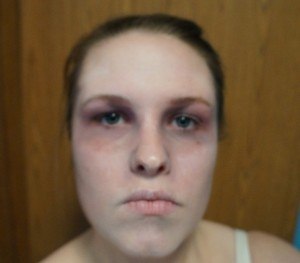 If all else fails, you can go with the exhausted mom….I mean "dead" look: I was lying when I said the scarecrow was the easiest costume. For this makeup I followed this tutorial. All I had to do was accentuate the dark (mom) circles around my eyes, add a bit of white powder to my extremely pale complexion (what's this vacation you speak of?), contour my cheeks and temples, and color my lips nude. I don't even have to get out of pajamas for this. I think I'm in love.
For those of you who are a bit more talented, here are a couple of ideas you may want to attempt (I tried them and EPICALLY failed) from YouTube.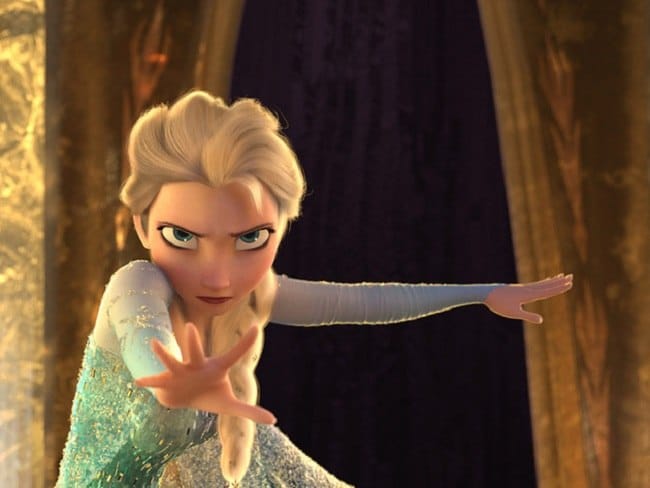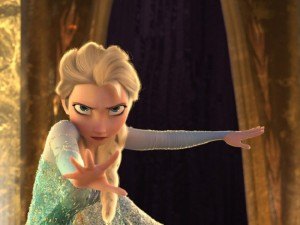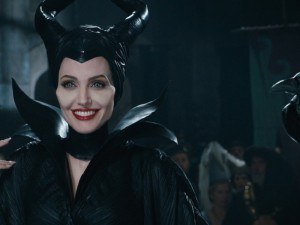 Have you ever had to do a last minute costume? Describe your best "easy Halloween makeup" below!