I went about three good solid years without getting even so much as a cold. Now that I'm a parent of a toddler who is at the germy playground every day, I feel like I'm sick with a cold or flu so often. I've been doing my research on how to maintain our health this Spring during cold and allergy season and I've found some great tips that I want to share with you today!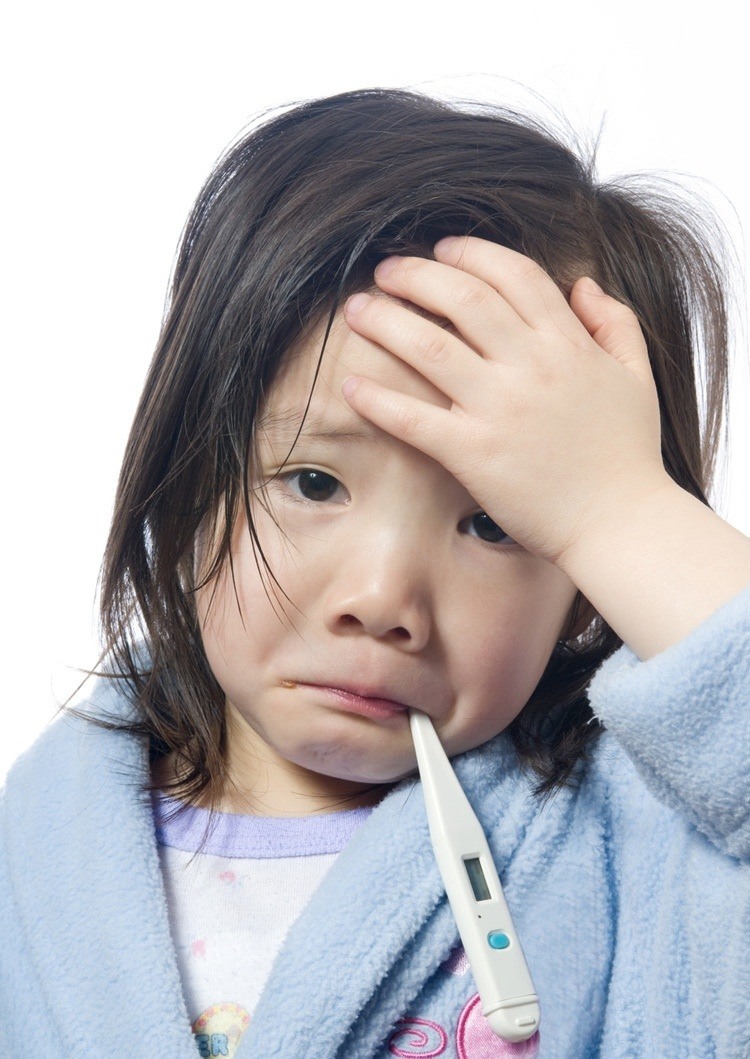 -Drink lots of fluids.
Just because you aren't sick right now doesn't mean you shouldn't start trying to help your body ward those germs off now. Make sure you stay hydrated and drink plenty of water.
– Eat right.
Eat antioxidant rich foods like whole grain cereals and artichokes and foods packed with omega-3 fatty acids like salmon. These foods protect your body's tissues against inflammation and enhance immune function.
– Get yourself and your children outside every day.
Any kind of moderate exercise like going for a walk with your children can improve lung and immune function.
– Try to avoid people who are coughing and sneezing.
This can be really hard with children who are in school or at place like the playground often. If anything, try to teach your children to stay three feet away from people who are coughing and sneezing. As a rule of thumb, try to keep your kids home when they are sick, and hopefully other parents will do the same!
-Make sure your kids are getting enough sleep.
Keeping your kids well rested and making sure they are not skimping on sleep will assure that they are less likely to become sick, and if they do catch something, they will recover faster.
-Make sure everyone in your house washes their hands frequently.
Washing hands isn't something you should do only after you go to the bathroom. You should make a point of washing your hands regularly throughout the day to get rid of any germs you may have picked up. Teaching your children good hand washing habits from an early age is essential in keeping them healthy and germ free.
– Use a humidifier in your children's room.
Humid air is known to kill flu and other viruses. Keep the humidity level between 40-60%.
-Disinfect.
Clean items in your house that can easily pick up germs like your cell phone, computer, children's toys, door handles, etc.
-Eat immunity boosting foods with Vitamin C.
Fruits you should eat with Vitamin C-grapefruit, oranges, kumquats tangerines, and clementines.
-Teach your children easy tips like covering their mouth's when they sneeze and cough.
Simple tips like this will help your children stay healthy and will also prevent germs from spreading and others from getting sick, too.
I hope these tips helped some of you and I wish you all a healthy, germ free Spring!